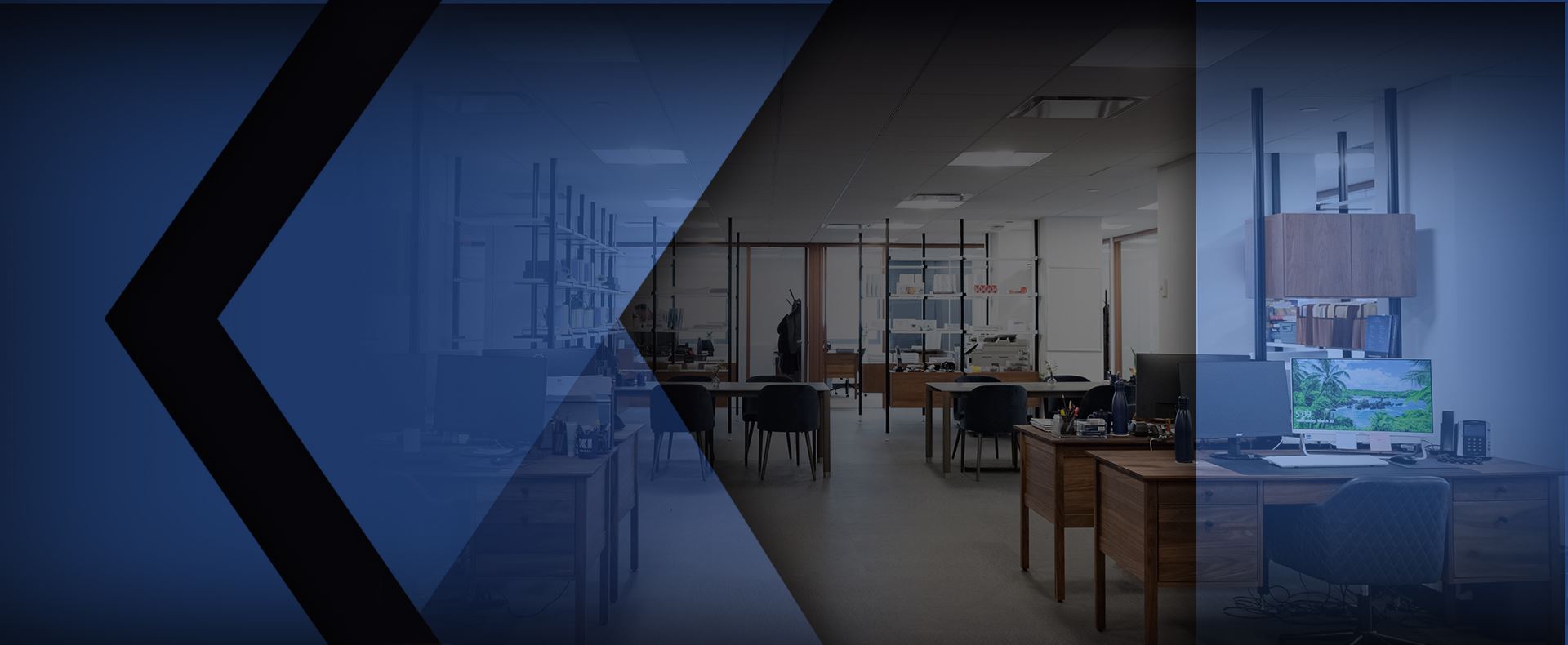 KI LEgal Industries Contact Our Experienced Attorneys Today
Industries We Serve
Providing Comprehensive Legal Services in Manhattan
KI Legal is a dynamic and versatile law firm focusing on providing tailored legal solutions across a diverse range of industries in the Manhattan area. We handle a wide range of legal matters concerning corporate law, real estate law, commercial litigation, employment and labor law, and litigation and dispute resolution.
Our team of experienced attorneys is well-versed in the unique challenges and opportunities that each sector presents, enabling us to offer comprehensive and cutting-edge legal services to clients in fields, including:
Restaurants and hospitality
: Business owners in the restaurant and hospitality industry face a unique set of legal challenges, including compliance with food safety regulations, obtaining proper licenses and permits, and navigating complex employment and contractual issues. Our skilled business lawyer can provide invaluable assistance to help these owners overcome such challenges and operate their businesses successfully. From negotiating
commercial lease agreements
to helping ensure you do not violate labor and
hour/wage laws
, our firm is here to help. It is also important to note that our co-founder is a restaurant owner, which allows us to have a unique understanding of your business concerns.
Small to medium size businesses
: From helping with
business formation
to dispute resolutions and
business contracts
, our business lawyers can help you protect your business and business interests.
Construction: In the construction industry, legal compliance is of paramount importance due to the myriad of potential legal risks associated with various business activities such as contract negotiation, zoning, permitting, and converting land use to complement two or more property uses in North America. Navigating this complex legal landscape requires the assistance of a business lawyer with specific experience in the construction sector. Our attorneys can help offer legal counsel concerning contract terms and compliance with labor law, resolve disputes with vendors, keep projects on track, and minimize disruptions.
Real estate family offices
: By partnering with our experienced business lawyer, real estate family offices can confidently address legal complexities, safeguarding their investments and ensuring long-term success in the industry. We can help with structuring
joint ventures
, navigating disputes, and more.
Lender representation: Our attorneys can provide invaluable assistance with lender representation by helping negotiate loan or contract terms, advising clients on optimal financing structure, identifying suitable lenders, and helping facilitate the process. You can trust our attorneys to handle complex transactions is crucial, as we possess the necessary knowledge and experience to address potential risks and protect clients' interests.
Private equity: Our business attorneys can help with forming private investment funds and provide advice on complying with regulations.
Insurance defense: We serve clients with cases relating to insurance claims and policies. We can help you by holding insurance companies accountable, as well as protecting policyholders in the event of a suit.
Because of our deep understanding of industry-specific regulations and market trends, KI Legal is committed to partnering with businesses to minimize risk, maximize profit, and navigate the complexities of today's ever-changing legal landscape. With years of experience under our belt, we pride ourselves on our ability to deliver strategic and innovative legal advice that empowers our clients to thrive in their respective industries.
Call (646) 766-8308 to learn more about how we can help you and your business.
Why Work with Our Manhattan Attorneys?
By choosing KI Legal, you are not only investing in top-notch legal representation but also aligning yourself with a law firm that genuinely cares about your success. Our unwavering commitment to client satisfaction, coupled with our knowledge and experience, makes KI Legal the ideal choice for your legal needs.
You can also trust our team because:
We have a proven track record of success: KI Legal has demonstrated time and again that they have the skills and knowledge to secure favorable outcomes for their clients, whether it is through settlement or litigation.
Our attorneys are experienced and diverse: Our attorneys have diverse cultural backgrounds, which allows us to develop unique and different client-centered approaches to cases.
We offer our clients personalized attention and solutions: At KI Legal, clients are not just another case number. Our firm provides personalized attention and develops strong relationships with clients, ensuring that their specific needs and goals are met.
We offer affordable and efficient services: We offer our clients payment plans and affordable rates.
We are an established firm: While our firm was established in 2019, when you work with our team, you will feel like you are working with a firm that has been around for decades.
Learn more about our services by contacting us online or via phone at (646) 766-8308.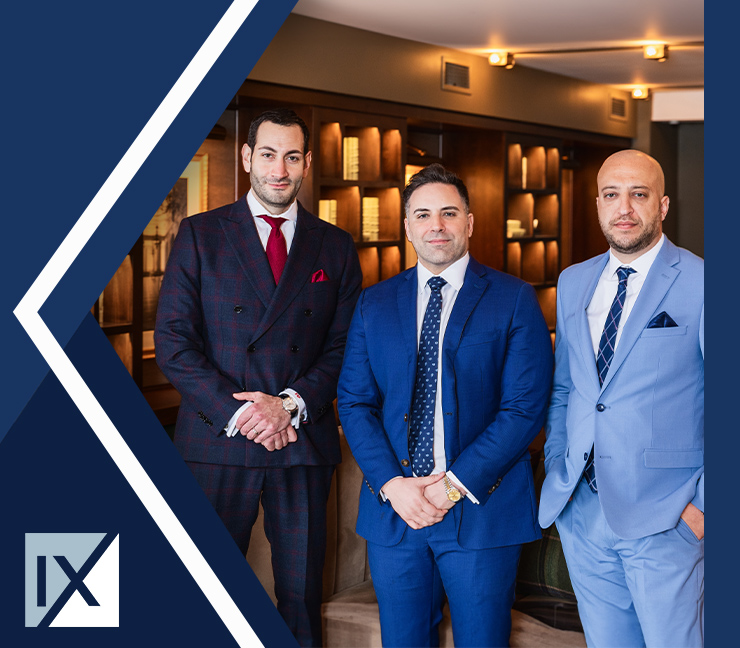 "Relentless and Ethical"

Socrates is a knowledgeable and ethical attorney that is relentless in his efforts to serve his clients. He is a rising star in the industry.

- Naveed S.