Corporate Governance Contact Our Experienced Attorneys Today to Get Started
Corporate Governance Attorneys in Manhattan, NY
Experienced Representation for New York Corporations
Corporate governance lawsuits can put companies and professionals under immense pressure, with the potential for disastrous legal consequences. Such legal disputes are often emotionally and financially taxing for everyone involved, making it all the more vital for New York businesses to secure representation from an experienced corporate governance lawyer as soon as possible when facing allegations.
At KI Legal, our knowledgeable corporate governance attorneys understand the importance of complying with corporate governance laws. It's imperative for New York corporations to know the legal ramifications of violating corporate governance laws, as doing so can have serious consequences on their business and financial security. Keep reading to learn about corporate governance law, common violations, and what steps corporate professionals can take to safeguard their hard-earned reputations and minimize potential damages when facing allegations of corporate governance violations.
Accused of violating corporate governance laws in New York? Call (646) 766-8308 to schedule a free consultation with a qualified Manhattan corporate governance lawyer.
Corporate Governance Laws
Corporate governance refers to the system of rules, practices, and processes by which a company is directed and controlled. It involves balancing the interests of various stakeholders, such as shareholders, management, customers, suppliers, financiers, government, and the community.
Common Corporate Governance Cases
Various violations can lead to corporate governance lawsuits.
In New York, common lawsuits faced by businesses include:
Shareholder derivative actions: Shareholders can file lawsuits on behalf of the corporation to challenge actions taken by directors or officers that harm the corporation's interests. These lawsuits aim to hold responsible parties accountable for breaches of fiduciary duties, such as self-dealing, fraud, or mismanagement.
Breach of fiduciary duty: Directors and officers owe fiduciary duties to the corporation and its shareholders, including the duty of care and the duty of loyalty. Breach of these duties, such as acting in self-interest or failing to exercise reasonable care, can lead to lawsuits seeking damages or removal of the responsible individuals.
Securities fraud claims: Shareholders and investors may file lawsuits against companies and their executives for misleading statements, omissions of material facts, or other fraudulent activities that affect the value of securities. These claims aim to recover financial losses suffered as a result of the fraud.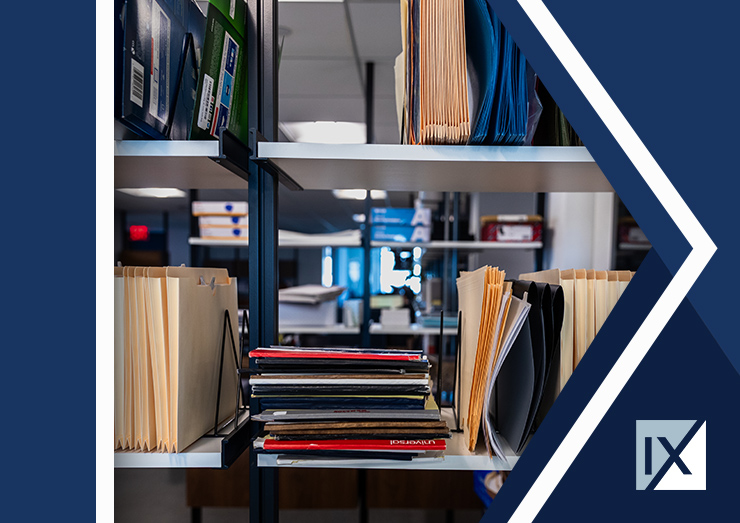 CLIENT REVIEWS
We Prioritize Our Clients, and It Shows
"Amazing Law Firm"

Amazing law firm... fantastic at many facets of law. Highly recommend - great experience working with this highly efficient and expert team!

- Former Client

"Treated With Respect"

Ralph has an exceptional knowledge of the law and an extremely high moral compass. He hates injustice and will pour his heart and soul into representing you and protecting your rights.

- Former Client

"He Leaves It All on the Table"

Michael works hard and leaves it all on the table for his clients. I would recommend him for anyone seeking a lawyer that is 110 percent on their side.

- George M.

"He's Perfected His Craft"

I have seen Michael dedicate all his time, energy and effort into perfecting his craft. It has, without a doubt, developed him into the professional that he is today.

- Oscar C.

"Fantastic Attorney"

Our lawyer was professional, knowledgeable and reliable through the process. I would recommend him to anyone.

- John N.

"KI Legal - the Best Decision"

Having Michael as my attorney was definitely the best decision I made. He fought hard for our case and remained patient. I never felt left out throughout the case and I was always informed of next steps.

- Nayel S.

"Great Advocates"

Michael and his firm are extremely thorough and work tirelessly to produce a good result. He is very knowledgeable, experienced, and dependable, and is furthermore an excellent advocate for his clients, no matter the issue presented.

- Courtney S.

"A Great Experience"

Michael was a great attorney! He was sensible about what we needed and was able to get it done. A great professional through and through!

- Isaac F.
Corporate Governance Attorneys
Uniquely Experienced Legal Advocates Ready to Help You
Read more about the attorneys that handle Corporate Governance.