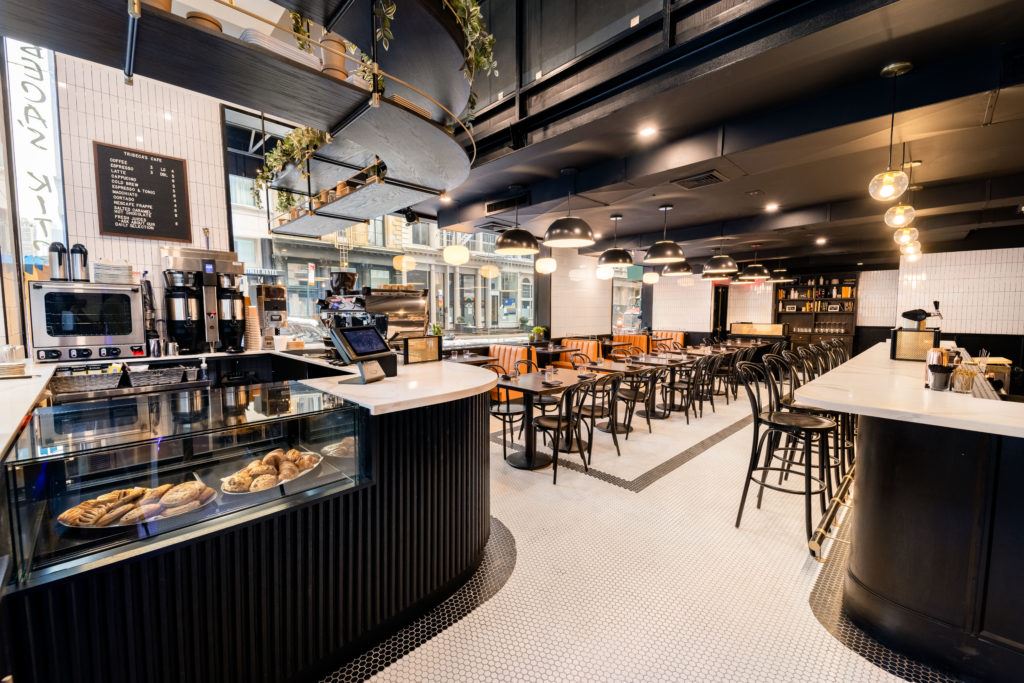 Today, Congress is unveiling its plans to inject an additional $60 billion in funding into the Restaurant Revitalization Fund (RRF) that ended its first round of grants in mid-May. 

The RRF was established within President Biden's American Rescue Plan that was signed into law in mid-March. Despite initial projections, the Fund saw 50% more applications in its first round of funding from prioritized groups including women, veterans, and socio-economically disadvantaged groups; the first round alone depleted more than the initially allocated funds. The RRF promptly stopped taking applications after 3 weeks of operations after over 362,000 applicants requested $76 billion in funding. This decision left a great majority of applicants without aid, compounded by the termination of applications for another source of aid, the Paycheck Protection Program.  

Thus, with the restaurant industry still reeling from Covid-19's effects on capacity expenses and loan repayments, the call for replenishing the Fund is as strong as ever. 

The grassroots campaign for the bill's renewal and replenishment is led by the National Restaurant Association and is bolstered by endorsements from the Independent Restaurant Coalition and the James Beard Foundation. The bipartisan support that brought about the RRF is hoped to be replicated for its renewal, led by Senators Kyrsten Sinema (D-AZ) and Roger Wicker (R-MS) and Representatives Earl Blumenauer (D-PA) and Brian Fitzpatrick (R-PA). 

Founded by attorneys Andreas Koutsoudakis and Michael Iakovou, KI Legal focuses on guiding companies and businesses throughout the entire legal spectrum as it relates to their business including day-to-day operations and compliance, litigation and transactional matters.

Connect with Andreas Koutsoudakis on LinkedIn.

Connect with Michael Iakovou on LinkedIn.

This information is the most up to date news available as of the date posted. Please be advised that any information posted on the KI Legal Blog or Social Channels is being supplied for informational purposes only and is subject to change at any time. For more information, and clarity surrounding your individual organization or current situation, contact a member of the KI Legal team, or fill out a new client intake form.

The post The Restaurant Revitalization Fund Replenishment Act of 2021 appeared first on KI Legal.