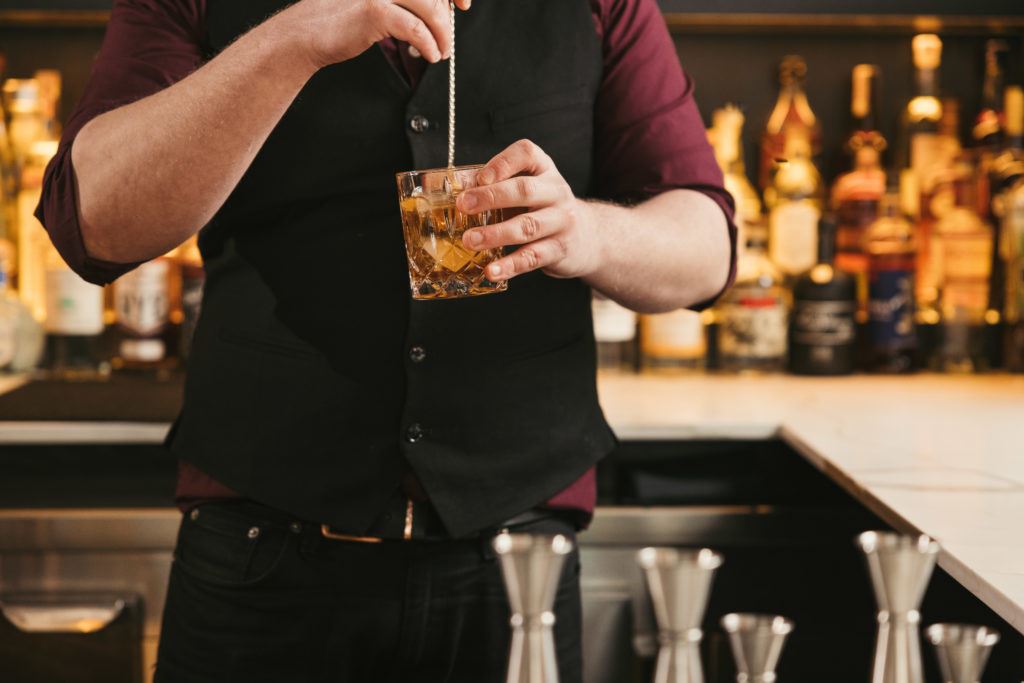 The Restaurant Revitalization Fund had prioritized grants for applicants on race and sex bases, with women, veterans, and socio-economically disadvantaged groups given primacy. Although this effectively led to the Fund's initial depletion within its first 3 weeks in operation, multiple Courts have led an effort to challenge said prioritization on the basis of discrimination since.
 In a case brought against SBA Administrator Isabella Casillas Guzman on behalf of Antonio Vitolo, a white, male restaurant owner from Tennessee, a Sixth Circuit court panel ruled that the RRF's prioritization scheme was unconstitutional. A second case brought to a Texas federal district judge by restaurant operator Phillip Greer, also a white male, resulted in the ruling that the RRF has violated the Constitution's Equal Protection Clause.  
These charges of discrimination contradict with the SBA's statements that the Biden administration provided strong evidence that some groups were more prone to economic distress than firms owned by white entrepreneurs.
Although the funds granted in the first round cannot effectively be re-collected, the plaintiffs argued that overturning the established prioritization can be beneficial for several reasons:
It will affect the distribution of RRF grants that are still continuing after the initial 3 week period, in which the prioritization is still in effect.
It will impact future government-issued grants and/or loans that are specifically Covid-19 related. 
It will impact the makeup of future government-issued aid. 
Together these cases aim to highlight the arguments put forth that not only the prioritization has discriminated against restaurant owners on the basis of race and sex but also that the RRF did not have enough funds allocated to begin with. Nonetheless, it is unclear whether the prioritization will remain a part of the upcoming Restaurant Revitalization Fund Replenishment Act of 2021 should it be passed. 

Founded by attorneys Andreas Koutsoudakis and Michael Iakovou, KI Legal focuses on guiding companies and businesses throughout the entire legal spectrum as it relates to their business including day-to-day operations and compliance, litigation and transactional matters.

Connect with Andreas Koutsoudakis on LinkedIn.

Connect with Michael Iakovou on LinkedIn.

This information is the most up to date news available as of the date posted. Please be advised that any information posted on the KI Legal Blog or Social Channels is being supplied for informational purposes only and is subject to change at any time. For more information, and clarity surrounding your individual organization or current situation, contact a member of the KI Legal team, or fill out a new client intake form.

The post Prioritization of the Restaurant Revitalization Fund appeared first on KI Legal.