Business Contracts Contact Our Experienced Attorneys Today to Get Started
Manhattan Business Contract Lawyer
Zealous Advocacy for New York Business Owners
A business contract is a legally binding agreement between two or more parties that outlines each individual's rights and obligations in the business transaction. It serves as a framework for conducting business by ensuring that all involved parties understand their responsibilities and the terms under which they are operating.
In New York, the importance of well-drafted and enforceable business contracts cannot be overstated. Even small errors can escalate into costly mistakes in court, and being in the public eye can quickly harm the livelihood and reputation of any trusted business. That's why KI Legal is here to help Manhattan's brightest leaders—from entrepreneurs to small business owners to corporate professionals—protect their hard-earned financial interests and safeguard their economic security in today's turbulent world.
Errors in business contracts can result in costly legal mistakes. Call (646) 766-8308 to schedule a free consultation with a trusted Manhattan business contract lawyer.
Types of Business Contracts
There are numerous types of business contract disputes in NYC.
Common business contract lawsuits include:
Breach of contract: When one party fails to fulfill their obligations under the contract, they may be held liable for damages in court.
Business Contract Laws in NYC
To avoid potential pitfalls of business contract lawsuits, it's crucial for NYC business owners to avoid certain mistakes when conducting their business.
Some crucial mistakes to avoid include:
Relying solely on verbal agreements
Using generic templates without customization
Failing to include essential provisions or clauses
Not specifying the governing law and jurisdiction
Ignoring potential risks and liabilities
How Can a Manhattan Business Contract Lawyer Help?
Whether you're a decades-old small business or a brand-new company starting out in NYC, it's crucial to understand business contract law in New York City. The best way for employers and corporations to familiarize themselves with the legal protections, risks, and processes associated with running their business is to consult with an experienced legal representative as soon as possible.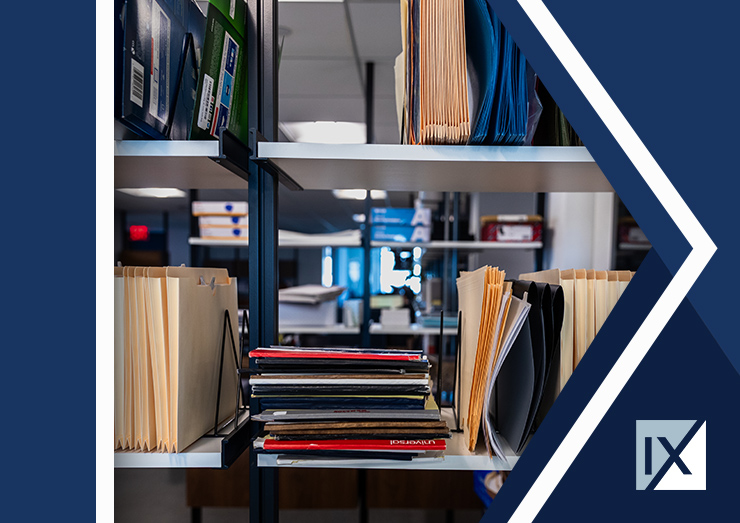 CLIENT REVIEWS
We Prioritize Our Clients, and It Shows
"Amazing Law Firm"

Amazing law firm... fantastic at many facets of law. Highly recommend - great experience working with this highly efficient and expert team!

- Former Client

"Treated With Respect"

Ralph has an exceptional knowledge of the law and an extremely high moral compass. He hates injustice and will pour his heart and soul into representing you and protecting your rights.

- Former Client

"He Leaves It All on the Table"

Michael works hard and leaves it all on the table for his clients. I would recommend him for anyone seeking a lawyer that is 110 percent on their side.

- George M.

"He's Perfected His Craft"

I have seen Michael dedicate all his time, energy and effort into perfecting his craft. It has, without a doubt, developed him into the professional that he is today.

- Oscar C.

"Fantastic Attorney"

Our lawyer was professional, knowledgeable and reliable through the process. I would recommend him to anyone.

- John N.

"KI Legal - the Best Decision"

Having Michael as my attorney was definitely the best decision I made. He fought hard for our case and remained patient. I never felt left out throughout the case and I was always informed of next steps.

- Nayel S.

"Great Advocates"

Michael and his firm are extremely thorough and work tirelessly to produce a good result. He is very knowledgeable, experienced, and dependable, and is furthermore an excellent advocate for his clients, no matter the issue presented.

- Courtney S.

"A Great Experience"

Michael was a great attorney! He was sensible about what we needed and was able to get it done. A great professional through and through!

- Isaac F.
Business Contracts Attorneys
Uniquely Experienced Legal Advocates Ready to Help You
Read more about the attorneys that handle Business Contracts.