Licensing & Permits Contact Our Experienced Attorneys Today to Get Started
Attorney for Corporate Licensing & Permits in Manhattan, NY
Full-Service Law Firm Helping Clients in a Range of Industries
Starting a business in New York City is an exciting venture, but it can also be a complex process. One crucial aspect to consider is the licensing and permit requirements for your specific industry.
At KI Legal, we understand the importance of having a valid business license to operate legally and successfully. Our Manhattan business licensing attorneys are committed to providing our clients with the highest quality legal services in obtaining and maintaining their business licenses.
If you have any questions or want to learn more about our business license legal, please contact us. We look forward to helping you with all your business license needs. Call (646) 766-8308 to schedule a free initial consultation today.
Types of Business Licenses & Permits
In New York, there are different business licenses you can obtain based on your business industry, including:
Food permits: This permit allows the food service business to continue operating if they meet requirements set forth by the Department of Health
Licensed professions: This license allows professionals like real estate brokers, barbers, home inspectors, and security professionals, lawyers, CPAs, medical professionals, and those in similar professions to practice
General vendor license: This license is for sellers that do not have a brick-and-mortar location and that sell services or goods
Liquor license: This license is for establishments that sell alcoholic drinks to patrons
Sales tax certification: This document allows businesses that sell goods to collect and pay state sales taxes
Building permits: This permit is needed if your business plans to complete renovations or construction on a property
Zoning permits: This permit is needed if your business has specific zoning requirements or needs occupancy permits
How Our Attorneys Can Help
Our team of experienced business license lawyers have the insight and knowledge to guide you through the complicated process of obtaining and maintaining a business license. We will work with you to ensure that all the necessary paperwork is filed in a timely manner and that all your business license requirements are met. We will also provide legal advice and assistance to ensure your business license complies with applicable laws and regulations.
At KI Legal, we understand that obtaining and maintaining a business license can be a daunting task. That's why we provide our clients with the highest quality legal services in obtaining and maintaining their business licenses. Whether you are just starting a business or have an existing company you are working to grow, our team of experienced Manhattan business license lawyers can help you obtain and maintain the necessary business licenses.
Call (646) 766-8308 to discuss your licensing and permit needs with our business attorneys.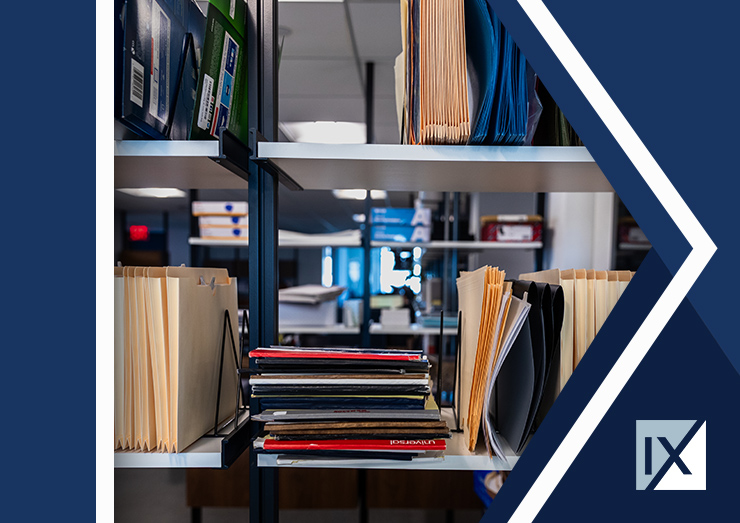 CLIENT REVIEWS
We Prioritize Our Clients, and It Shows
"Amazing Law Firm"

Amazing law firm... fantastic at many facets of law. Highly recommend - great experience working with this highly efficient and expert team!

- Former Client

"Treated With Respect"

Ralph has an exceptional knowledge of the law and an extremely high moral compass. He hates injustice and will pour his heart and soul into representing you and protecting your rights.

- Former Client

"He Leaves It All on the Table"

Michael works hard and leaves it all on the table for his clients. I would recommend him for anyone seeking a lawyer that is 110 percent on their side.

- George M.

"He's Perfected His Craft"

I have seen Michael dedicate all his time, energy and effort into perfecting his craft. It has, without a doubt, developed him into the professional that he is today.

- Oscar C.

"Fantastic Attorney"

Our lawyer was professional, knowledgeable and reliable through the process. I would recommend him to anyone.

- John N.

"KI Legal - the Best Decision"

Having Michael as my attorney was definitely the best decision I made. He fought hard for our case and remained patient. I never felt left out throughout the case and I was always informed of next steps.

- Nayel S.

"Great Advocates"

Michael and his firm are extremely thorough and work tirelessly to produce a good result. He is very knowledgeable, experienced, and dependable, and is furthermore an excellent advocate for his clients, no matter the issue presented.

- Courtney S.

"A Great Experience"

Michael was a great attorney! He was sensible about what we needed and was able to get it done. A great professional through and through!

- Isaac F.
Licensing & Permitting Attorneys
Uniquely Experienced Legal Advocates Ready to Help You
Read more about the attorneys that handle Licensing & Permits.