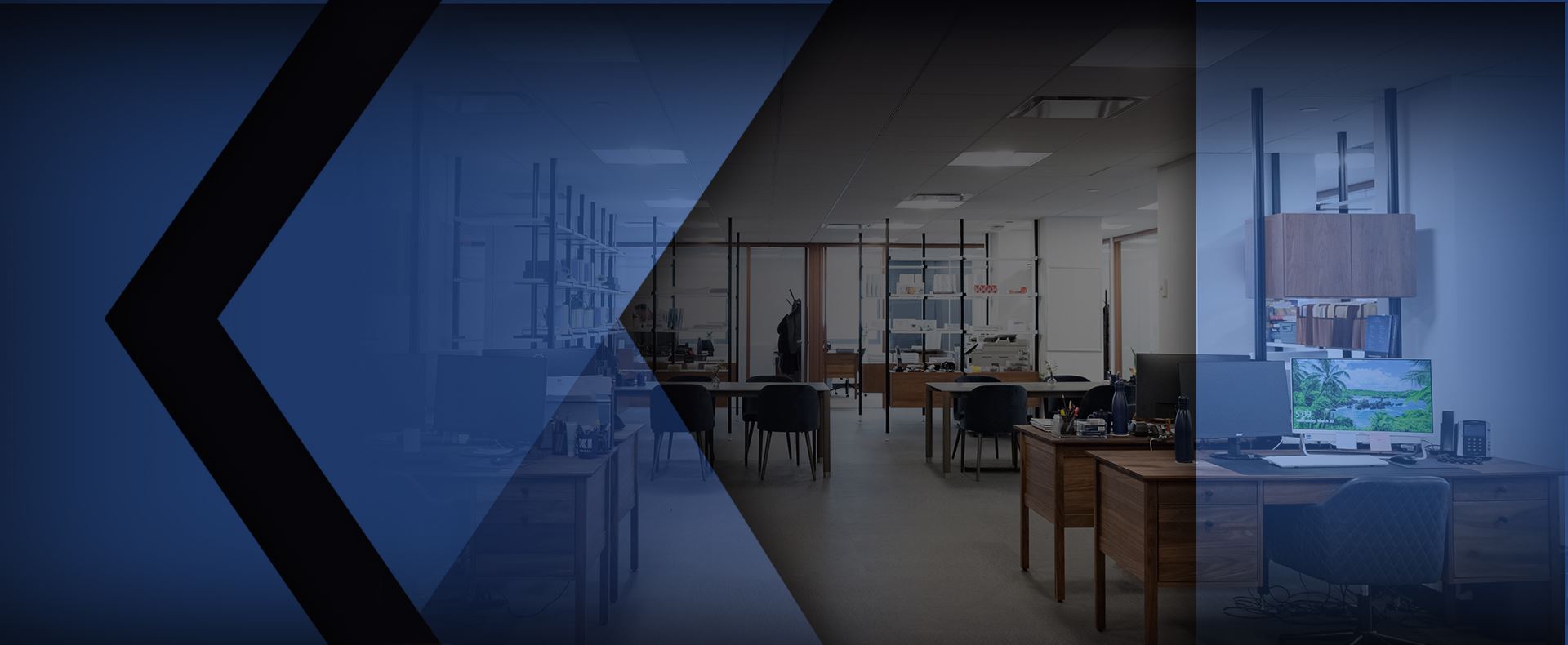 KI LEgal About Us Contact Our Experienced Attorneys Today
About Our Manhattan Law Firm
Serving Clients Throughout New York, New Jersey, Miami, and Nationwide
We are more than just a law firm – we are a team of passionate professionals who have committed ourselves to making a difference in the lives of our clients and our community. Over the years, KI Legal has experienced substantial growth, but our core values have remained the same. We continue to provide the personalized attention of a boutique practice while delivering the capabilities of a large-scale firm. Our dedication to taking on impactful cases sets us apart from the competition.
We firmly believe that our client's success is our success. Our mission is to provide companies with the comprehensive legal support and guidance they need to successfully navigate the challenges they face and achieve their goals. Our passion for helping businesses succeed, combined with our extensive knowledge of corporate and business law, employment and labor law, intellectual property law, real estate law, and litigation, forms the foundation of our firm's commitment to excellence. Here at KI Legal, we value education, which is why we make it a priority to explain cases in their entirety to clients, keeping them informed each step of the way. Additionally, we offer an arsenal of educational material - whether it be 101 legal articles or current events podcast episodes - to our clients on our various platforms for their convenience.
Our People Make All the Difference
We understand that by aligning our actions with our shared values and mission, we can achieve outstanding results with genuine care and integrity. Our team is dedicated to creating lasting, meaningful relationships with our clients, built on a foundation of trust, transparency, and mutual respect.
Each member of our team brings a unique set of skills and experience, allowing us to offer comprehensive legal solutions across a broad spectrum of practice areas. We understand that businesses operate in a fast-paced, ever-changing environment, and we are committed to staying at the forefront of legal developments and industry trends. By continually broadening our knowledge and skills, we ensure that our clients receive up-to-date, relevant advice that reflects the current state of the law and the market at hand.
At KI Legal, we have built a reputation for successfully negotiating the best possible outcomes for our clients. Our team of skilled attorneys is relentless in its pursuit of justice and will stop at nothing to protect your business rights. With an impeccable track record of fighting for our client's interests, we have earned the trust and respect of businesses throughout the Manhattan area and beyond.
Ready to explore how KI Legal can help your business succeed? Contact our Manhattan office online or call us at (646) 766-8308 to schedule a consultation and discover the difference that personalized, industry-specific legal representation can make for your company.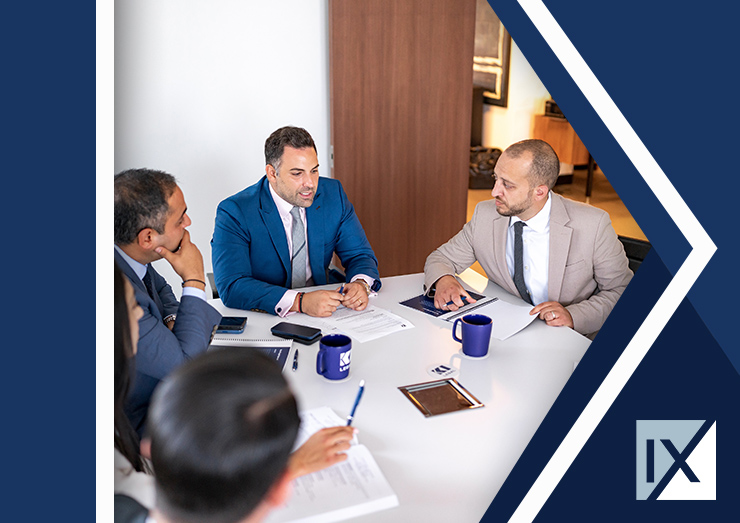 10

Languages Spoken

English, Greek, Spanish, French, Russian, Hebrew, Italian, German, Yiddish, and Portuguese.

5000+

Business and Individuals Served

Providing Excellent Legal Advocacy Across Numerous Industries

3

Offices

Strategically Located to Better Serve You Throughout the Country Five-Star CLIENT REVIEWS
We Prioritize Our Clients, and It Shows
"Amazing Law Firm"

Amazing law firm... fantastic at many facets of law. Highly recommend - great experience working with this highly efficient and expert team!

- Former Client

"Treated With Respect"

Ralph has an exceptional knowledge of the law and an extremely high moral compass. He hates injustice and will pour his heart and soul into representing you and protecting your rights.

- Former Client

"He Leaves It All on the Table"

Michael works hard and leaves it all on the table for his clients. I would recommend him for anyone seeking a lawyer that is 110 percent on their side.

- George M.

"He's Perfected His Craft"

I have seen Michael dedicate all his time, energy and effort into perfecting his craft. It has, without a doubt, developed him into the professional that he is today.

- Oscar C.

"Fantastic Attorney"

Our lawyer was professional, knowledgeable and reliable through the process. I would recommend him to anyone.

- John N.

"KI Legal - the Best Decision"

Having Michael as my attorney was definitely the best decision I made. He fought hard for our case and remained patient. I never felt left out throughout the case and I was always informed of next steps.

- Nayel S.

"Great Advocates"

Michael and his firm are extremely thorough and work tirelessly to produce a good result. He is very knowledgeable, experienced, and dependable, and is furthermore an excellent advocate for his clients, no matter the issue presented.

- Courtney S.

"A Great Experience"

Michael was a great attorney! He was sensible about what we needed and was able to get it done. A great professional through and through!

- Isaac F.