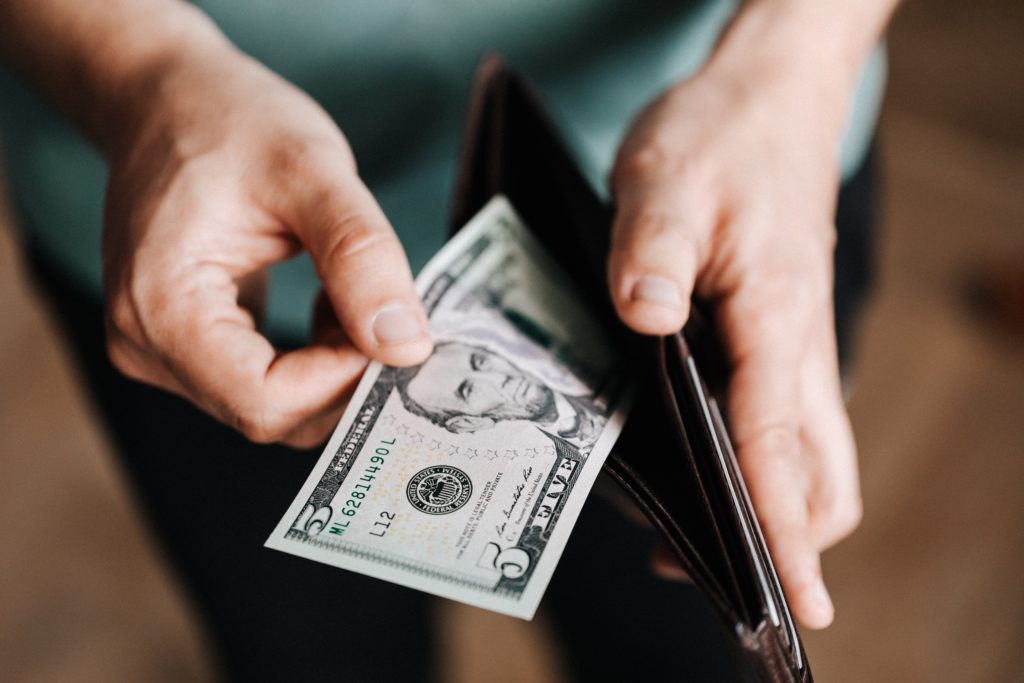 Photo by Karolina Grabowska from Pexels

While the $15 federal minimum wage was a momentous feat, providing hourly workers across the country with an arguably better quality of life, it has not come without major pushback from, and conflict for, business owners. Whether they have raised menu prices or cut back on employees, the result is general dissatisfaction. 

High menu prices are a good tool to combat inflation, but are inherently unappealing to customers, thus prompting them to stay home instead of eating out at the expense of business for restaurants. Cutting back on staff can allow businesses to pay their employees the appropriate wages, however it damages their effectiveness and overall wellbeing as owners struggle to make up for the missing positions, often by themselves. Additionally, the workforce as it stands today is both hungry for opportunities, with the unemployment rate projected to stand at a pandemic low at 5.7% this month, but also recognizant of their new right to at least $15. These dual tides only muddy the grounds further as competition for employees remains fierce but pricey. 

Of course the ability to adapt to this new minimum wage has not been as straining to all businesses. Some had already begun raising wages prior to when the federal minimum was raised, even increasing benefits and incentives in addition. But the reality is that the minimum wage is not a universal concept that can be standardized; each company must adapt to it in the different ways that they see fit, whether or not that inevitably means cutting down on staff. 

Founded by attorneys Andreas Koutsoudakis and Michael Iakovou, KI Legal focuses on guiding companies and businesses throughout the entire legal spectrum as it relates to their business including day-to-day operations and compliance, litigation and transactional matters.

Connect with Andreas Koutsoudakis on LinkedIn.

Connect with Michael Iakovou on LinkedIn.

 This information is the most up to date news available as of the date posted. Please be advised that any information posted on the KI Legal Blog or Social Channels is being supplied for informational purposes only and is subject to change at any time. For more information, and clarity surrounding your individual organization or current situation, contact a member of the KI Legal team, or fill out a new client intake form.

The post Coming to Terms With the $15 Federal Minimum Wage appeared first on KI Legal.