Business Transactions Contact Our Experienced Attorneys Today to Get Started
Manhattan Business Transactions Attorney
High-Quality, Aggressive Legal Counsel
At KI Legal, we understand that every transaction comes with its unique challenges and opportunities. That is why our skilled business transactions lawyers in Manhattan work closely with you to develop tailored strategies that align with your business goals while ensuring compliance with all relevant laws and regulations.
Whether you are an entrepreneur looking to acquire a new venture or a seasoned executive seeking to expand your enterprise, our team is committed to providing the insightful advice and representation you need to achieve success. With years of experience in handling a diverse range of transactions, including buying and selling businesses, mergers, and acquisitions, our legal professionals are well-equipped to protect your interests and help you navigate the intricacies of the ever-evolving business landscape.
Call (646) 766-8308 to schedule a free initial consultation today.
Our Business Transactions Services
Our attorneys are known for providing our clients with tailored counsel, and we handle a range of business transaction matters, including:
Service agreements
Business entity creation
Articles of organization
Work with Our Skilled Business Transactions Lawyers
In the world of business, transactions are a necessary and frequent occurrence. Whether you're buying or selling a business, merging with another company, or entering into complex contracts, navigating these transactions can be challenging and fraught with risks.
At KI Legal, our attorneys can help with intricate negotiations, extensive documentation, and compliance with numerous laws and regulations. We can also work to smoothly handle your business transaction by:
Negotiating favorable terms: Ensuring that the terms of the transaction protect your interests and align with your business goals can be a difficult process
Navigating complex regulations: Business transactions often involve multiple jurisdictions, each with its own set of rules and regulations that must be adhered to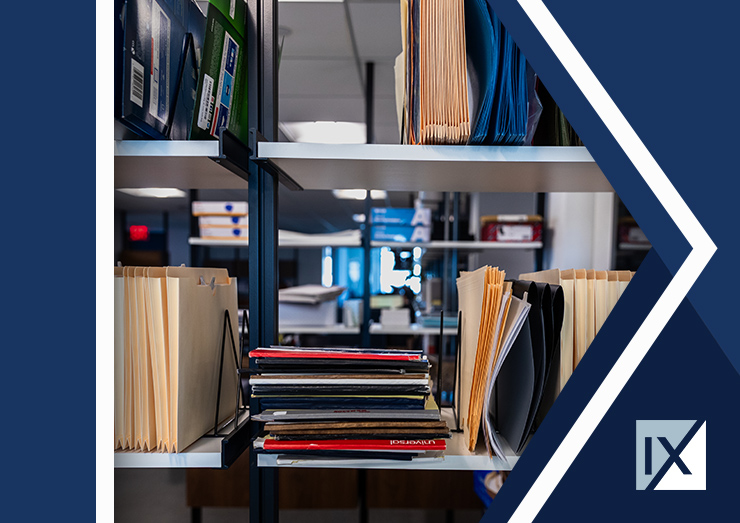 CLIENT REVIEWS
We Prioritize Our Clients, and It Shows
"Amazing Law Firm"

Amazing law firm... fantastic at many facets of law. Highly recommend - great experience working with this highly efficient and expert team!

- Former Client

"Treated With Respect"

Ralph has an exceptional knowledge of the law and an extremely high moral compass. He hates injustice and will pour his heart and soul into representing you and protecting your rights.

- Former Client

"He Leaves It All on the Table"

Michael works hard and leaves it all on the table for his clients. I would recommend him for anyone seeking a lawyer that is 110 percent on their side.

- George M.

"He's Perfected His Craft"

I have seen Michael dedicate all his time, energy and effort into perfecting his craft. It has, without a doubt, developed him into the professional that he is today.

- Oscar C.

"Fantastic Attorney"

Our lawyer was professional, knowledgeable and reliable through the process. I would recommend him to anyone.

- John N.

"KI Legal - the Best Decision"

Having Michael as my attorney was definitely the best decision I made. He fought hard for our case and remained patient. I never felt left out throughout the case and I was always informed of next steps.

- Nayel S.

"Great Advocates"

Michael and his firm are extremely thorough and work tirelessly to produce a good result. He is very knowledgeable, experienced, and dependable, and is furthermore an excellent advocate for his clients, no matter the issue presented.

- Courtney S.

"A Great Experience"

Michael was a great attorney! He was sensible about what we needed and was able to get it done. A great professional through and through!

- Isaac F.
Business Transactions Attorneys
Uniquely Experienced Legal Advocates Ready to Help You
Read more about the attorneys that handle Business Transactions.