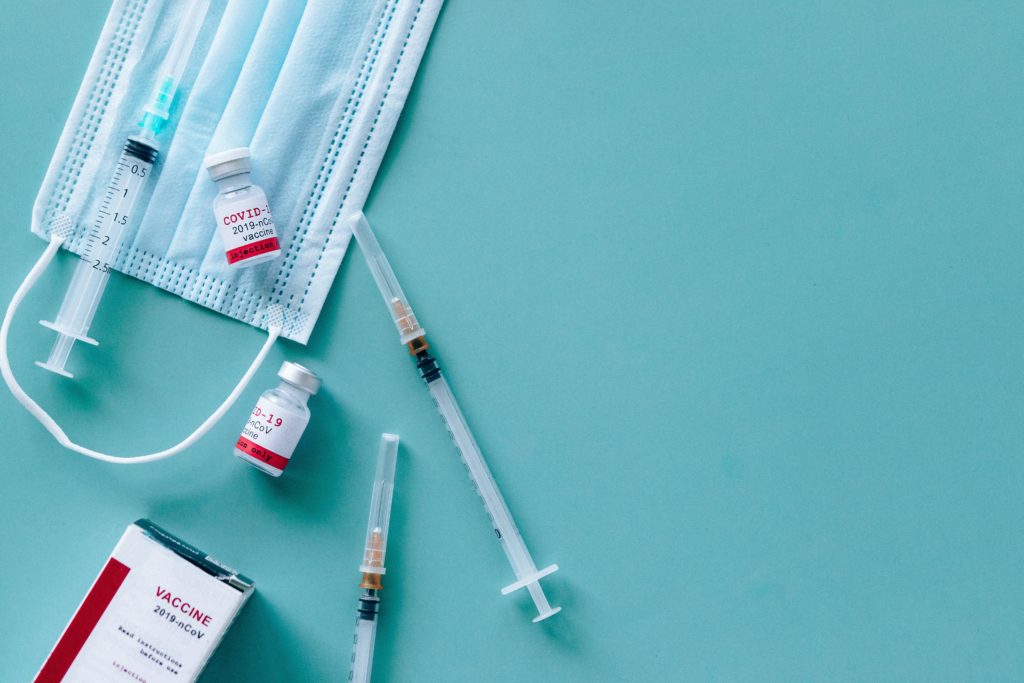 Photo by Nataliya Vaitkevich from Pexels

Now that restrictions are lifting in many major cities across the country, including New York, the question of how to enforce employee vaccinations, if at all, has dominated discourse. Up until the end of May, employers were not legally allowed to require workers to be vaccinated in order to physically return to, or continue to work in, the workplace. With the updated guidance from the Equal Employment Opportunity Commission issued May 28th, however, employers are free to require vaccination without repercussions from federal law. The only event in which this does not stand is if an employee has a disability or religious belief that has led them to remain unvaccinated; in these instances, the employer must provide reasonable accommodations. 

Thus the bottom line, according to the EEOC, is that: employers can legally require all employees physically entering the workplace to be vaccinated for Covid-19 so long as employers comply with the provisions of the ADA and Title VII of the Civil Rights Act of 1964 and other EEO considerations. 

Such provisions are difficult to navigate as an employer, however, which explains why many businesses have encouraged, rather than mandated, employee vaccination. Such businesses, including much of the restaurant industry, turned to an incentive-based vaccination effort instead. Such incentives can range from cash prizes to added bonuses to the most popular – paid "time off," during which employees can go get the vaccine itself. Accompanying such incentives are different ways that businesses can check on their employee vaccination statuses, whether it be through mandated internal portals or voluntary reporting. 

Whether mandating or encouraging employees is better is far less important than the ultimate goal of vaccinating as many people as possible. Perhaps having mandated vaccination reporting will allow employees to feel safer in their workplace or perhaps it will push unvaccinated applicants to get vaccinated in order to be considered for a position. Regardless, the legal clarity granted to employers by the EEOC is worth keeping in mind. 

Founded by attorneys Andreas Koutsoudakis and Michael Iakovou, KI Legal focuses on guiding companies and businesses throughout the entire legal spectrum as it relates to their business including day-to-day operations and compliance, litigation and transactional matters.

Connect with Andreas Koutsoudakis on LinkedIn.

Connect with Michael Iakovou on LinkedIn.

This information is the most up to date news available as of the date posted. Please be advised that any information posted on the KI Legal Blog or Social Channels is being supplied for informational purposes only and is subject to change at any time. For more information, and clarity surrounding your individual organization or current situation, contact a member of the KI Legal team, or fill out a new client intake form.

The post Forced or Encouraged Vaccination: How Businesses Should Approach Their Employees appeared first on KI Legal.