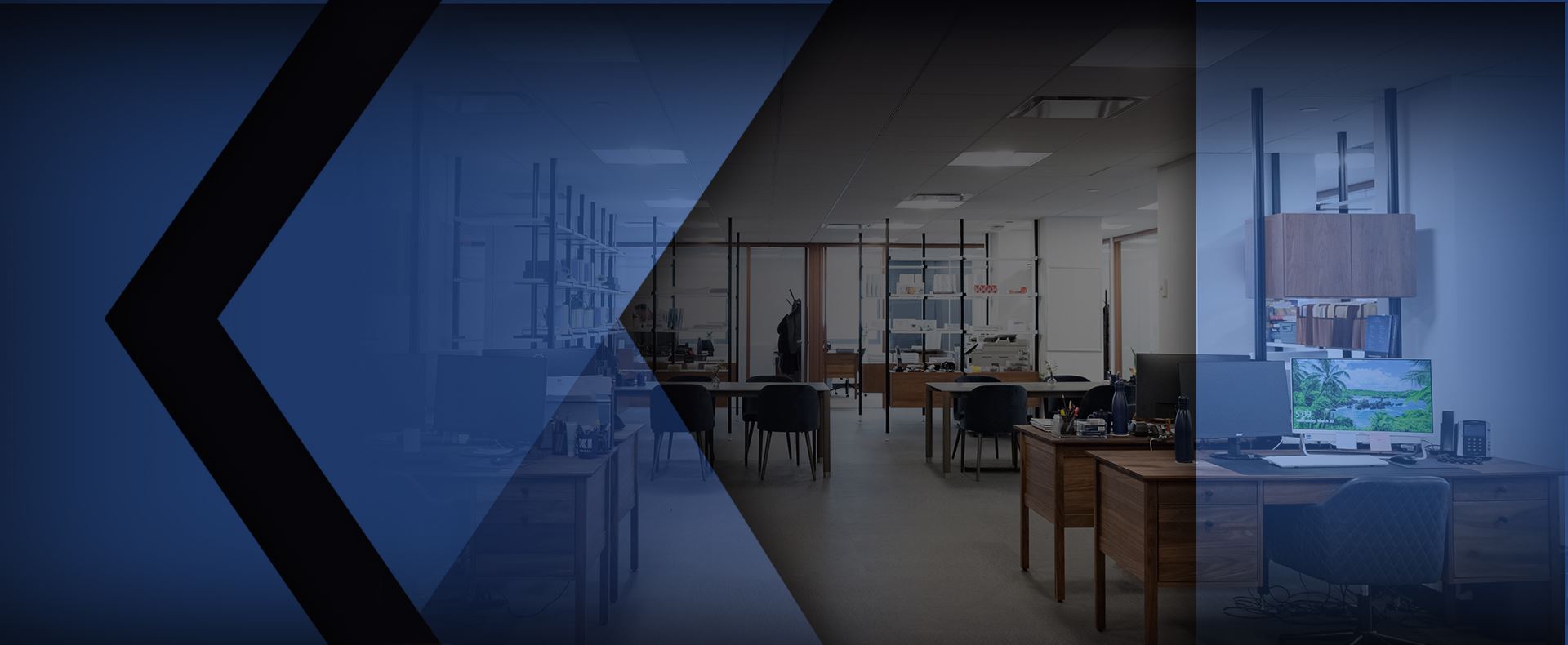 KI LEgal Community Engagement Contact Our Experienced Attorneys Today
Won by Steven Siegler from the Million Dollar Advocates Forum
Established in 1993, the Million Dollar Advocates Forum (which includes the Multi-Million Dollar Advocates Forum) is one of the most prestigious groups of trial lawyers in the United States. Membership is limited to attorneys who have won million and multi-million dollar verdicts and settlements. There are over 5000 members throughout the country. Fewer than 1% of U.S. lawyers are members. Since 1993 membership has been based upon strict objective qualifications.
Won by Andreas Koutsoudakis (2013 - 2023), Michael Iakovou (2023), and Socrates Xanthopoulos (2022 - 2023)
Super Lawyers "Super Lawyers selects attorneys using a patented multiphase selection process. Peer nominations and evaluations are combined with independent research. Each candidate is evaluated on 12 indicators of peer recognition and professional achievement. Selections are made on an annual, state-by-state basis. The objective is to create a credible, comprehensive and diverse listing of outstanding attorneys that can be used as a resource for attorneys and consumers searching for legal counsel. Since Super Lawyers is intended to be used as an aid in selecting a lawyer, we limit the lawyer ratings to those who can be hired and retained by the public.

The selection process for the Rising Stars list is the same as the Super Lawyers selection process, with one exception: to be eligible for inclusion in Rising Stars, a candidate must be either 40 years old or younger or in practice for 10 years or less. All attorneys first go through the Super Lawyers selection process. Those who are not selected to the Super Lawyers list, but who meet either one of the Rising Stars eligibility requirements, go through the Rising Stars selection process. While up to five percent of the lawyers in the state are named to Super Lawyers, no more than 2.5 percent are named to the Rising Stars list."
Won by Socrates Xanthopoulos from The Real Estate Development Awards
Socrates Xanthopoulos wins Top Real Estate Attorney of the Year 2022.
Won by Andreas Koutsoudakis & Michael Iakovou from The Greek America Foundation
The Greek America Foundation's Forty Under 40 Awards are the leading recognition for North Americans of Greek descent, 40 years old and under, celebrating the community's top young talent in business, the arts, the sciences and other fields.

The awards recognize those who have excelled in their professional endeavors while simultaneously showing care and concern for the world around them through philanthropic initiatives.

Class of 2022 honorees include CEOs, lawyers, academics, digital content creators, actors, musicians and many other professionals — all of whom are also deeply involved in philanthropic causes.

"We launched Greek America's Forty Under 40 in 2010 as a way to recognize, honor and celebrate the brightest and most successful members of our community who excel not only professionally but also philanthropically," Greek America Foundation Founder and President Gregory Pappas said. "We are proud to continue this tradition in 2022 and especially to return to hosting in-person events after a two-year hiatus due to the pandemic."

Including the latest honorees, the Forty Under 40 Awards have now recognized 240 exceptional individual from various walks of life and from throughout North America. Community Events
See What KI Legal Has Been Doing in the Community
Transactions Attorneys
Uniquely Experienced Legal Advocates Ready to Help You
Read more about the attorneys that handle Community Engagement.