Corporate Law Contact Our Experienced Attorneys Today to Get Started
Manhattan Corporate Attorney
Providing Strategic Guidance & Tailored Solutions
At KI Legal, we understand the importance of having a trusted legal partner who can help you tackle the challenges faced by businesses in the nation's competitive markets. Whether you're an entrepreneur launching a new venture, a small business owner seeking regulatory compliance advice, or a large corporation pursuing mergers and acquisitions, KI Legal is here to provide the strategic guidance and support you need to thrive.
In our corporate law practice, we provide effective and efficient legal counsel to businesses at all stages of development. Our clients depend on us for proactive advice on legal matters related to business formation, operations, compliance, commercial transactions, intellectual property acquisition and protection, dispute resolution, and more.
At KI Legal, we strive to ensure our client's success by taking the time to understand their challenges and goals. We are committed to delivering tailored advice that meets our client's needs in an ever-evolving market. Our team of experienced corporate lawyers in Manhattan is dedicated to providing timely responses and strategic solutions that help businesses remain competitive in the corporate landscape.
Whether you're looking for assistance with complex contract negotiation or a straightforward legal question, contact us at (646) 766-8308 or reach out to us online to learn more about how KI Legal can help your business.
Business Formation, Permits & Liscences, & Entity Selection,
Navigating the process of business formation and entity selection can be a complex and daunting task. At KI Legal, our experienced corporate attorneys are here to guide you through every step of this critical phase, ensuring that your business starts on a strong foundation for long-term success. We take the time to understand your unique business objectives, industry-specific challenges, and future growth plans, enabling us to provide tailored advice on the most suitable business structure for your specific needs.
Our knowledge in business formation and entity selection encompasses a wide range of services, including advising on the advantages and disadvantages of various business structures such as sole proprietorships, partnerships, limited liability companies (LLCs), and corporations. We can assist with drafting and filing necessary documents, obtaining relevant permits and licenses, and providing guidance on tax implications and compliance requirements associated with each entity type.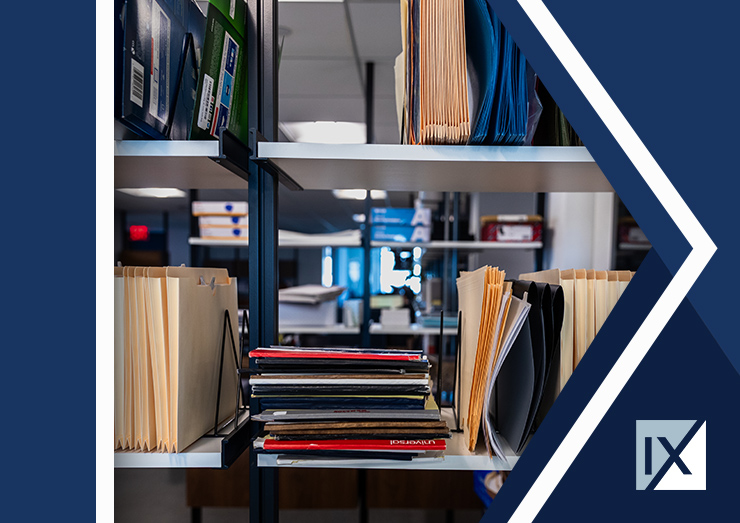 CLIENT REVIEWS
We Prioritize Our Clients, and It Shows
"Amazing Law Firm"

Amazing law firm... fantastic at many facets of law. Highly recommend - great experience working with this highly efficient and expert team!

- Former Client

"Treated With Respect"

Ralph has an exceptional knowledge of the law and an extremely high moral compass. He hates injustice and will pour his heart and soul into representing you and protecting your rights.

- Former Client

"He Leaves It All on the Table"

Michael works hard and leaves it all on the table for his clients. I would recommend him for anyone seeking a lawyer that is 110 percent on their side.

- George M.

"He's Perfected His Craft"

I have seen Michael dedicate all his time, energy and effort into perfecting his craft. It has, without a doubt, developed him into the professional that he is today.

- Oscar C.

"Fantastic Attorney"

Our lawyer was professional, knowledgeable and reliable through the process. I would recommend him to anyone.

- John N.

"KI Legal - the Best Decision"

Having Michael as my attorney was definitely the best decision I made. He fought hard for our case and remained patient. I never felt left out throughout the case and I was always informed of next steps.

- Nayel S.

"Great Advocates"

Michael and his firm are extremely thorough and work tirelessly to produce a good result. He is very knowledgeable, experienced, and dependable, and is furthermore an excellent advocate for his clients, no matter the issue presented.

- Courtney S.

"A Great Experience"

Michael was a great attorney! He was sensible about what we needed and was able to get it done. A great professional through and through!

- Isaac F.
Corporate Attorneys
Uniquely Experienced Legal Advocates Ready to Help You
Read more about the attorneys that handle Corporate Law.