Business Formation Contact Our Experienced Attorneys Today to Get Started
Business Formation Attorney in Manhattan, NY
Skilled Business Formation Lawyers in NYC
Starting a business can be an exciting time for entrepreneurs. From fleshing out your unique brand to establishing your company's core values to hiring your first employee, there can be many rewarding milestones to business formation and ownership.
Manhattan is known for its competitive business environment, diversity, and seemingly endless opportunities. However, navigating the complexities of forming a business can be overwhelming, especially for those unfamiliar with business laws. Fortunately, our trusted business formation attorneys are here to provide sound counsel and support to new entrepreneurs.
Starting a business can be challenging, but with the right guidance and support, it can also be incredibly rewarding. Our experience advocates are committed to helping you navigate the complexities of forming a business and making your professional dreams a reality, empowering you to focus on building and growing your enterprise.
Forming a business can be legally complex. Call (646) 766-8308 to schedule a free consultation with a skilled business formation lawyer in Manhattan.
Choosing a Business Formation Type
As you can imagine, selecting the most appropriate type of business formation in New York can vary largely from person to person, leading to confusion and indecision for many aspiring entrepreneurs. Fortunately, our business formation lawyers have extensive experience and knowledge of New York business law to guide clients' steps accordingly and recommend the most appropriate legal path for their unique needs.
When debating between different types of business formation in NYC, it can be helpful for aspiring business leaders to:
Consider personal liability: Determine the level of personal liability you are willing to assume. If you want to protect your personal assets from business debts and liabilities, consider forming an LLC or corporation.
Evaluate tax implications: Different business formations have different tax implications. Consult with a tax attorney or accountant to understand which formation best suits your tax needs.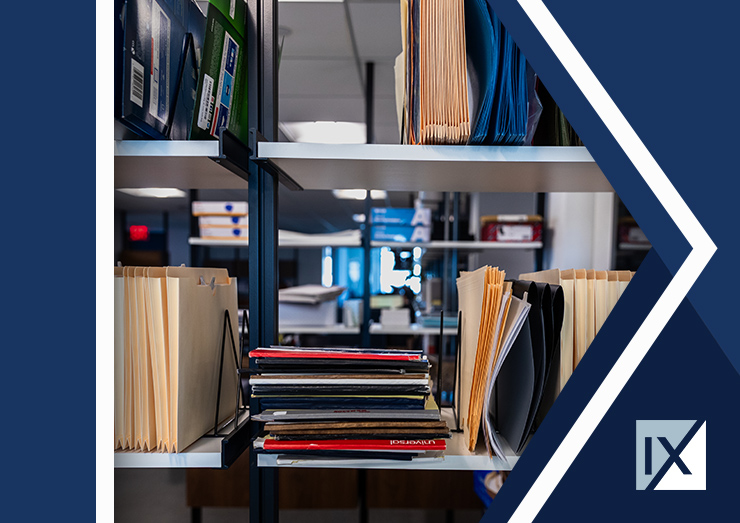 CLIENT REVIEWS
We Prioritize Our Clients, and It Shows
"Amazing Law Firm"

Amazing law firm... fantastic at many facets of law. Highly recommend - great experience working with this highly efficient and expert team!

- Former Client

"Treated With Respect"

Ralph has an exceptional knowledge of the law and an extremely high moral compass. He hates injustice and will pour his heart and soul into representing you and protecting your rights.

- Former Client

"He Leaves It All on the Table"

Michael works hard and leaves it all on the table for his clients. I would recommend him for anyone seeking a lawyer that is 110 percent on their side.

- George M.

"He's Perfected His Craft"

I have seen Michael dedicate all his time, energy and effort into perfecting his craft. It has, without a doubt, developed him into the professional that he is today.

- Oscar C.

"Fantastic Attorney"

Our lawyer was professional, knowledgeable and reliable through the process. I would recommend him to anyone.

- John N.

"KI Legal - the Best Decision"

Having Michael as my attorney was definitely the best decision I made. He fought hard for our case and remained patient. I never felt left out throughout the case and I was always informed of next steps.

- Nayel S.

"Great Advocates"

Michael and his firm are extremely thorough and work tirelessly to produce a good result. He is very knowledgeable, experienced, and dependable, and is furthermore an excellent advocate for his clients, no matter the issue presented.

- Courtney S.

"A Great Experience"

Michael was a great attorney! He was sensible about what we needed and was able to get it done. A great professional through and through!

- Isaac F.
Corporate Formation Attorneys
Uniquely Experienced Legal Advocates Ready to Help You
Read more about the attorneys that handle Business Formation.