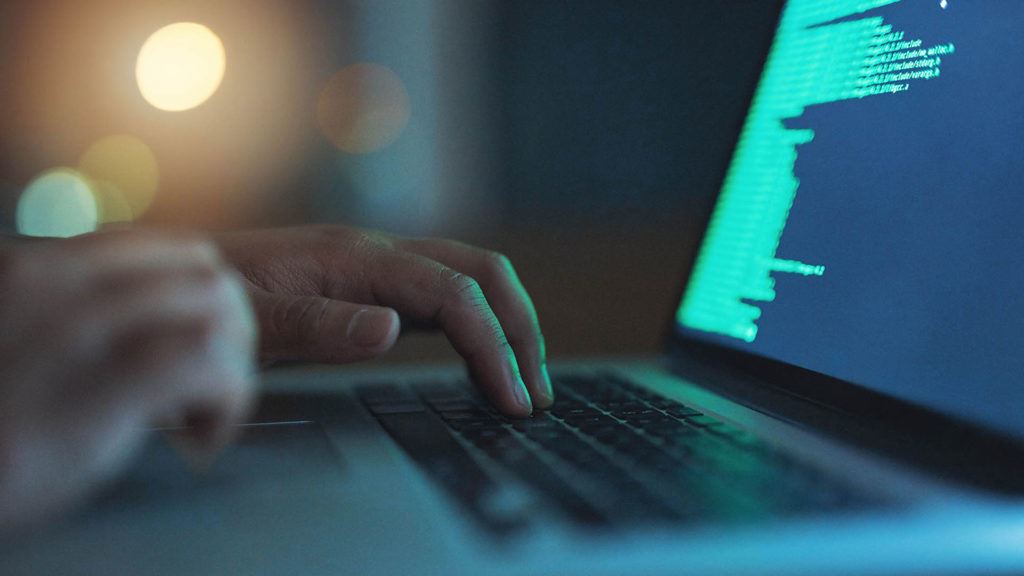 Photo courtesy of Panda Security

On June 30th, from 5:30pm-7pm the Greenwich Village Chelsea Chamber of Commerce is organizing a free workshop on the topic of cyber safety. Sponsored by HUB International, the workshop will feature speakers Michael Blumberg, a licensed insurance broker at HUB International, and Tiffany A Donaldson Esq., a founding attorney at Donaldson Legal Counseling. 

Both speakers will "review the risks of allowing employees to work from personal devices and how to create an internal data policy to protect your business." Covering the depth of risk involved in having employees working on personal devices and the steps for business owners to take when creating an internal data policy, this workshop is an extremely valuable opportunity for businesses. 

Follow this link to register for the event: https://greenwichvillagechelseacc.glueup.com/event/cyber-safety-how-to-make-a-cyber-security-policy-37980/ 

Founded by attorneys Andreas Koutsoudakis and Michael Iakovou, KI Legal focuses on guiding companies and businesses throughout the entire legal spectrum as it relates to their business including day-to-day operations and compliance, litigation and transactional matters.

Connect with Andreas Koutsoudakis on LinkedIn.

Connect with Michael Iakovou on LinkedIn.

This information is the most up to date news available as of the date posted. Please be advised that any information posted on the KI Legal Blog or Social Channels is being supplied for informational purposes only and is subject to change at any time. For more information, and clarity surrounding your individual organization or current situation, contact a member of the KI Legal team, or fill out a new client intake form.

The post Cyber Safety: How to Make a Cyber Security Policy appeared first on KI Legal.