By Andreas Koutsoudakis and Karen Canales-Reyes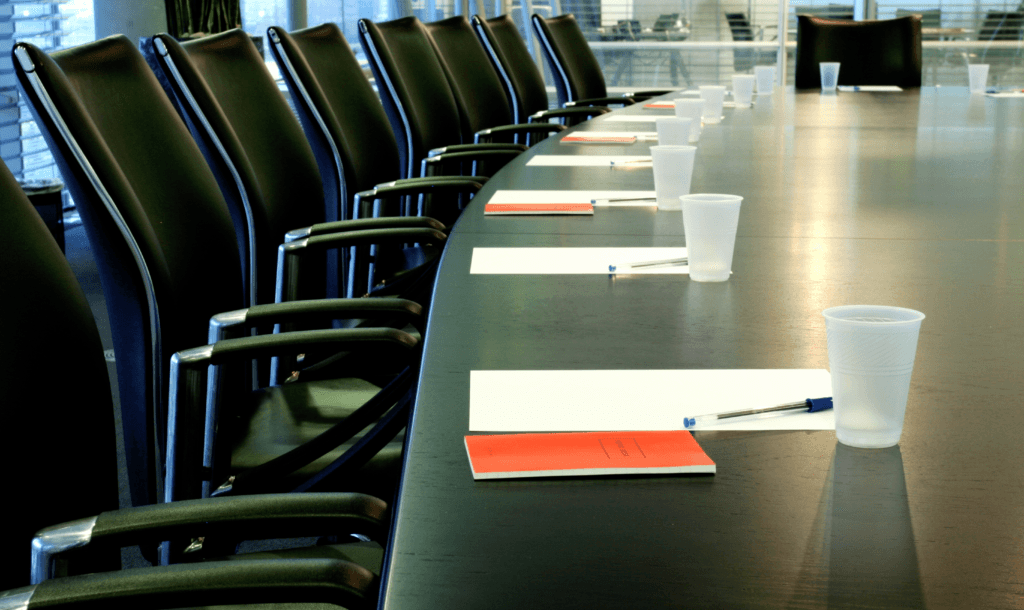 Overview
Limited liability companies (LLCs) are a popular choice for business owners due to the limited personal liability protection they offer to members (owners) and managers. However, the duties and responsibilities of managers of Delaware LLCs are often misunderstood, leading to potential liability.
Duties of a Manager in a Delaware LLC
Under Delaware law, the managers of an LLC have a fiduciary duty to act in the best interests of the company and its members. Generally, a fiduciary duty exists in "a situation where one person reposes special trust in and reliance on the judgment of another or where a special duty exists on the part of one person to protect the interests of another."[1] LLC managers may be fiduciaries because they are "vested with discretionary power to manage the business of the LLC" and members have an expectation that managers will act in their interest.[2] This includes a duty of loyalty, which requires managers to avoid conflicts of interest and to put the interests of the company ahead of their own interests. Managers also have a duty of care, which requires them to exercise reasonable judgment and to act in good faith in carrying out their responsibilities.[3]
If a manager breaches their fiduciary duties, they may be held personally liable for any damages suffered by the company or its members.[4] For example, if a manager takes actions that are not in the best interests of the company, such as misusing company funds or disclosing confidential information, they may be held responsible for the resulting harm. It is important for managers to understand the scope of their responsibilities and obligations under Delaware law. This includes staying informed about the company's financial condition, making informed decisions in the best interests of the company, and avoiding conflicts of interest.[5] This rule protects managers who are reasonably informed and who act in good faith from claims of breach of the duty of care.
In addition to their fiduciary duties, managers also have a legal obligation to comply with applicable laws and regulations. This includes filing accurate financial reports and paying taxes on time. Failing to meet these obligations can result in legal and financial liability for the manager and the company. Furthermore, it is worth noting under the Delaware Limited Liability Company Act, fiduciary duties that are traditionally imposed upon those in control of an entity can be eliminated or restricted in the operating agreement.[6] Accordingly, Delaware courts will turn first to the contracted-for provisions in the governing LLC operating agreement in determining the parameters of a manager's duties.[7] However, if the members of a limited liability company fail to exercise their contractual authority to restrict or eliminate fiduciary duties, the Delaware courts borrow default fiduciary duties from corporate law and impose them on the LLC's managers; specifically, the duty of loyalty and the duty of care.[8] 
In conclusion, the duties and responsibilities of managers of Delaware LLCs are crucial to maintaining the limited personal liability protection offered by the LLC structure. Managers must act in the best interests of the company and its members, exercise reasonable judgment, and comply with applicable laws and regulations.[9] Failing to do so can result in personal liability and harm to the company.
It is important to be wary of your duties as a manager of a Delaware LLC. For more information on the topics covered here today, or for services related to your specific situation, contact our knowledgeable corporate governance attorneys at (646) 766-8308 or email info@kilegal.com to get the help you need.  
---
[1] Cheese Shop Int'l, Inc. v. Steele, 303 A.2d 689, 690 (Del. Ch. 1973)
[2] Id.
[3] Id.
[4] Minnesota Invco of RSA No. 7, Inc. v. Midwest Wireless Holdings LLC, 903 A.2d 786, 797 (Del. Ch. 2006). Under the business judgment rule, managers are presumed to have exercised rational business judgment, and, as such, courts are limited in questioning their business decisions.
[5] Id.
[6] 6 Del. C. § 18-1101 et seq (2010).
[7] Zimmerman v. Crothall, 62 A.3d 676, 702 (Del. Ch. 2013)
[8] Id.
[9] Id.
---
*ATTORNEY ADVERTISING*

*PRIOR RESULTS DO NOT GUARANTEE A SIMILAR OUTCOME*

This information is the most up to date news available as of the date posted. Please be advised that any information posted on the KI Legal Blog or Social Channels is being supplied for informational purposes only and is subject to change at any time. For more information, and clarity surrounding your individual organization or current situation, contact a member of the KI Legal team.  

 _____________________________________________________________________________________________ 

KI Legal focuses on guiding companies and businesses throughout the entire legal spectrum. KI Legal's services generally fall under three broad-based practice group areas: Transactions, Litigation and General Counsel. Its extensive client base is primarily made up of real estate developers, managers, owners and operators, lending institutions, restaurant and hospitality groups, construction companies, investment funds, and asset management firms. KI Legal's unwavering reputation for diligent and thoughtful representation has been established and sustained by its strong team of reputable attorneys and staff. For the latest updates, follow KI Legal on LinkedIn, Facebook, and Instagram. For more information, visit kilegal.com.   

The post Duties of a Manager in a Delaware LLC appeared first on KI Legal.