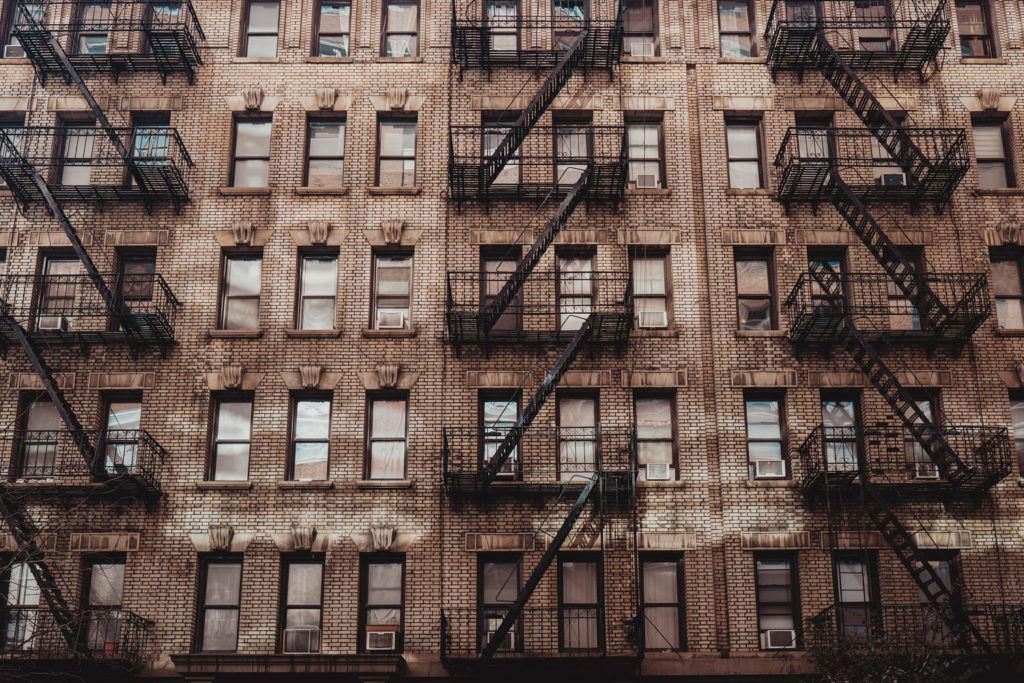 Photo courtesy of NYC Mayor's Office to Protect Tenants

Despite its tumultuous lifespan, the Local Law 98 of 2020, which provided temporary protections to commercial tenants who personally guaranteed the financial obligations of businesses subject to the substantial occupancy limitations imposed by the Governor's executive orders, will be terminated after June 30th. 

Under this law, and thanks to its subsequent extensions, businesses were protected from their landlords seizing their personal assets regardless of whether a provision appeared in the lease, rental agreement, or separate agreement between May 2020 to June 2021. 

Its anticipated termination date is now confirmed by the New York City Hospitality Alliance to be June 30th. As advised by the NYCHA, commercial tenants should discuss with their landlord-tenant attorney in order to find out more about the legal options available to them. 

Founded by attorneys Andreas Koutsoudakis and Michael Iakovou, KI Legal focuses on guiding companies and businesses throughout the entire legal spectrum as it relates to their business including day-to-day operations and compliance, litigation and transactional matters.

Connect with Andreas Koutsoudakis on LinkedIn.

Connect with Michael Iakovou on LinkedIn.

This information is the most up to date news available as of the date posted. Please be advised that any information posted on the KI Legal Blog or Social Channels is being supplied for informational purposes only and is subject to change at any time. For more information, and clarity surrounding your individual organization or current situation, contact a member of the KI Legal team, or fill out a new client intake form.

The post Temporary Personal Guaranty Protection Provisions for Commercial Tenants Ends June 30th appeared first on KI Legal.