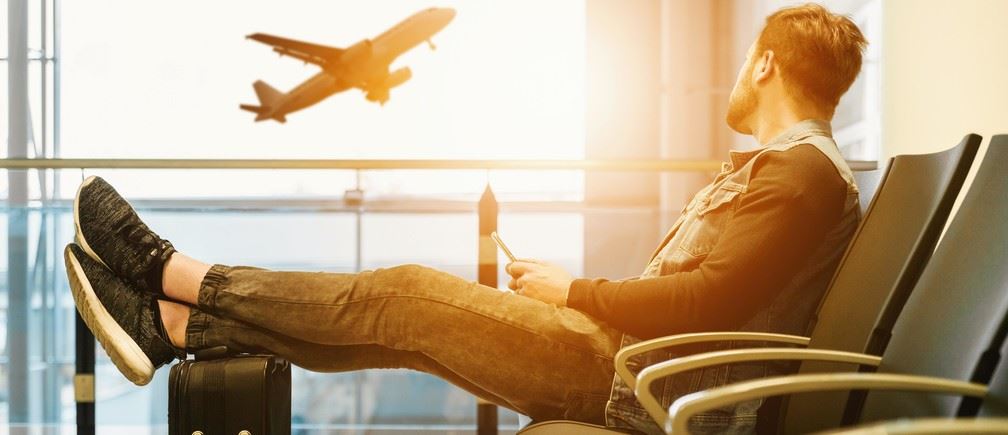 The Biden Administration has recently announced that foreign visitors will be able to travel to the U.S. starting in November – as long as they are vaccinated. This comes as the first sign of hope in a long time for New York City tourism officials, whose retail corridors, hospitality, and food and beverage sectors have been suffering due to the lack of international tourists during the pandemic. 

Pre-pandemic, European countries sent millions of tourists to New York City. According to data from Baruch College, Britain alone sent over 1.25 million visitors to NYC in 2018 – the most from any single country. That year, Britain and the rest of the EU accounted for almost 50% of all international visitors.  

It is no secret that international visitors drive growth in NYC's economy, through their restaurant and hotel visits but also through the number of jobs they directly and indirectly support. According to NYC & Company (the city's tourism promotion agency) President, Fred Dixon, "though travelers from abroad account for just one-fifth of the city's visitors, they generate 50% of the city's tourism spending, because they stay longer and shop more, and 50% of hotel room occupancy." Per data collected by NYC & Company, pre-pandemic visitors to NYC from other countries peaked at 13.5 million per year in 2019; last year, that number plummeted to 2.4 million – almost all of which had arrived before the pandemic "formally" began in March and before any travel restrictions had been instated. 

As stated prior, the range of businesses that profit from international tourism, and thus have been suffering due to its absence, is extensive. Everyone from restaurants to hotels to performing-arts establishments is subject to fluctuations based on tourism and, during the pandemic, these industries have sustained the most and biggest job losses as a result. According to a report released by the Center for New York City Affairs at the New School, employment in NYC's hotel industry was down 60% from pre-pandemic levels while full-service restaurant jobs were down 40%. From a retail perspective, the city's biggest retail corridors and destinations – such as SoHo and the Shops at Hudson Yards – have been just barely holding on without tourists. 

With Biden's announcement, NYC & Company predicts that international visitors to NYC will almost double this year to 4.6 million, confirming their prior prediction that travel restrictions would be relaxed soon. This being said, NYC & Company believes that the city will still not be able to recover all of its lost international tourism before 2025. 

Founded by attorneys Andreas Koutsoudakis and Michael Iakovou, KI Legal focuses on guiding companies and businesses throughout the entire legal spectrum as it relates to their business including day-to-day operations and compliance, litigation and transactional matters.

Connect with Andreas Koutsoudakis on LinkedIn.

Connect with Michael Iakovou on LinkedIn.

This information is the most up to date news available as of the date posted. Please be advised that any information posted on the KI Legal Blog or Social Channels is being supplied for informational purposes only and is subject to change at any time. For more information, and clarity surrounding your individual organization or current situation, contact a member of the KI Legal team, or fill out a new client intake form.

The post Upcoming Travel Reopenings Means Good News for Tourism appeared first on KI Legal.