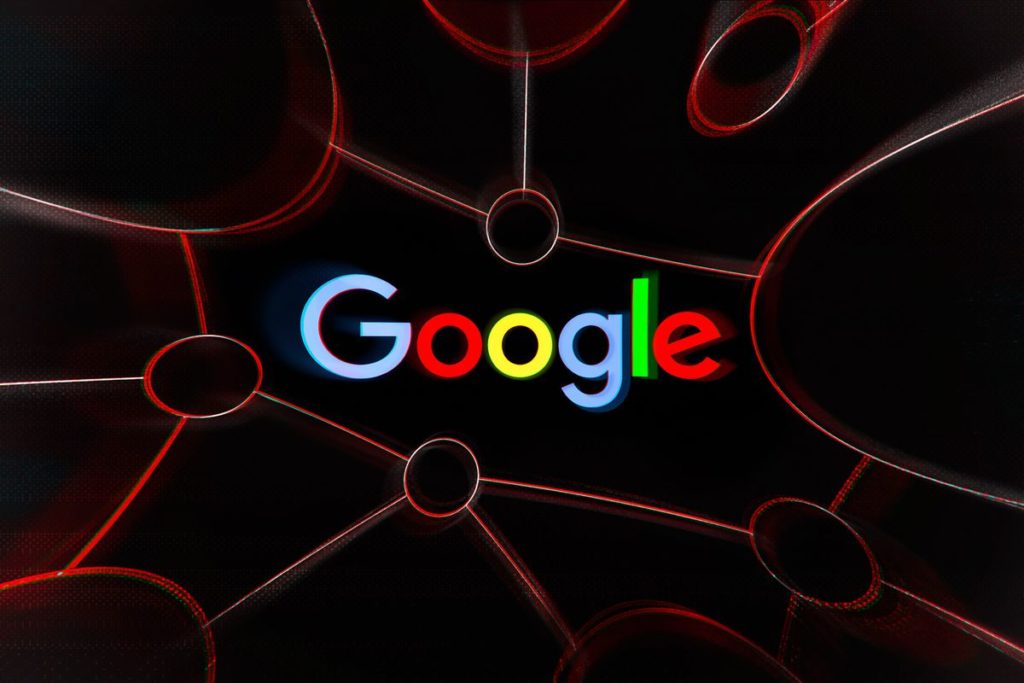 Google has announced that it is in the process of buying an office building on Manhattan's West Side for $2.1 billion; the sellers, both Canadian companies, are real-estate firm Oxford Properties Group and pension fund manager CPP Investment. This will constitute one of the most expensive sales of a single U.S. office building since the pandemic began, and will more generally rank as one of the priciest sales in U.S. history according to Real Capital Analytics data. 

As of now, Google is already leasing the 1.3 million-square-foot St. John's Terminal, a waterfront building in the Hudson Square neighborhood. The building is still under construction but the company plans to exercise its option to buy it in the first quarter of 2022. This acquisition cements the fact that Google will be one of Manhattan's largest commercial property owners – with its $2.4 billion acquisition of the Chelsea Market building, ownership of 111 Eighth Ave., and the Milk Building. 

While Sundar Pichai, the chief executive of its parent company Alphabet Inc., has already announced that Google will delay return-to-office plans until January, the building purchase points to how physical office space is still a key part of its long-term strategy. According to Google Director of Public Policy and Government Affairs, William Floyd, "we know that our employees, in order to really be happy and productive, need to collaborate. Because of that need to collaborate, we've been investing more and more in office space." This sentiment is being mirrored in other major technology companies who, like Google, have also publicly embraced remote work. Facebook Inc., Apple Inc., Amazon.com Inc., and other giants have come to establish themselves as the biggest, national office space renters and buyers. Google, for example, has been steadily expanding its New York offices over the past couple of years. NYC now is home to Google's second-largest workforce, after California, with over 12,000 employees; and most of its offices remain clustered in the Chelsea and Hudson Square neighborhoods for now. Google aside, these companies have taken advantage of lower building prices and successfully put aside billions in cash reserves during the pandemic. This stands in stark contrast to financial firms, such as JPMorgan Chase & Co. to HSBC Holdings, who have been steadily abandoning office spaces. 

NYC, and other big cities, typically embrace the arrival of big technology companies like Google due to the influx of well-paid employees and property-tax revenue boosts that accompany them. This being said, their presence can also have negative effects. Perhaps their largest repercussion is how their residence directly increases commercial and residential rents; this can mean especially bad news for small businesses trying to open up shop in the same popular areas. Additionally, these companies tend to target young professionals over other demographics in the labor force, which will affect the city's workforce moving forward. In any case, Google's new office will be opening in 2023. 

Founded by attorneys Andreas Koutsoudakis and Michael Iakovou, KI Legal focuses on guiding companies and businesses throughout the entire legal spectrum as it relates to their business including day-to-day operations and compliance, litigation and transactional matters.

Connect with Andreas Koutsoudakis on LinkedIn.

Connect with Michael Iakovou on LinkedIn.

This information is the most up to date news available as of the date posted. Please be advised that any information posted on the KI Legal Blog or Social Channels is being supplied for informational purposes only and is subject to change at any time. For more information, and clarity surrounding your individual organization or current situation, contact a member of the KI Legal team, or fill out a new client intake form.

The post Google Announces Major Purchase of Manhattan Office Building appeared first on KI Legal.