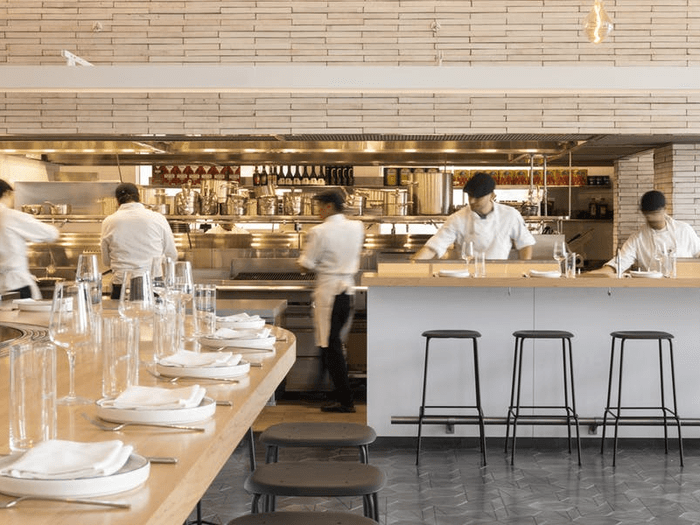 Image courtesy of Business Insider

According to Alignable's August Rent Poll Report, which surveyed over 5,300 small businesses, 45% of restaurants were unable to pay their rent in August. This marks a 5-point increase from July and yet another indicator of the Delta variant's impact on the industry. 

Although the survey confirmed that the restaurant industry is still struggling, it did find that the overall percentage of small businesses unable to pay their rent fell for the first time in 6 months. It now stands at 30%, down from July's 35%. 

Unfortunately for New Yorkers, however, the widespread improvement of rent issues did not extend to every state. For the second month in a row, 41% of New York small businesses couldn't pay their rent this month. 

Innately tied to this downward trend is the Delta variant's spread. Alignable found that the restaurant business is more worried than any other sector about the effects of the surge in Covid-19 infections; 88% of restaurants who took part in the survey cited that they fear the Delta variant will slow economic recovery – compared to a 76% proportion recorded from all other types of small businesses recorded. 

Founded by attorneys Andreas Koutsoudakis and Michael Iakovou, KI Legal focuses on guiding companies and businesses throughout the entire legal spectrum as it relates to their business including day-to-day operations and compliance, litigation and transactional matters.

Connect with Andreas Koutsoudakis on LinkedIn.

Connect with Michael Iakovou on LinkedIn.

This information is the most up to date news available as of the date posted. Please be advised that any information posted on the KI Legal Blog or Social Channels is being supplied for informational purposes only and is subject to change at any time. For more information, and clarity surrounding your individual organization or current situation, contact a member of the KI Legal team, or fill out a new client intake form.

The post Restaurant Rent Delinquencies Skyrocket this Month appeared first on KI Legal.