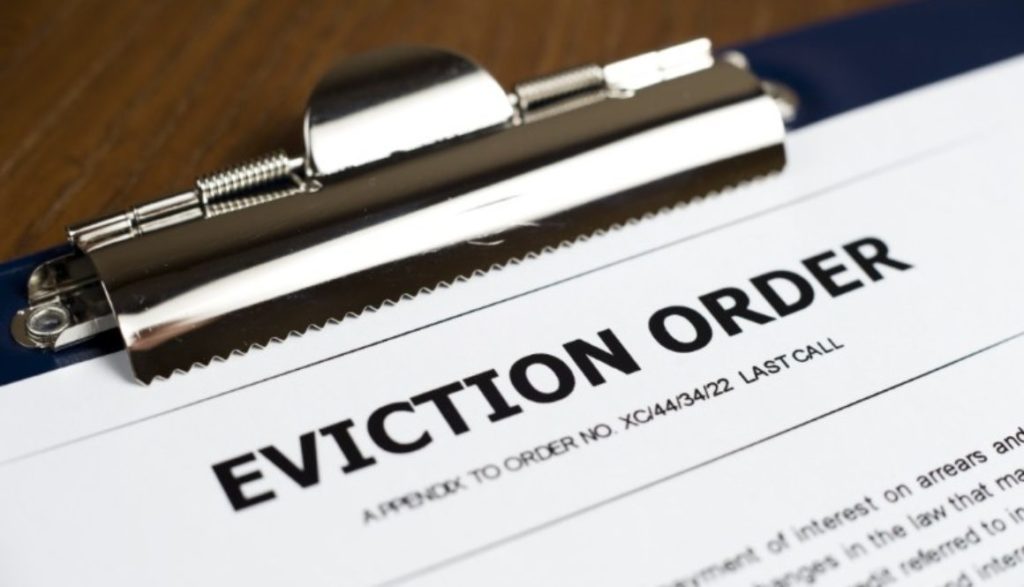 Eviction moratoriums became widely implemented throughout the U.S., both at the federal and state levels. Tenants were unable to pay their rent for a multitude of reasons – including job loss, less time worked, and prior debt. Landlords, as a result, were operating without months worth of payments. Although a number of states and cities implemented programs to deliver aid to struggling tenants and landlords, the majority failed to do so or never came to fruition. 

Despite the unquestionable need for an eviction moratorium, the Supreme Court terminated the national moratorium due to its stringent effects on landlords. Since then, millions of renters have found themselves effectively in jeopardy of eviction. The true number, however, is not fully understood. Whereas the Philadelphia Federal Reserve deems the number of renter households behind on payments due to pandemic-related issues to be somewhere around 2 million, the Center on Budget and Policy Priorities believes the number could exceed 11 million. 

Regardless of the number, the reality is that states and cities supposed to be providing emergency aid have largely not done so, leaving almost 90% of the government's $47 billion rental assistance program untouched, according to the Treasury Department. While California and New Jersey still have eviction restrictions in place, those states with faster eviction processes will be harshly affected – especially in the South. New York, on the other hand, said it will suspend eviction cases for tenants who have applied for rental assistance and are now waiting to be approved, according to Governor Kathy Hochul. 

Now, landlords regain the upper hand. Barring several states and cities that continue to have restrictions in place, landlords will be able to go to court to acquire evictions for tenants who haven't paid their rent. Eviction cases that have been delayed for months will now go forward once more. Evictions that had been approved and handed to marshals and sheriffs will now be executed. And in some states, like Texas, eviction proceedings will continue as they have been despite the ban. 

Treasury Secretary Janet Yellen, as well as multiple other senior officials, has sent a letter to all 50 state governors and thousands of mayors calling for them to increase their distribution of aid by making the application process easier; additional signatories included Attorney General Merrick Garland and Housing and Urban Development Secretary Marcia Fudge. In concurrence, House Speaker Nancy Pelosi sent a letter to Democrats outlining how the House is assessing possible legislation to address the situation – given the court ruling sends the issue back to Congress. Although Pelosi cited efforts to expedite the flow of rental-aid funds, she omitted any mention of a new eviction moratorium. 

Founded by attorneys Andreas Koutsoudakis and Michael Iakovou, KI Legal focuses on guiding companies and businesses throughout the entire legal spectrum as it relates to their business including day-to-day operations and compliance, litigation and transactional matters.

Connect with Andreas Koutsoudakis on LinkedIn.

Connect with Michael Iakovou on LinkedIn.

This information is the most up to date news available as of the date posted. Please be advised that any information posted on the KI Legal Blog or Social Channels is being supplied for informational purposes only and is subject to change at any time. For more information, and clarity surrounding your individual organization or current situation, contact a member of the KI Legal team, or fill out a new client intake form.

The post What Happens With Evictions Now? appeared first on KI Legal.