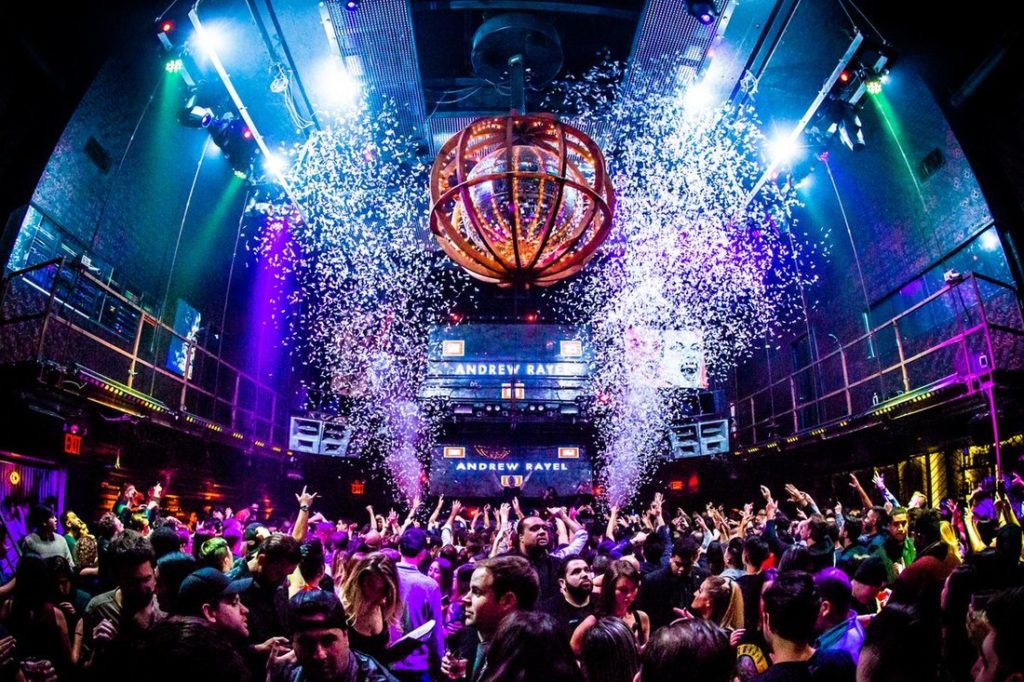 New York City has just launched a new initiative that centers around providing more support for nightlife workers. This new program – "Elevate: Nightlife Mental Health Initiative" – is comprised of multiple cost-free resources for restaurant workers, performers, and other workers in the hospitality industry – all of whom bore the brunt of the pandemic's repercussions and are now leading the city's economic recovery. According to the program's website, the reason for such an initiative lays in the fact that "people who work in the industry are charged with bringing back the city's thriving nightlife, but they may bring with them lingering and new mental health concerns."

Initiative Details 

1. Weekly Virtual Support Group

Nightlife workers will be able to attend free, weekly support groups that will serve as a "safe space" to come together and share experiences. Per the website, these meetings will be moderated by a licensed therapist from Backline Care, which is a 501(c)(3) nonprofit that provides mental health and wellness resources to the music and nightlife industries. The group meets on Zoom every Monday at 4pm. 

2. One-on-One Meetings

Nightlife workers will be able to take advantage of free, one-on-one meetings with Backline case managers. These case managers will help workers create an individualized mental health plan that is catered towards their unique needs, location, and financial situation, according to the city. 

Follow this link to schedule a call: https://backline.care/case-management/

3. A Comprehensive Guide to Mental Health Resources

Nightlife workers will be able to refer to a targeted, comprehensive guide to mental health resources, created by the Office of Nightlife and the Mayor's Office of Community Mental Health. This guide has been published on the program's website. 

4. Elevate Nightlife Mental Health Forum

Nightlife workers will be able to watch a recording of the Elevate Nightlife Mental Health Forum – a "forum on healing from a collective trauma" that took place back in June. 

Follow this link to watch: https://www.youtube.com/watch?v=vGUaPNt3-cs 

To take a look at the program's website, follow this link: https://mentalhealth.cityofnewyork.us/elevate-nightlife-mental-health-initiative 

Founded by attorneys Andreas Koutsoudakis and Michael Iakovou, KI Legal focuses on guiding companies and businesses throughout the entire legal spectrum as it relates to their business including day-to-day operations and compliance, litigation and transactional matters.

Connect with Andreas Koutsoudakis on LinkedIn.

Connect with Michael Iakovou on LinkedIn.

This information is the most up to date news available as of the date posted. Please be advised that any information posted on the KI Legal Blog or Social Channels is being supplied for informational purposes only and is subject to change at any time. For more information, and clarity surrounding your individual organization or current situation, contact a member of the KI Legal team, or fill out a new client intake form.

The post NYC Announces Launch of Free Mental Health Resources for Nightlife Workers appeared first on KI Legal.