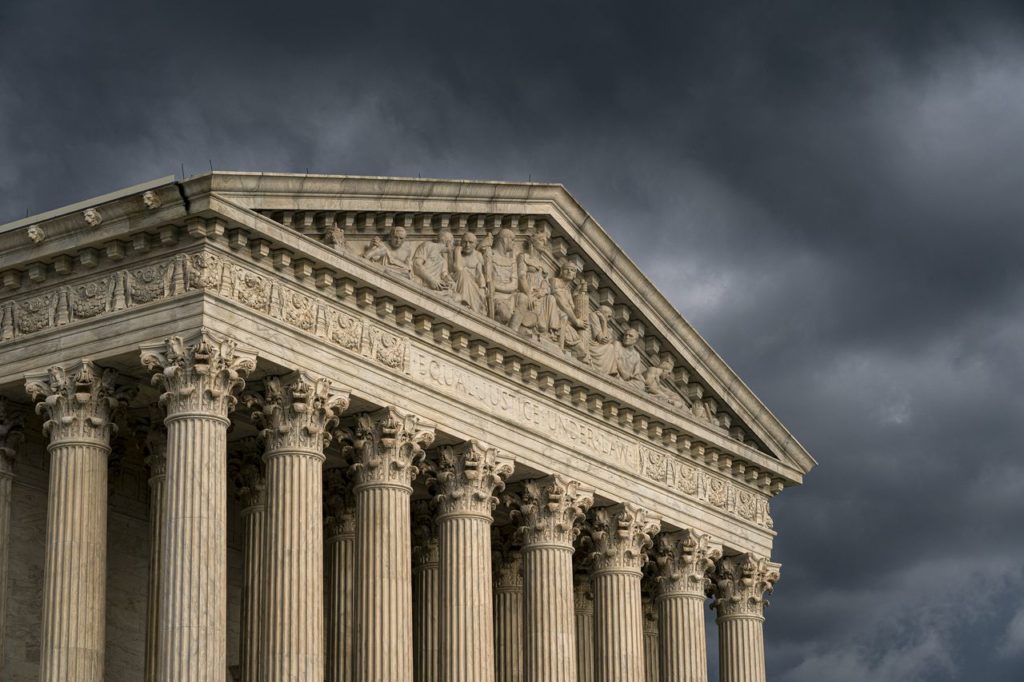 Photo courtesy of The City

Several lawsuits have been filed against Mayor Bill de Blasio over his Key to NYC Vaccination Mandate. The first was done so by a consortium of small businesses, almost all hailing from Staten Island, along with the Independent Restaurant Owners Association Rescue (IROAR) who attempted to strike down the city's mandate on the basis that it deprives workers of their livelihood and unfairly targets restaurants. 

Today, State Supreme Court Justice Lizette Colon rejected IROAR's request for a temporary injunction to block the order. Justice Colon did not explain her reasoning. She did reserve her decision on IROAR's request for a permanent injunction, however, a hearing has not been scheduled. 

IROAR's lawyers, Mark J. Fonte and Louis Gelormino, responded by stating "we are disappointed in today's decision but will continue our efforts to obtain a permanent injunction. The court had an opportunity today to stop these unlawful mandates dead in its tracks. We are hopeful that after an evidentiary hearing we will prevail and bring some semblance of sanity back to our city." 

But that was not all. The IROAR had temporarily turned its attention to a recently leaked internal city Health Department email, which Fonte states he received from an alleged whistleblower. 

The August 18th email that was sent to members of the agency's Community Outreach Team, which is tasked with taking to the streets to educate business owners on the mandate, supposedly instructed recipients working in Brooklyn to "avoid the Park Slope areas." Based on this information, Fonte suggested that businesses in that area may be getting a "free pass" because the Mayor has a residence there and regularly purchases from surrounding businesses. Fonte has called on "elected officials to open an investigation into the whistleblower complaint disclosed at the proceedings;" he additionally stated that "the mayor's office was caught red-handed giving special preference to the restaurants in his area. Democratic rules for thee but not for me continue all around this country." A city Health Department spokesman has denied the accusations and clarified that the Department's Community Outreach Teams "were advised to avoid canvassing efforts in the Park Slope neighborhood because Test & Trace (T2) canvassers were already covering Park Slope." 

Founded by attorneys Andreas Koutsoudakis and Michael Iakovou, KI Legal focuses on guiding companies and businesses throughout the entire legal spectrum as it relates to their business including day-to-day operations and compliance, litigation and transactional matters.

Connect with Andreas Koutsoudakis on LinkedIn.

Connect with Michael Iakovou on LinkedIn.


This information is the most up to date news available as of the date posted. Please be advised that any information posted on the KI Legal Blog or Social Channels is being supplied for informational purposes only and is subject to change at any time. For more information, and clarity surrounding your individual organization or current situation, contact a member of the KI Legal team, or fill out a new client intake form.

The post Judge Denies Motion for Temporary Injunction to Block the Key to NYC Mandate appeared first on KI Legal.