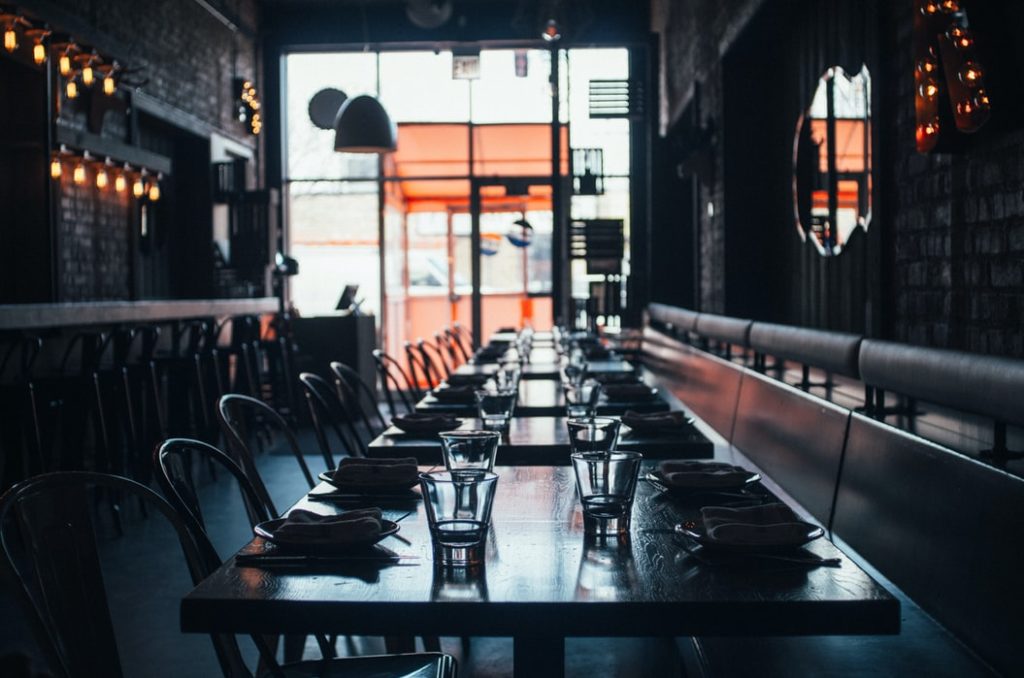 Black Box Intelligence, a suite of restaurant analytics and data products for restaurant operators, recently released a report on the industry's labor crisis. Amongst other significant findings, the report focused on compensation trends throughout the nation. Here are the most important takeaways: 

1. Median Hourly Wages Are Up 

The report found that the median hourly wage in limited-service restaurants increased by 10% in the second quarter year-over-year. For full-service restaurants, the increase was 6%. Hourly workers made a median of $11 per hour, compared to $10.50 during the first quarter of this year. Line cooks made an average of $15 an hour, compared to $14.85 per hour during the first quarter. 

2. Base Pay and Sign-On Bonuses are Up Too

Black Box found that higher base pay rates are being offered by 82% of companies this year, compared to the 64% reported in 2019. The rate of companies using sign-on bonuses has also increased to 54%, up from the 21% reported 2 years ago. 

According to the report, the median base salary-plus-bonus package has seen a significant increase specifically for full-service general managers in the second quarter; it now stands at $90, 129, which is a 5.1% increase. Among limited-service restaurant general managers, however, the median rate declined by 2% and now stands at $63,878. 

According to Black Box's Vice President of Insights and Knowledge Victor Fernandez, the average merit increase for general managers is expected to normalize next year, with projected increases of 2.5% compared to the past 2 years' rate of 2.7%. This being said, he does expect general manager bonuses to increase next year to 21.4% of the base salary, which is up from this year's 19.1%. 

3. Turnover Remains Very Costly 

The restaurant industry undoubtedly has one of the highest turnover rates. Pre-pandemic, this rate was already at 75% – but the pandemic has made it even worse. According to the report, the per-person cost of a terminated employee is now $14,689 for a general manager; $8,119 for a manager, and $1,869 for an hourly worker. Black Box also reports that most of the cost is going directly into training new workers.

4. Increased Benefits Continue to be Most Effective 

Lastly, the report found that incentives, especially increased benefits, are companies' best way to win workers back. The report stated that more than half of all restaurant companies now offer flexible scheduling for hourly workers and general managers as well as numerous other perks such as financial planning and family care leave. Restaurant workers can reportedly now get an average of 5 sick days per year, up from the 2 allowed in 2019. Other benefits include wellness programs, with 63% of restaurant companies now offering them compared to 38% pre-pandemic, and a 401K plan, with 80% of hourly workers being offered one compared to 66% pre-pandemic. 

Founded by attorneys Andreas Koutsoudakis and Michael Iakovou, KI Legal focuses on guiding companies and businesses throughout the entire legal spectrum as it relates to their business including day-to-day operations and compliance, litigation and transactional matters.

Connect with Andreas Koutsoudakis on LinkedIn.

Connect with Michael Iakovou on LinkedIn.

This information is the most up to date news available as of the date posted. Please be advised that any information posted on the KI Legal Blog or Social Channels is being supplied for informational purposes only and is subject to change at any time. For more information, and clarity surrounding your individual organization or current situation, contact a member of the KI Legal team, or fill out a new client intake form.

The post Black Box's Restaurant Industry Labor Crisis Report Provides Insight on Worker Pay appeared first on KI Legal.