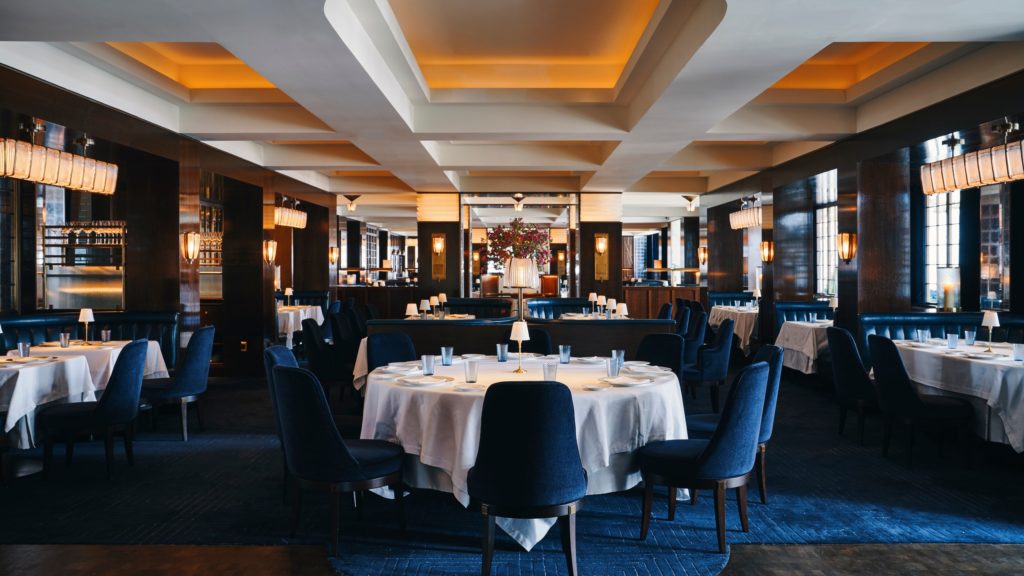 Amidst a myriad of other decisions restaurant owners have had to make due to pandemic-related effects, the most important, and difficult, has been whether or not to keep their doors open. Across the country, stories of food and beverage establishments having to close, whether they were infamous establishments or upcoming hits, perpetuated for months on end; according to the National Restaurant Association, over 110,000 restaurants and bars closed last year. Operators were forced to analyze every aspect of their business to determine what is truly important – what is fundamental to the business and its continued existence. 

Meanwhile, another trend profited off these closures: food and beverage hopefuls were able to launch new formats or expand off of existing concepts in spaces that had previously been restaurants. As such, these spaces required fewer renovations and, for a while, were cheaper than they ever had been. The rate at which restaurants were opening and expanding seemingly thanks to these spaces was surprising, especially in the face of the pandemic, however, these spaces brought problems of their own. 

Older spaces, especially if they have been running for decades already, run the risk of becoming costly down the road; a restaurant that has been in operation for 25 years may no longer be code compliant in some regards, which will end up being both time-consuming and costly to bring up to modern standards. Additionally, the current demand for restaurant real estate does not necessarily match what is already available. The most notable difference is the pandemic-induced demand for outdoor dining, takeout, and delivery capacity; grand dining rooms and indoor spaces are no longer the public's first choice. Neither are restaurants that have no room for delivery/takeout operations – such as extra counter space and ample "waiting room" near entrances. 

For all of these reasons, restaurant real estate has certainly shifted due to the pandemic. With so many spaces vacated, perhaps old kitchens would be better off becoming retail or residential operations rather than new restaurants. 

Founded by attorneys Andreas Koutsoudakis and Michael Iakovou, KI Legal focuses on guiding companies and businesses throughout the entire legal spectrum as it relates to their business including day-to-day operations and compliance, litigation and transactional matters.

Connect with Andreas Koutsoudakis on LinkedIn.

Connect with Michael Iakovou on LinkedIn.


This information is the most up to date news available as of the date posted. Please be advised that any information posted on the KI Legal Blog or Social Channels is being supplied for informational purposes only and is subject to change at any time. For more information, and clarity surrounding your individual organization or current situation, contact a member of the KI Legal team, or fill out a new client intake form.

The post Changing Restaurant Real Estate appeared first on KI Legal.