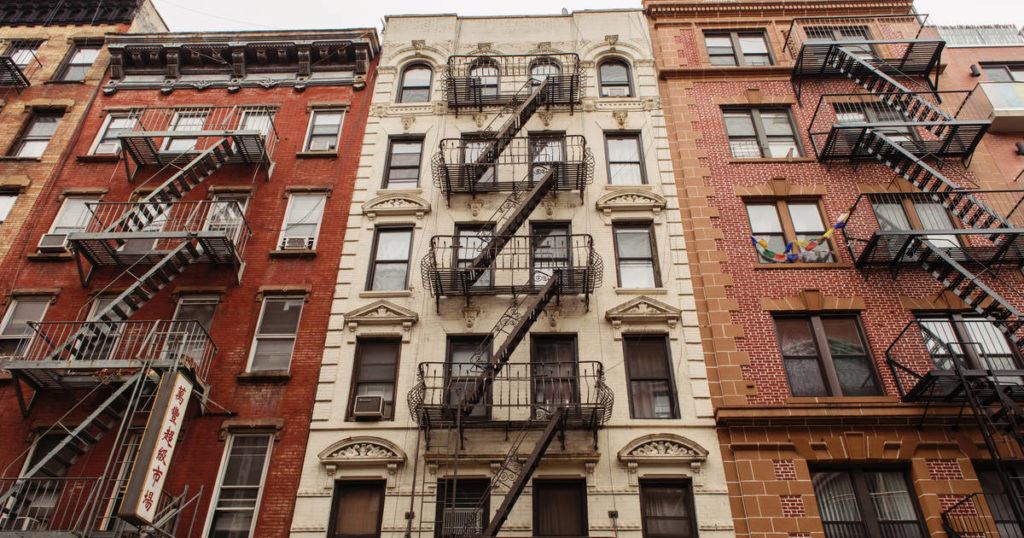 Ironically, the pandemic has never created such a better opportunity for apartment-building landlords. Despite eviction bans and variants, national asking rents rose 10.3% in August – which is the first double-digit increase in over 20 years according to rental-management software company Real Page.  
According to analysts, fast-rising rents can be attributed to several factors: 
Younger adults have begun renting their own apartments, as opposed to living with their parents. 
Middle-income workers are forced to pay these higher rents, otherwise, they are being priced out of the housing market. 
New apartment supply is seeing very limited growth, however, it is seeing an influx in demand. 

Apartment occupancy rates, for example, hit a record high of 97.1% in August. 
As did household incomes for new renters, which hit a record high of over $70,000 a year. 

The end of the federal eviction ban will further strengthen landlords' upper hand. 
The pandemic continues to puzzle analysts in this regard. At the start of the pandemic, the unemployment rate skyrocketed to 15%. Following that, renters began falling behind on their payments despite federal and local eviction bans. As rent collection became more and more uncertain, a liquidity crisis began brewing in multifamily real estate. 

Now, however, the trends are reversing. The multifamily market is looking stronger than ever, with both city and suburban markets holding up. Unfortunately, the reality now is that those tenants who were able to enjoy massive rent discounts will increasingly face major rent increases. Landlords are also gaining extensive support from the federal government. Many government entities – from the Department of Housing and Urban Development to the Federal Reserve Bank to Congress – have stepped in to help landlords struggling with their loans. While the Department of Housing and Urban Development crafted forbearance programs for covered building owners, the Fed purchased over $10.5 billion in multifamily mortgage-backed securities to spur more lending; lastly, Congress provided $46 billion in emergency rental assistance which, in most cases, is being paid directly to landlords. 

Indicative of a broader trend, according to Walker & Dunlop Inc chairman and chief executive Willy Walker, is that "for most real-estate companies, going under because of unpaid rent is unlikely. There are not many operators who have such a high level of nonpayment that it is going to cause them to default on their loan." 

Founded by attorneys Andreas Koutsoudakis and Michael Iakovou, KI Legal focuses on guiding companies and businesses throughout the entire legal spectrum as it relates to their business including day-to-day operations and compliance, litigation and transactional matters.

Connect with Andreas Koutsoudakis on LinkedIn.

Connect with Michael Iakovou on LinkedIn.

This information is the most up to date news available as of the date posted. Please be advised that any information posted on the KI Legal Blog or Social Channels is being supplied for informational purposes only and is subject to change at any time. For more information, and clarity surrounding your individual organization or current situation, contact a member of the KI Legal team, or fill out a new client intake form.

The post Apartment Landlords are Thriving Thanks to Record Rents appeared first on KI Legal.