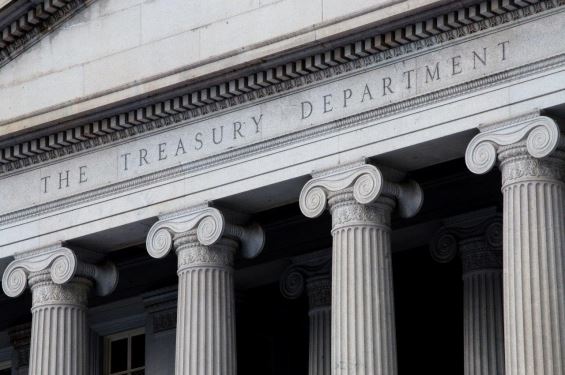 The Treasury Department will soon be reclaiming federal rental assistance from groups that have insufficiently spent their allocations in order to redistribute it back to communities in greater need. 

The Program

Though the rental-assistance program was put in place by the Treasury Department, which oversees it, the program relies on about 450 other players in order to distribute aid – including state, county, and municipal governments as well as charitable organizations. With this authority, however, has come many implementation problems. Groups are struggling to properly launch their localized programs, finding the right staff, and deciding upon the right rules to best distribute the money; on top of these issues, the sheer amount of applications has created an administrative nightmare. According to Congress, only $46.6 billion has been allocated since December; and according to the Treasury Department, only $7.7 billion has been distributed. 

In February, amidst increasing indication that groups were struggling to keep up with applications, the Department issued guidance that encouraged recipients to cut down on applicant documentation; they suggested allowing applicants to report their own need and allowing organizations and local governments to use proxies to replace proof of earnings. Unfortunately, as became all-too-clear, these changes were not made on a widespread basis. Some are still facing administrative challenges while others have even declared that they have been awarded too much aid. 

New Plan 

Per the department's new guidance published today, however, any grant recipients who have not distributed at least 65% of their funds received under the pandemic Emergency Assistance program by September 30th will need to submit an improvement plan to the Treasury Department; this plan will need to lay out the steps that they will commit to taking in order to distribute more funds quickly. For those recipients who haven't spent or distributed at least 30%, the funds may be redistributed to other communities instead. 

Significance 

This new plan will finally formalize the Treasury's steps that it has encouraged since February. These steps will undoubtedly boost participation and will aid groups in better distributing funds as long as there is a high demand for relief. If the plan is approved, recipients will need to report their progress within the following 60 days. According to the Department, if they do not submit a plan, 10% of their funds could be deemed "excess" and thus redistributed to other groups. The Department has stated that it will be continually reevaluating what share of funds recipients will need to distribute on a month-to-month basis; it can also raise the required amount every month. The redistribution will take place on a rolling basis, taking into account requests from other organizations and governments for additional funds.

Founded by attorneys Andreas Koutsoudakis and Michael Iakovou, KI Legal focuses on guiding companies and businesses throughout the entire legal spectrum as it relates to their business including day-to-day operations and compliance, litigation and transactional matters.

Connect with Andreas Koutsoudakis on LinkedIn.

Connect with Michael Iakovou on LinkedIn.

This information is the most up to date news available as of the date posted. Please be advised that any information posted on the KI Legal Blog or Social Channels is being supplied for informational purposes only and is subject to change at any time. For more information, and clarity surrounding your individual organization or current situation, contact a member of the KI Legal team, or fill out a new client intake form.

The post Treasury Set to Redistribute Rental-Assistance Funds to High-Need Communities appeared first on KI Legal.