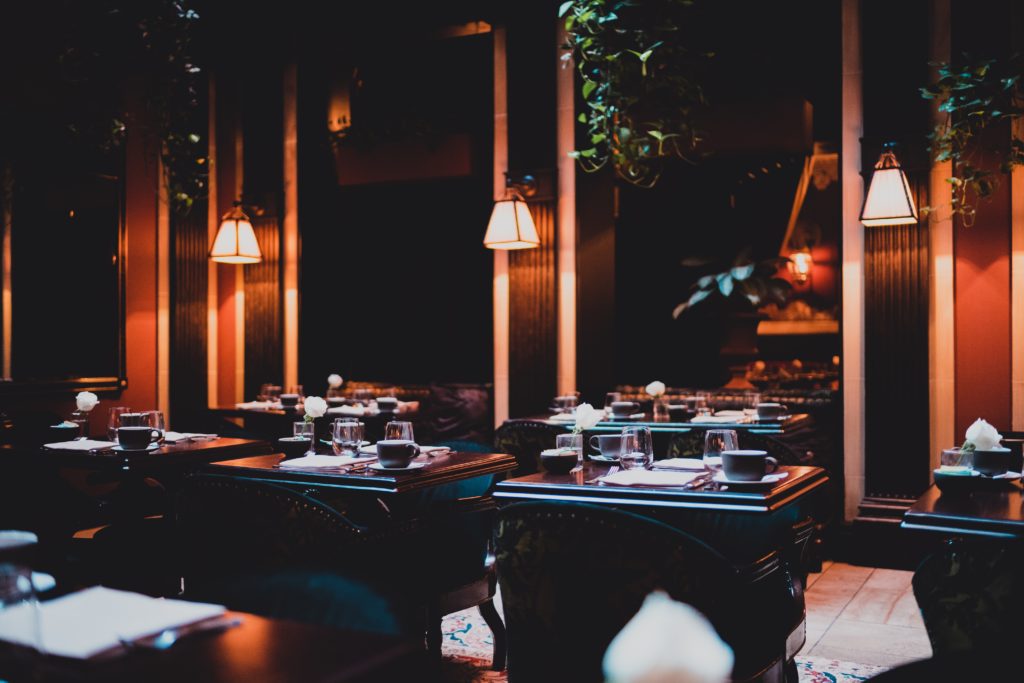 According to recent Black Box Intelligence data, the restaurant 2-year check growth rates reached their highest point in a dozen years; the 2-year timespan is used in order to "capture the huge increases in checks last year due to the pandemic (larger orders, family bundles, etc.) and the effect of prices rising rapidly this year," per Black Box vice president for insights and knowledge, Victor Fernandez. 

The U.S. Consumer Price Index for August supports this conclusion. According to the Index, food away from home rose 4.7% over the last year, with limited-service meals rising 6.9% and full-service meals rising 4.9% over the same period. In the month of August alone, the Bureau of Labor Statistics found that the food-away-from-home index rose 0.4%, limited-service meals rose 0.8%, and full-service meals rose 0.6%. 

Despite this overall upward price-increase trend, restaurant operators have not been quick to raise their prices. Many are opting for surgical increases in their menu prices solely to offset pressures in commodities. Others are waiting to see if price increases are truly necessary due to the possible repercussions on consumer activity. 

All-in-all, sales do appear to be continually rising in the face of pandemic-related restrictions, whether that be social distancing, capacity restrictions, vax-or-test mandates, or otherwise. According to Black Box's data, although dine-in sales continue to be negative for full and limited service, the declines noted for limited-service restaurants were much larger. In terms of services, the firm explains that, "all dayparts have seen an improvement in sales growth compared to August. The top-performing daypart continues to be mid-afternoon, followed by dinner and lunch. Although still underperforming the rest, late-night is on path to achieving its first month of sales growth since January of 2020." 

Lastly, Black Box found that hourly wage growth has been on an upward trend since the start of this year. The firm stated that "wage growth for crew members in limited-service remained flat compared to June, but at a historically high level that shows the push for using higher wages as a resource to attract talent." What the firm did find, however, is that understaffing is one of the biggest threats – though not felt equally throughout all operations types. According to its data, "family dining has seen the largest increase in 'short staffed' mentions vs. the beginning of the year and mentions are running about 30% higher than the industry overall in Q3 to-date. Casual dining is also trending about 10% higher than the industry."

Founded by attorneys Andreas Koutsoudakis and Michael Iakovou, KI Legal focuses on guiding companies and businesses throughout the entire legal spectrum as it relates to their business including day-to-day operations and compliance, litigation and transactional matters.

Connect with Andreas Koutsoudakis on LinkedIn.

Connect with Michael Iakovou on LinkedIn.

This information is the most up to date news available as of the date posted. Please be advised that any information posted on the KI Legal Blog or Social Channels is being supplied for informational purposes only and is subject to change at any time. For more information, and clarity surrounding your individual organization or current situation, contact a member of the KI Legal team, or fill out a new client intake form.

The post Record High Marked for 2-Year Restaurant Check Growth Rate appeared first on KI Legal.