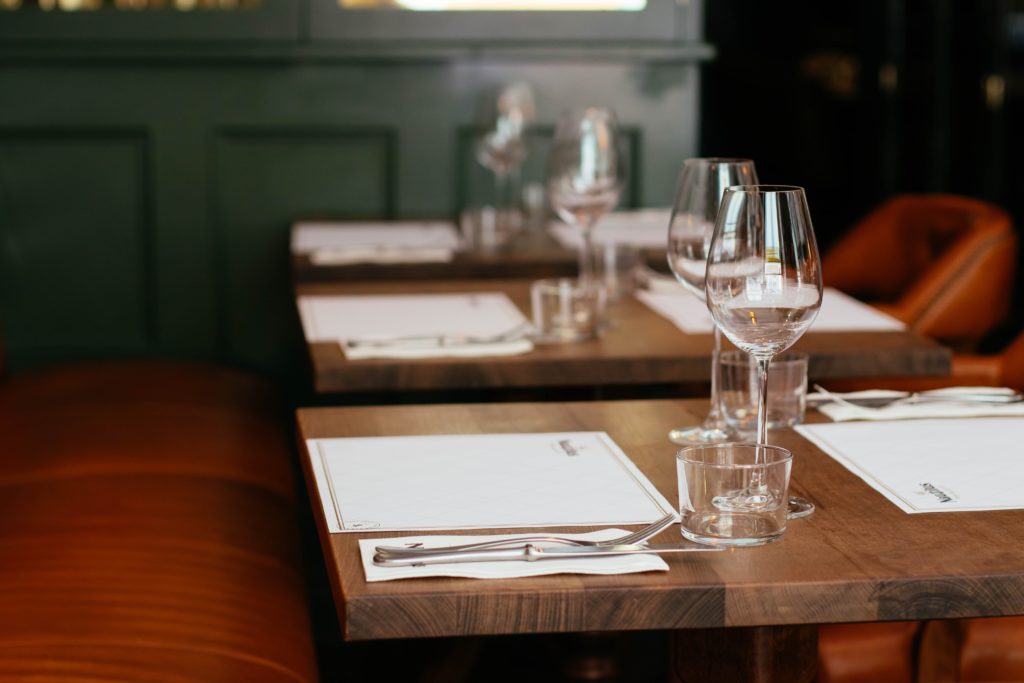 Photo by Valeria Boltneva from Pexels

The three lawsuits that challenged the legality of prioritization groups, initially created by the Restaurant Revitalization Fund, on the basis of discrimination have been awarded over $930,000. 

The approval of funds for 3,000 priority applicants were promptly rescinded in the aftermath of the lawsuits and now these businesses are forced to wait until the program goes through every single application for non-priority applicants before it can return to issuing payments. The caveat: this can only take place if funds are not yet exhausted, which they were within 3 weeks of the program's operation. 

This is why the industry has been begging lawmakers to vote on replenishing the fund with $60 billion; we now await the scheduling of said vote. 

Founded by attorneys Andreas Koutsoudakis and Michael Iakovou, KI Legal focuses on guiding companies and businesses throughout the entire legal spectrum as it relates to their business including day-to-day operations and compliance, litigation and transactional matters.

Connect with Andreas Koutsoudakis on LinkedIn.

Connect with Michael Iakovou on LinkedIn.

This information is the most up to date news available as of the date posted. Please be advised that any information posted on the KI Legal Blog or Social Channels is being supplied for informational purposes only and is subject to change at any time. For more information, and clarity surrounding your individual organization or current situation, contact a member of the KI Legal team, or fill out a new client intake form.

The post Update on the Aftermath of the RRF Lawsuits: Payments, Standstills, and Despair appeared first on KI Legal.