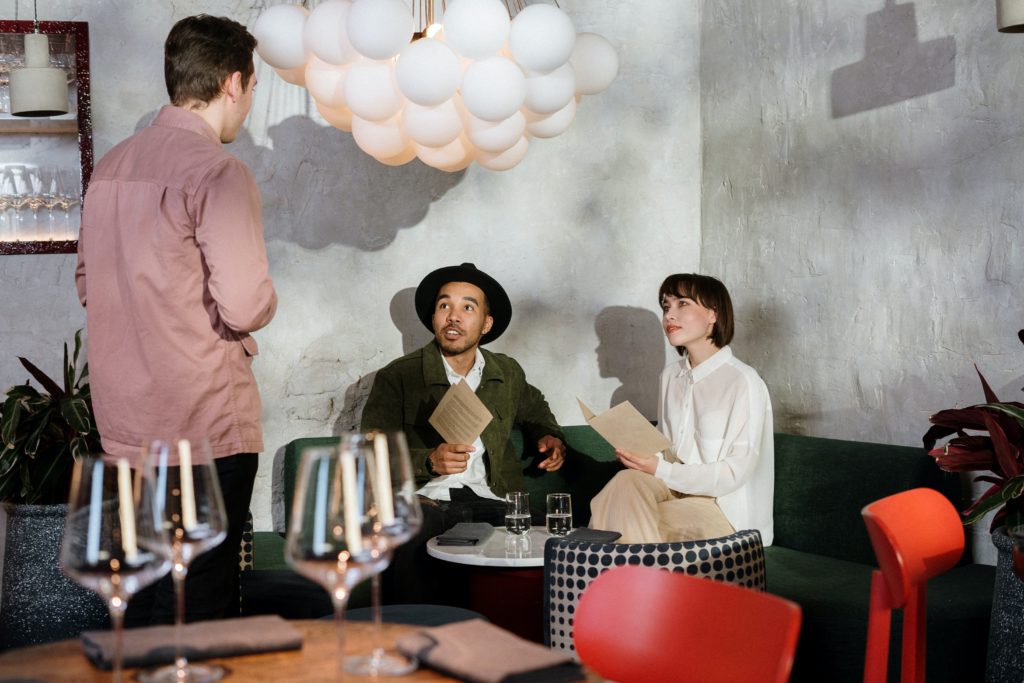 The frustrating act of no-showing has far-reaching effects for the financial stability of restaurants. Aside from inhibiting the experiences of potential clients that would have shown up, no-shows can cut into profits faster than businesses realize. Given that the average profit margin of a restaurant is 3%-5%, a half dozen no-shows in a small restaurant could mean a 5% income loss. According to OpenTable, 28% of diners in America say they have not shown up for a reservation in the past year. 

The reservation network had already made systems changes to aid businesses in handling no-shows by allowing customers to change and cancel their reservations online, but its new campaign will do even more. 

The network announced its "Show Up for Restaurants" campaign to unveil two new features for restaurants, among other updates. The first will be a new "potential no-show" label for customers that only businesses will be able to see; data will be compiled from their reservation activity to constitute the label. The second is a new four strikes policy under which customers who no-show four times will be subsequently suspended. Other updates are reported to include: email and text reminders, prepaid experiences, availability alerts, customizable cancellation policies, and credit card holds. 

These new functions will help restaurants both get ahead of potential no-show situations and limit their exposure to multiple-time offenders.

Founded by attorneys Andreas Koutsoudakis and Michael Iakovou, KI Legal focuses on guiding companies and businesses throughout the entire legal spectrum as it relates to their business including day-to-day operations and compliance, litigation and transactional matters.

Connect with Andreas Koutsoudakis on LinkedIn.

Connect with Michael Iakovou on LinkedIn.

This information is the most up to date news available as of the date posted. Please be advised that any information posted on the KI Legal Blog or Social Channels is being supplied for informational purposes only and is subject to change at any time. For more information, and clarity surrounding your individual organization or current situation, contact a member of the KI Legal team, or fill out a new client intake form.

The post OpenTable Fights to Keep Restaurant Profits Up With New Service appeared first on KI Legal.