KI Legal is proud to announce the closing of a long-term ground and development lease having represented its landlord client, the Holy Trinity St. Nicholas Greek Orthodox Church of Staten Island. The tenant was the well-known and established educational institution, Hellenic Classical Charter Schools (HCCS). This marks HCCS's expansion to its second location now located at 1641 Richmond Avenue, Staten Island, NY.
KI Legal co-founding Partner, Michael Iakovou represented the landlord over a course of almost two years, culminating in the successful closing of a 49-year ground and development lease valued at nearly $60 Million. Final New York State Attorney General approval was facilitated by KI Legal associate attorney, Maria Filindarakis.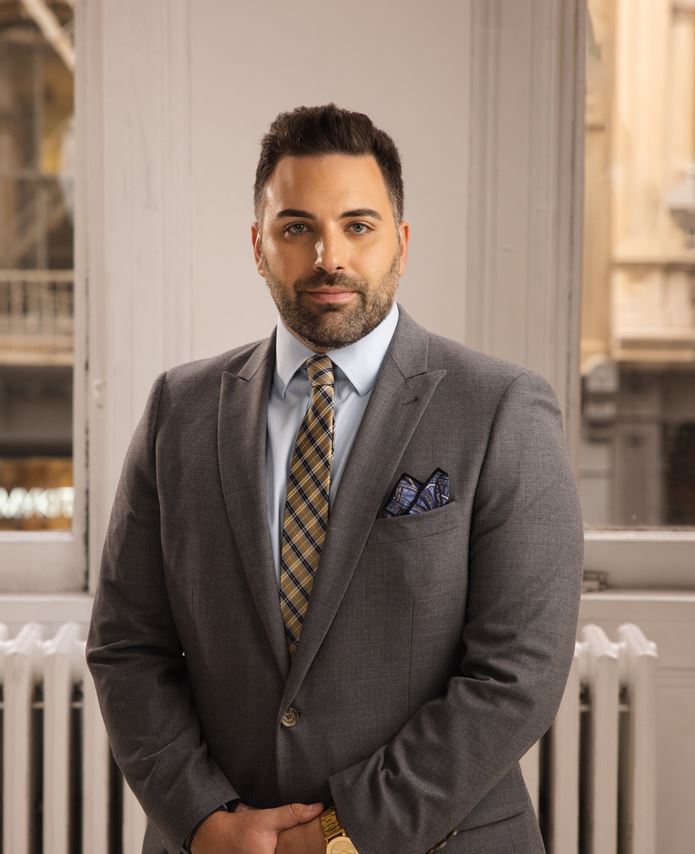 Iakovou comments, "This partnership will assist in securing a bright future for both the landlord and the surrounding demographics for decades to come. We congratulate all parties involved."

HCCS will develop and further expand, with a new school building totaling over 48,000 square feet and further growing to grades 3-8. The new building will include specialized classrooms, an auditorium, and a technology-driven library. Additionally, HCCS will embark on supplemental leasehold improvements including updated HVAC, elevators, and structural and aesthetic renovations that will enhance the learning environment for students throughout the campus.

For more information or to request an interview with Koutsoudakis & Iakovou Law PLLC, contact Sara Shake at (646) 766-8308 or sara@themrkt.co.

KI Legal PLLC represents companies in the restaurant, real estate, and banking industries with the requisite guidance necessary to properly and legally conduct business affairs while staying compliant with necessary current and developing specific sector regulations. Founded by attorneys Andreas Koutsoudakis and Michael Iakovou, the firm focuses on guiding companies and businesses throughout the entire legal spectrum as it relates to their business including day-to-day operations and compliance, litigation and transactional matters. KI Legal currently practices across the tri-state area with offices in New York City, Long Island City and Jersey City. For the latest updates, follow KI Legal PLLC on LinkedIn and Facebook. For more information, visit www.kilegal.com. 

The post KI Legal Announces Closing of Long-Term Ground and Development Lease Valued Near $60 Million Dollars appeared first on KI Legal.