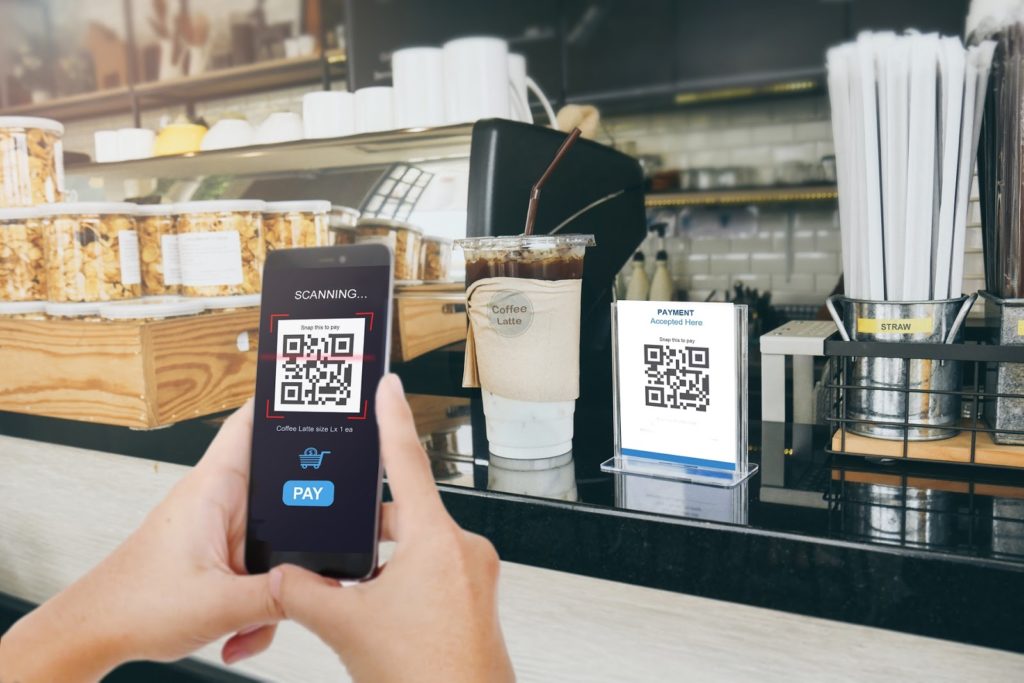 Photo: Adobe Stock

Inflation is at its highest rate in over 12 years, and restaurants are struggling to keep up. Dual demands to stay efficient while simultaneously remaining appealing to customers has left restaurants seeking new and quicker ways to do business. 

Technology is undoubtedly one of those ways. From QR code menus to online order forms to third party delivery services, technology has permeated the hospitality industry as it has in almost all other domains of society. But there are more technological iterations that restaurants perhaps have not considered. 

Installing cameras in drive-thrus and kitchens can help streamline production lines and limit surprise rushes. Artificial intelligence can be used for verification and error detection. Speech recognition and automated services can decrease overall operating costs. Automated, personalized programs can even increase average checks. Technology can ultimately be used for everything from tracking inventory to reducing waste to increasing clientele. 

The restaurant industry has long avoided using technology, for fear of it replacing the human-to-human interaction that inherently makes the service industry what it is; perhaps, however, it really is time to hop on the technological bandwagon in order to better serve our customers. 

Take Chipotle for example. 

The chain just entered into an agreement with Twitch, a livestream gaming platform, making it an official marketing partner of its channel – /twitchgaming. Aside from partnering on channel events, Chipotle will have its own show called "Chipotle Build Your Own PC;" using their iconic burrito bar set-up, players will be able to build their own computer from a host of options and later donate it to a non-profit. In terms of feedback, the chain has also created an opinion poll where players can share what they think of the game. 

This is but another venture into unconventional marketing and technology moves that Chipotle has been making over the past 10 months. 

Perhaps these ventures only seem plausible for limited-service restaurants, such as Chipotle, but there is inherent value for attracting younger crowds and broadening target customers for full-service restaurants as well.  

A potential venture to aid your transition to a more technologically advanced business: PopMenu

PopMenu is a self-proclaimed "digital restaurant experience" that bridges the gap between restaurants and consumers. The platform offers a host of services including website design, dynamic menu technology, automated remarketing, contactless menus, direct ordering and delivery services. Centered around a contactless, personalized experience, restaurants would be able to avoid relinquishing customer information and branding to third-party services and retain their relationships with clientele. 

PopMenu has just reached a $65 million Series C round of funding, bringing it to a total of $87.1 million of funding.

Founded by attorneys Andreas Koutsoudakis and Michael Iakovou, KI Legal focuses on guiding companies and businesses throughout the entire legal spectrum as it relates to their business including day-to-day operations and compliance, litigation and transactional matters.

Connect with Andreas Koutsoudakis on LinkedIn.

Connect with Michael Iakovou on LinkedIn.

 This information is the most up to date news available as of the date posted. Please be advised that any information posted on the KI Legal Blog or Social Channels is being supplied for informational purposes only and is subject to change at any time. For more information, and clarity surrounding your individual organization or current situation, contact a member of the KI Legal team, or fill out a new client intake form.

The post Technology and the Hospitality Industry appeared first on KI Legal.