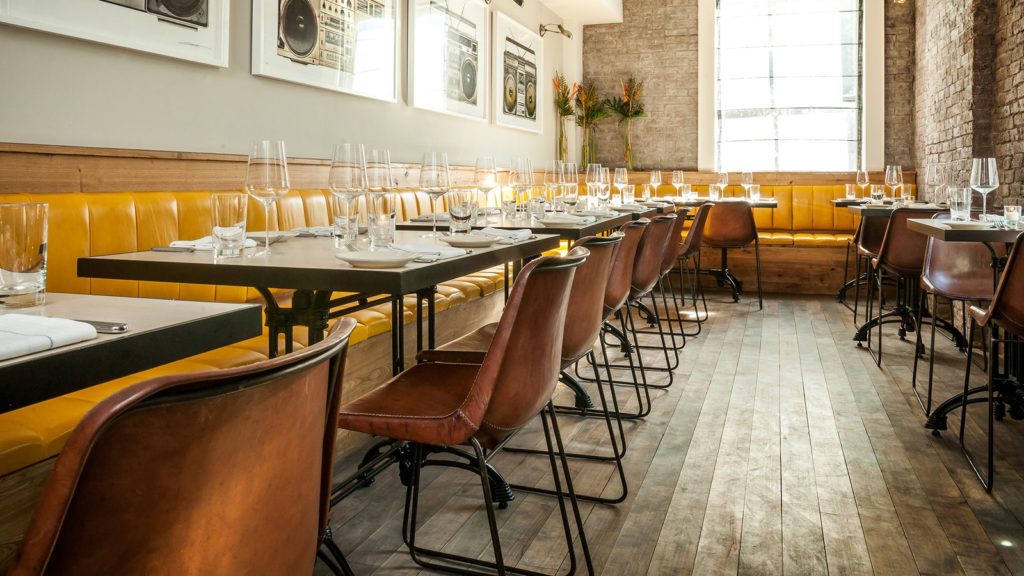 Photo by Noah Fecks

On the heels of reopenings in many of the US' major cities, it looks as though consumers will be putting their money towards services instead of goods – finally marking a piece of good news for restaurants. The lifting of restrictions and increased vaccination rates have prompted many consumers to lay their pandemic retail shopping to rest as they opt for going out to restaurants, bars, and nightclubs for the first time in many months. As many retail items from home decor to automobiles are facing massive production backlogs, consumers who are yearning to go out and spend their money are being welcomed into restaurants' open arms. Experts are even preemptively attributing the economic recovery this year to this wave of consumer spending on services at large, especially with regards to hospitality. 

Founded by attorneys Andreas Koutsoudakis and Michael Iakovou, KI Legal focuses on guiding companies and businesses throughout the entire legal spectrum as it relates to their business including day-to-day operations and compliance, litigation and transactional matters.

Connect with Andreas Koutsoudakis on LinkedIn.

Connect with Michael Iakovou on LinkedIn.

This information is the most up to date news available as of the date posted. Please be advised that any information posted on the KI Legal Blog or Social Channels is being supplied for informational purposes only and is subject to change at any time. For more information, and clarity surrounding your individual organization or current situation, contact a member of the KI Legal team, or fill out a new client intake form.

The post Consumer Spending Shifts from Retail to Services for Restaurants appeared first on KI Legal.