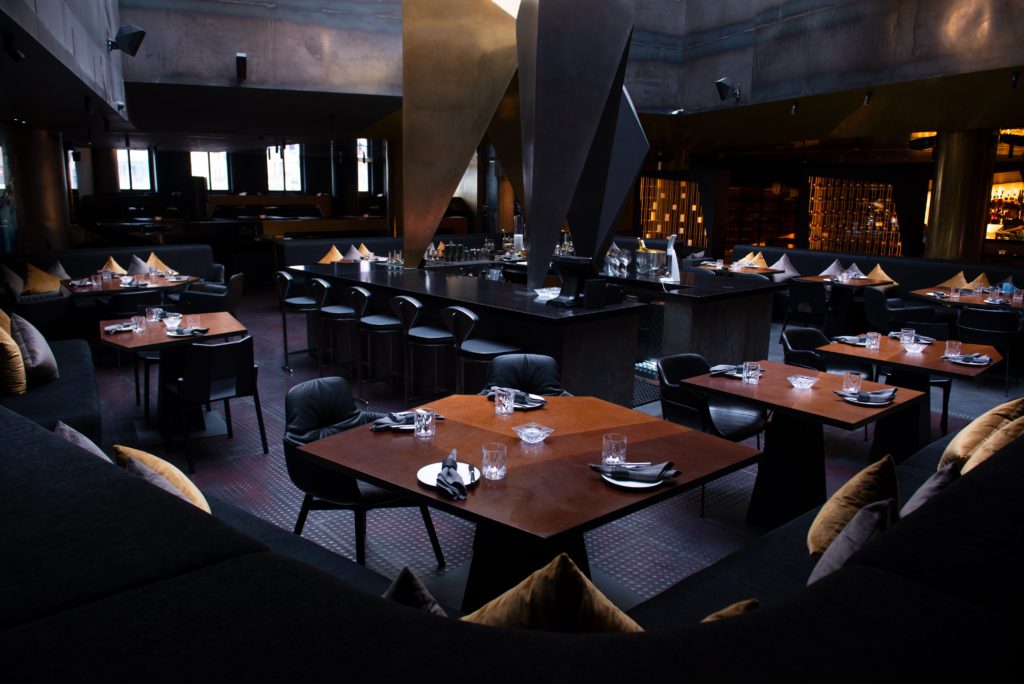 Photo by Anna Tis from Pexels

The RRF scandal continues to develop with more and more uncertainty. Whereas the latest news that applicants received from the SBA was that they would not need to reapply, as the SBA will keep applications in their current status based on the date that they were submitted, other applicants have now received a different letter detailing that their award cannot be approved at all. The letter states that "the award cannot be approved due to an ineligible business type or other related reasons." A rejection status, however, can only be attributed if applicants had also applied for the Shuttered Venue Program; but many owners recipients of the letter say they have never applied for that program, nor have they defaulted on an SBA loan, and thus should still qualify. This means that many of these owners are somehow falling into the "other reasons" category, which inherently leaves much up in the air for interpretation. 

Small business owners are growing increasingly suspicious of the SBA's actions, and feel as though it has been reluctant to be transparent ever since the three lawsuits that challenged its priority program were decided upon. Not only is the SBA giving ambiguous explanations for why businesses are not yet receiving funds or being rejected altogether, but it is now not answering at all. The SBA has yet to provide a comment on the general situation, and owners that are struggling to reach them in search of answers are met with radio silence. 

Founded by attorneys Andreas Koutsoudakis and Michael Iakovou, KI Legal focuses on guiding companies and businesses throughout the entire legal spectrum as it relates to their business including day-to-day operations and compliance, litigation and transactional matters.

Connect with Andreas Koutsoudakis on LinkedIn.

Connect with Michael Iakovou on LinkedIn.

This information is the most up to date news available as of the date posted. Please be advised that any information posted on the KI Legal Blog or Social Channels is being supplied for informational purposes only and is subject to change at any time. For more information, and clarity surrounding your individual organization or current situation, contact a member of the KI Legal team, or fill out a new client intake form.

The post Restaurant Revitalization Fund Update appeared first on KI Legal.