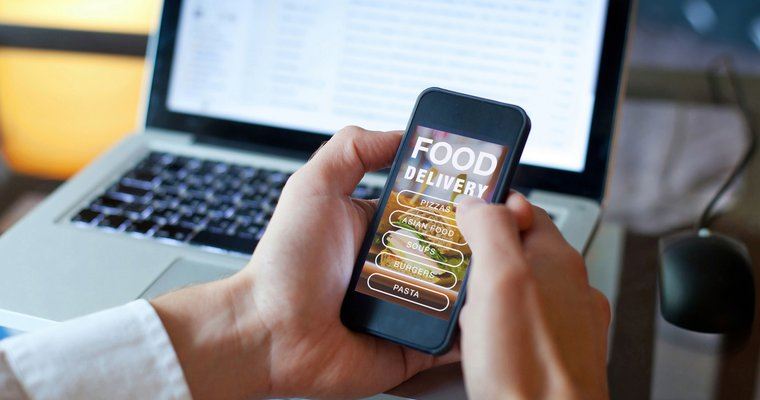 Photo courtesy of Fast Casual

Uber Eats, the third-party food delivery platform that is an offshoot of the Uber ride service, will now disclose to users that menu pricing may be higher on the app than it is in the restaurant. Not only will this disclosure be posted on the app but it will also be incorporated into the merchant contract for added clarity. This comes after Pennsylvania Attorney General Josh Shapiro and Washington D.C. Attorney General Karl Racine pressured the platform to be more transparent about pricing disparities that exist; they cited how users and restaurants struggle to reconcile how useful such apps are with how many hidden fees they include as reasons why more transparency is needed. 

Although the app ups prices with hidden fees nonetheless, restaurants also have the freedom to mark higher prices directly onto the app as well. This flexibility allows restaurants to effectively adjust and set prices based on current market conditions, which may differ from the prices they offer to in-person diners.  

Although this agreement is exclusively between Uber Eats and the AGs of both states, they have been vocal about other platforms following suit. DoorDash has already done so; not only does it not inflate menu prices, but it has already incorporated a similar disclosure affording restaurants the flexibility to change pricing directly on their app. Grubhub, on the other hand, is notorious for inflating prices on their platform compared to restaurants' pricing – but it has not issued a statement on whether it includes a disclosure or not. 

Having higher prices on these platforms may seem fundamentally counterintuitive, however it is important to note that while prices may be higher in app, delivery services are also charging various fees while restaurants also pay a commission. For those looking to spend less money or direct the entirety of their money to the restaurant itself, the safest bet is always to order delivery directly from the restaurant – if that is an option of course. 

Founded by attorneys Andreas Koutsoudakis and Michael Iakovou, KI Legal focuses on guiding companies and businesses throughout the entire legal spectrum as it relates to their business including day-to-day operations and compliance, litigation and transactional matters.

Connect with Andreas Koutsoudakis on LinkedIn.

Connect with Michael Iakovou on LinkedIn.

This information is the most up to date news available as of the date posted. Please be advised that any information posted on the KI Legal Blog or Social Channels is being supplied for informational purposes only and is subject to change at any time. For more information, and clarity surrounding your individual organization or current situation, contact a member of the KI Legal team, or fill out a new client intake form.

The post Pennsylvania and Washington D.C. Attorney Generals Fight For Third-Party Food Delivery Service Transparency appeared first on KI Legal.