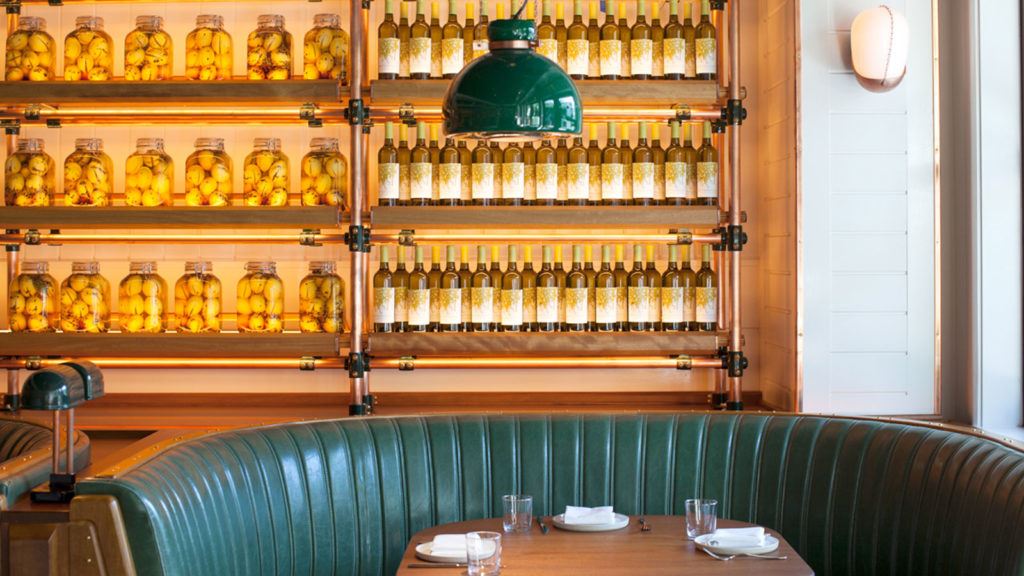 Photo courtesy of CNN Travel
While New York City's food scene remains iconic, business owners looking to expand have found a new home in South Florida. During the pandemic, Florida was infamous for its loose restrictions, if any, and high rates of tourism; its constant hot weather didn't hurt either. And South Florida, specifically Miami, has been building up quite a repertoire of fine dining restaurants and trendy eateries over time; its dining scene isn't all that different from New York's, with a multiethnic, well-traveled crowd. 
Today, many New York City restaurants and groups replete with Michelin stars and James Beard awards are opening new outposts in South Florida. Here is a list of a few key places:
Carbone, ZZ's Sushi Bar –  Major Food Group 
The group also plans to open 20 restaurants in the Miami area by the end of 2022
Red Rooster Overtown – Marcus Samuelsson
Pastis – Stephen Starr and Keith McNally 
La Goulue – Jean Denoyer
Le Bilboquet – Philippe Delgrange 
L'Atelier de Joël Robuchon, Le Jardinier, Frohzen – The Bastion Collection 
The Surf Club – Thomas Keller 
Momosan – Masaharu Morimoto
The Den – Masatsugu Kubo 
Osteria Moreno – Michael White 
Although new restaurants have made the news, many other New York City based businesses have moved as well including hedge funds, private equity firms, financing companies and lots of high-end food suppliers. 

South Florida is certainly not to be disregarded. As more New York businesses branch out, it will undoubtedly continue to prove itself to be a new food mecca in the U.S. 

Founded by attorneys Andreas Koutsoudakis and Michael Iakovou, KI Legal focuses on guiding companies and businesses throughout the entire legal spectrum as it relates to their business including day-to-day operations and compliance, litigation and transactional matters.

Connect with Andreas Koutsoudakis on LinkedIn.

Connect with Michael Iakovou on LinkedIn.

 This information is the most up to date news available as of the date posted. Please be advised that any information posted on the KI Legal Blog or Social Channels is being supplied for informational purposes only and is subject to change at any time. For more information, and clarity surrounding your individual organization or current situation, contact a member of the KI Legal team, or fill out a new client intake form.

The post New York City Restaurants Find New Home In South Florida appeared first on KI Legal.