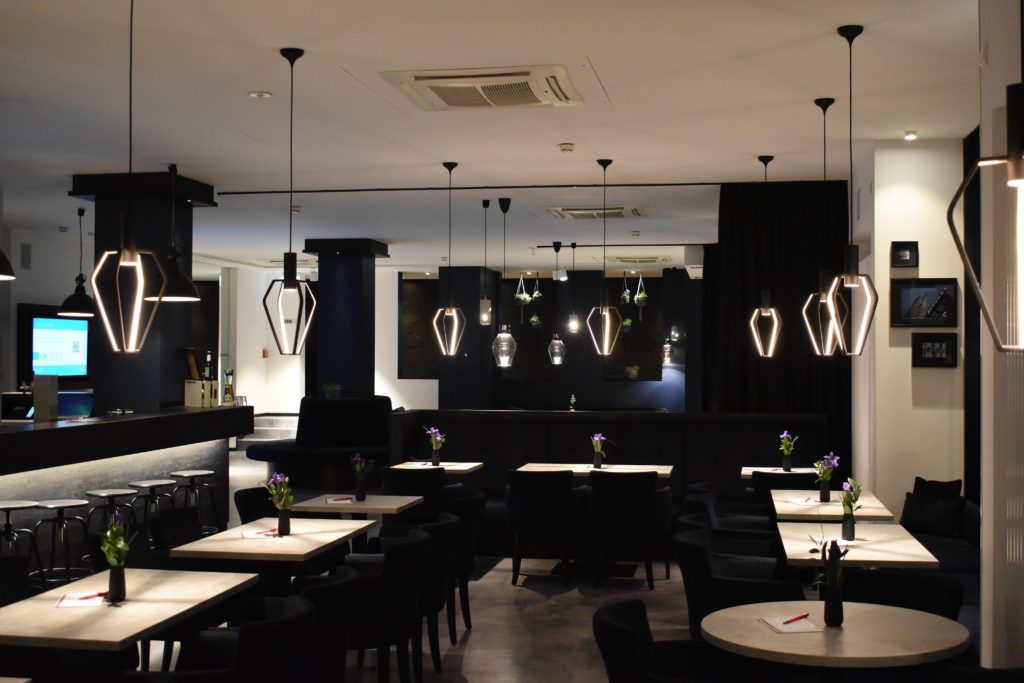 Photo by Waldemar Brandt from Pexels

The Black Restaurant Week's second campaign will go from June 25th – July 4th in the New York Tri-State region. 

This event was created in 2016 by Warren Luckett, Falayn Ferrell, and Derek Robinson to celebrate owners, workers, and businesses that serve African-American, African, and Caribbean cuisine. The event uses its culinary initiatives in an effort to introduce celebrated figures from the Black culinary industry, whether they be business owners or culinary professionals, to the communities they serve. The founders highlight that, despite how expansive Restaurant Weeks and food festivals have become nationwide, Black representation remains very low. For this reason, Black businesses can benefit from the city-wide marketing campaign and platform that this event executes for them to reach a wider clientele; not only is the marketing free, but also businesses do not need to pay fees in order to participate, nor does the event take any portion of sales during the campaign. 

This year, Black Restaurant Week will also showcase other facets of the hospitality industry in New York City such as catering services, food trucks, and culinary products to give back to local communities and broaden the scope of awareness of the Black culinary industry. Additionally, the campaign will also be taking place in Houston, Los Angeles, Toronto, and other major cities. 

Their website allows you to search for Black Restaurant Week Campaigns based on geographic location. Follow this link to engage in your personalized search:https://blackrestaurantweeks.com/new-york-directory/

Founded by attorneys Andreas Koutsoudakis and Michael Iakovou, KI Legal focuses on guiding companies and businesses throughout the entire legal spectrum as it relates to their business including day-to-day operations and compliance, litigation and transactional matters.

Connect with Andreas Koutsoudakis on LinkedIn.

Connect with Michael Iakovou on LinkedIn.

This information is the most up to date news available as of the date posted. Please be advised that any information posted on the KI Legal Blog or Social Channels is being supplied for informational purposes only and is subject to change at any time. For more information, and clarity surrounding your individual organization or current situation, contact a member of the KI Legal team, or fill out a new client intake form.

The post Black Restaurant Week 2021 appeared first on KI Legal.