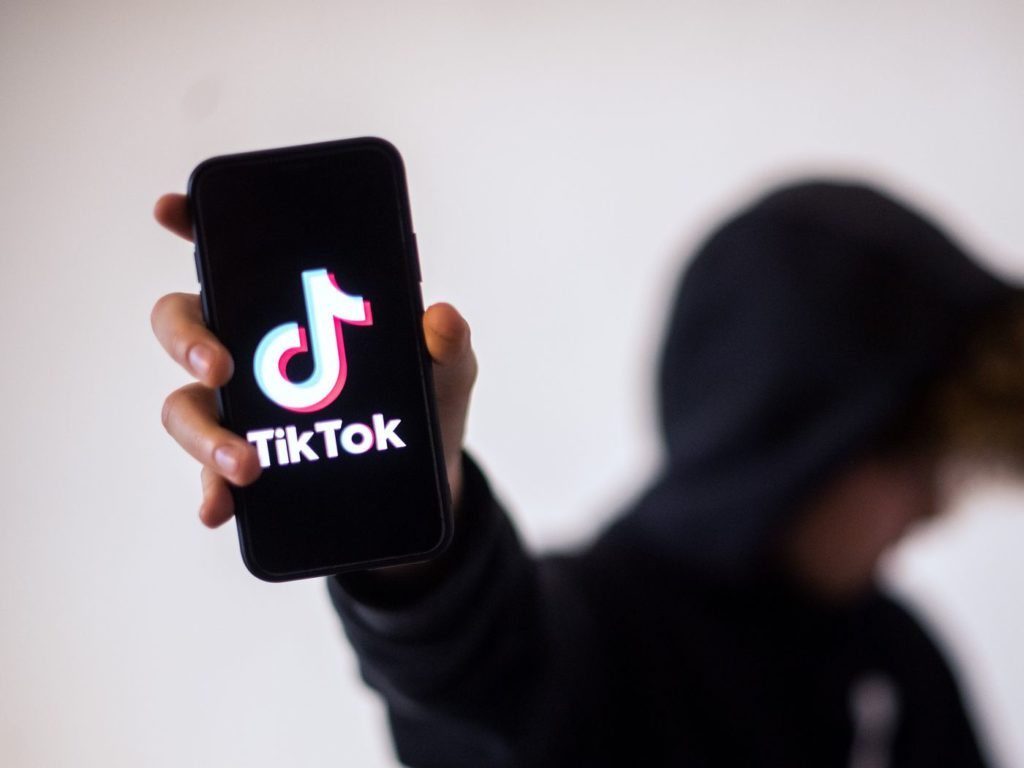 Photo courtesy of Vox

Tiktok has thousands of different "sides," in which content varies – whether it be the content creators, jokes, music, or users themselves. Initially, users figured out that TikTok had a "Straight" side versus an "Alt" side early on into the app's release. Overtime, however, users have created, and found themselves on, a number of other sides with much more variety. These now include sides such as Medical Mystery TikTok, DisneyTok, Queer TikTok, Homestead TikTok, Renovation and Clean-Up TikTok, Conspiracy GlitchTok, Mental Health Tik Tok, amongst many more. 

Of particular importance is that FoodieTok is now one of them. Whether it be cooking videos, aesthetically pleasing food, dinner suggestions, or veritable reviews of a particular restaurant – FoodieTok includes it all. And given TikTok's algorithm, you are almost guaranteed to fall on FoodieTok if you go on the app hungry. 

Although restaurants have become famous thanks to social media in the past, TikTok's popularity and user base makes it easier than ever to go viral – and many restaurants are becoming so thanks to random content creators that happen to stop by and film their experience. This niche has brought creators thousands of followers overnight, which translates to increased exposure for the restaurant(s) depicted and an influx of money for both entities. Some influencers specializing in FoodieTok exclusively in New York City have north of 300,000 followers. A simple Google search of NYC FoodieTok influencers yields extensive lists of the best existing accounts – it's truly a massive pool. 

In line with what usually causes social media virality, restaurants may need to up their game in the aesthetics and design departments. Many influencers only make their decision to document a restaurant based on their photogenic decor and menu items because these are what make clips the most likely to go viral. Although social media has its, major, drawbacks, restaurants and bars may need to realize just how powerful the engine is and start venturing into the realm of TikTok to broaden their customer base and increase their revenue during these harsh times.

Founded by attorneys Andreas Koutsoudakis and Michael Iakovou, KI Legal focuses on guiding companies and businesses throughout the entire legal spectrum as it relates to their business including day-to-day operations and compliance, litigation and transactional matters.

Connect with Andreas Koutsoudakis on LinkedIn.

Connect with Michael Iakovou on LinkedIn.

This information is the most up to date news available as of the date posted. Please be advised that any information posted on the KI Legal Blog or Social Channels is being supplied for informational purposes only and is subject to change at any time. For more information, and clarity surrounding your individual organization or current situation, contact a member of the KI Legal team, or fill out a new client intake form. 

The post Social Media Can Boost Customers: How TikTok is Actually Helping the Restaurant Industry appeared first on KI Legal.