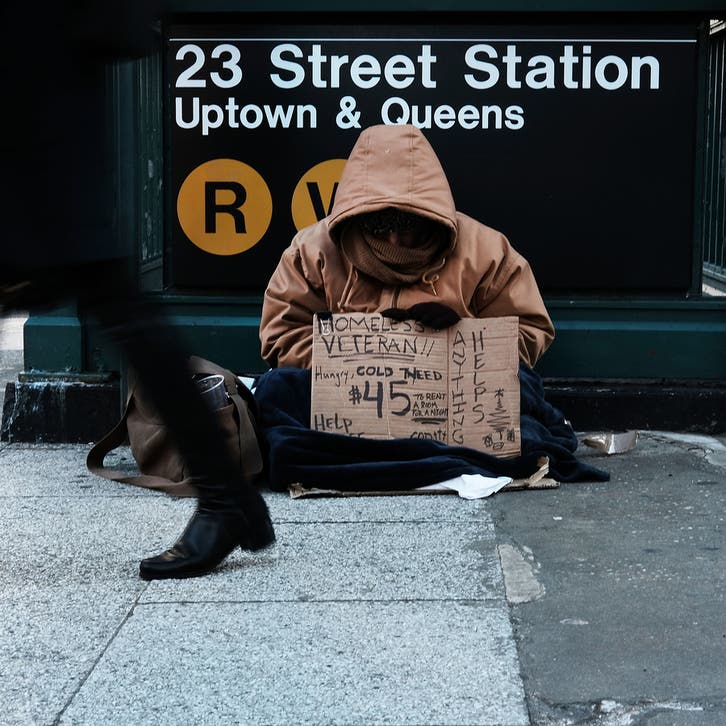 Photo courtesy of Patch

On July 13th, a federal judge halted the city's homeless relocation plan, which moves homeless individuals from the hotels they have been staying in during the pandemic back to group shelters. This decision came out of a lawsuit filed by the Legal Aid Society, which accused the city of violating the rights of individuals with health conditions. Based on a 2017 class-action settlement – which deemed that 1) people with disabilities, who cannot live in group shelters due to health risks, can apply for a "reasonable accommodation" exemption that will allow them to reside in a single or double room, and 2)  the city is responsible for helping these individuals apply and grant their accommodation on the spot if their needs are apparent – the Legal Aid Society found that the city's Department of Homeless Services has been routinely denying said exemptions or denying their existence completely. 

Now, surprisingly, the city has resumed the relocation process. This decision has stirred mass confusion from advocates and the individuals themselves. Not only is the city seemingly flouting the judge's orders, but it is also pursuing these relocation plans at a time when Covid cases are quadrupling across the city. On the very day that the relocations resumed, Mayor Bill de Blasio ordered that city workers get vaccinated or tested weekly as a direct result of "the Delta variant being deadly" and his former health commissioner publicly stated that the transfer of homeless people to group shelters endangered "the entire city." 

The issues to remember with these relocation plans are threefold: 1) homeless individuals are being relocated despite having applied for the necessary exemptions, 2) they are not being educated, or updated on the developing situation – but rather are being relocated back and forth on an uncertain basis, and 3) the city is unclear on the vaccination status of the majority of  homeless individuals, which poses a more-than-serious threat when group shelters have over 20 individuals using a single room and bathroom. 

Founded by attorneys Andreas Koutsoudakis and Michael Iakovou, KI Legal focuses on guiding companies and businesses throughout the entire legal spectrum as it relates to their business including day-to-day operations and compliance, litigation and transactional matters.

Connect with Andreas Koutsoudakis on LinkedIn.

Connect with Michael Iakovou on LinkedIn.

This information is the most up to date news available as of the date posted. Please be advised that any information posted on the KI Legal Blog or Social Channels is being supplied for informational purposes only and is subject to change at any time. For more information, and clarity surrounding your individual organization or current situation, contact a member of the KI Legal team, or fill out a new client intake form. 

The post Relocation of Homeless Individuals from Hotels to Group Shelters Recommences Despite Legal Debate appeared first on KI Legal.