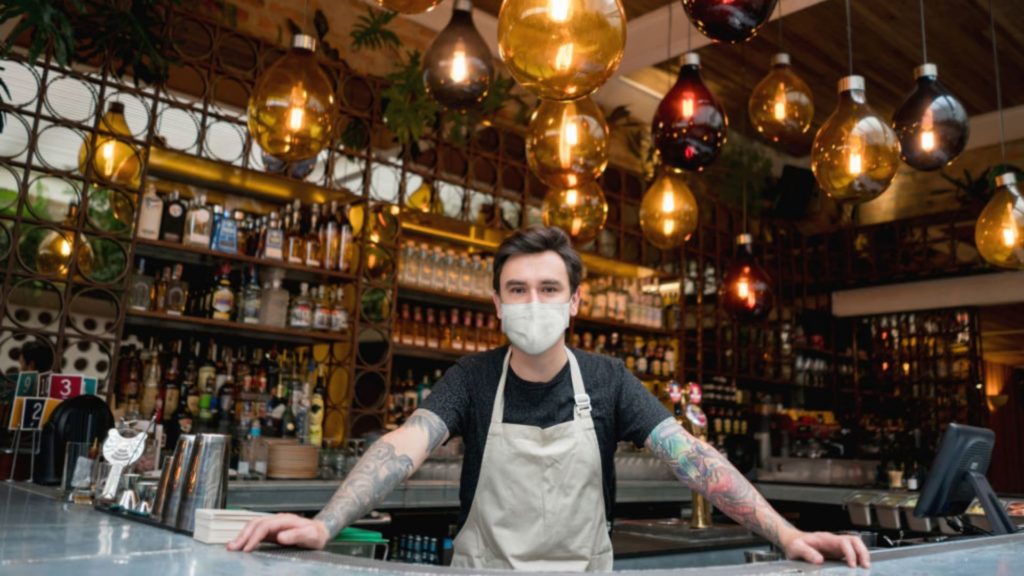 Photo courtesy of Inc.
The Small Business Administration has released more data regarding its Restaurant Revitalization Fund. The Fund received more than 78,000 eligible applications representing over $72.2 billion, however the SBA could only release information on which businesses actually were approved and received funds – coming in at 101,004 applicants receiving over $28.6 billion. 
This information sharing comes after the Independent Restaurant Coalition filed a Freedom of Information Act Request last week demanding for more information to be disclosed about RRF funding. Recently, the Independent Restaurant Coalition has shared concerns over what businesses received grants and whether they were, in fact, eating-and-drinking establishments – which was a requirement set forth by Congress. The executive director of the IRC, Erika Polmar, publicly stated that she was concerned about "the number of ineligible businesses such as recreation facilities, management companies and hotel chains who received grants from the SBA." The SBA has declined to comment on this statement. It is, however, engaged in a lawsuit over the same topic. 
In May, the Pennsylvania-based parent company to Larry Flynt's Hustler Club and other strip clubs sued the SBA on the basis of their eligibility for the RRF program. The strip clubs believed that they qualify as an eating-and-drinking establishment, and thus should obtain a grant. The SBA recently responded that "there is no likelihood that the strip club operator would successfully obtain an RRF grant" and argued in court filings that "Larry Flynt's Hustler Club is not a restaurant. People don't go to strip clubs for the food, any more than they go to the movies for popcorn." Eligibility, therefore, remains up in the air as much evaluation is being conducted on a case-by-case basis. 
The data released by the SBA nonetheless offers more insight into the situation:
Of the total grant money awarded, $18 million went to underserved populations; this included:
$7.5 billion to women-owned businesses
$1 billion to veteran-owned restaurants
$6.7 billion to businesses whose owners are socially and economically disadvantaged
$2.8 billion to businesses owned by representatives of multiple underserved populations 
In terms of hotels receiving aid, 10,155 franchise locations received $2.6 billion 

This raised further concerns and questions from the IRC because, although hotels include restaurants and bars, the lack of information regarding how the funding was used once these hotels received it is concerning. 
Now, we wait for the SBA to release more information. 

Founded by attorneys Andreas Koutsoudakis and Michael Iakovou, KI Legal focuses on guiding companies and businesses throughout the entire legal spectrum as it relates to their business including day-to-day operations and compliance, litigation and transactional matters.

Connect with Andreas Koutsoudakis on LinkedIn.

Connect with Michael Iakovou on LinkedIn.

This information is the most up to date news available as of the date posted. Please be advised that any information posted on the KI Legal Blog or Social Channels is being supplied for informational purposes only and is subject to change at any time. For more information, and clarity surrounding your individual organization or current situation, contact a member of the KI Legal team, or fill out a new client intake form.

The post Small Business Administration Releases Data on RRF Developments appeared first on KI Legal.