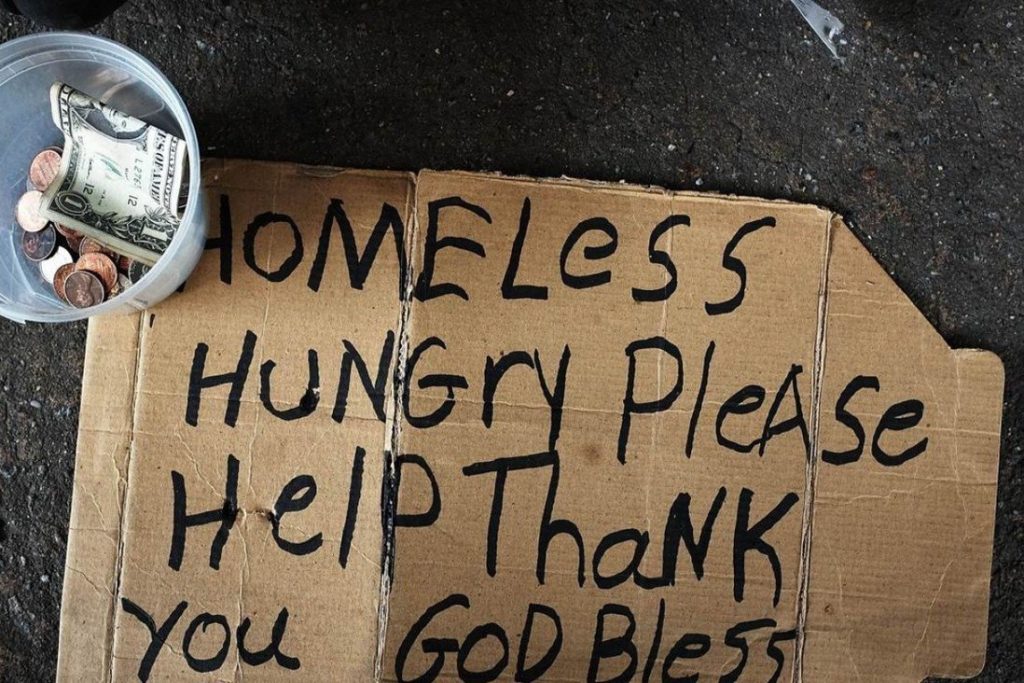 Photo courtesy of South China Morning Post

The Legal Aid Society has filed a motion accusing New York City of violating the rights of individuals with health conditions in their efforts to move 8,000 homeless individuals from hotels back to communal shelters. This is the latest development in this situation, which has been tumultuous since the relocation program first started. 

Over the past couple weeks, Mayor de Blasio and his administration have faced many angry protests, and even an hours-long standoff, over these forced relocations. Although the Mayor established this program during the pandemic in order to curb the spread of Covid-19 in shelters, he now considers shelters to be environments where " we can provide people the most support on their way to a better life, and we just have to accept that, if we're moving forward in every other way and putting Covid behind us." Unfortunately, shelters are inherently unsafe given their barracks-style conditions with 10-20 people typically sleeping in the same room. The rise of the Delta variant and the unknown vaccination statuses and schedules of the individuals who live in these shelters constitutes an especially high health risk at this moment. 

The motion that the Legal Aid Society filed, however, focuses on the city's violation of a 2017 class-action settlement. The settlement ruled that people with disabilities, who cannot live in group shelters due to health risks, can apply for a "reasonable accommodation" exemption that will allow them to reside in a single or double room. The settlement deemed that the city is responsible for helping these individuals apply and grant their accommodation on the spot if their needs are apparent. Recent events have shown, however, that the city's Department of Homeless Services has been routinely denying said extensions or simply telling others that no extensions would be granted at all. The issue is that the program was created and rolled out quite quickly; with such a fast pace came lots of individuals, including many with disabilities, being assigned to whatever living space was available without taking into account the health risks. As such, hundreds of individuals that had been relocated to hotels have been wrongfully denied accommodation, despite their having health risks such as pulmonary disease or seizure disorders. 

During the pandemic, the number of single adults in shelters surpassed a record 20,000. Although this rise was partly due to the pandemic's effects, it was also because the city offered this attractive hotel program that guaranteed housing off the streets and subways – which makes the termination of this program ever-more significant. So far, over 120 homeless individuals have died of Covid-19, with 4,000 having been infected. Vaccination rates are far less known; while 7,000 have been vaccinated by the Homeless Services department, an unrecorded number have received vaccinations via other programs.

Founded by attorneys Andreas Koutsoudakis and Michael Iakovou, KI Legal focuses on guiding companies and businesses throughout the entire legal spectrum as it relates to their business including day-to-day operations and compliance, litigation and transactional matters.

Connect with Andreas Koutsoudakis on LinkedIn.

Connect with Michael Iakovou on LinkedIn.

 This information is the most up to date news available as of the date posted. Please be advised that any information posted on the KI Legal Blog or Social Channels is being supplied for informational purposes only and is subject to change at any time. For more information, and clarity surrounding your individual organization or current situation, contact a member of the KI Legal team, or fill out a new client intake form.

The post City Stops Moving Homeless People from Hotels Back to Shelters Amidst Legal Action appeared first on KI Legal.