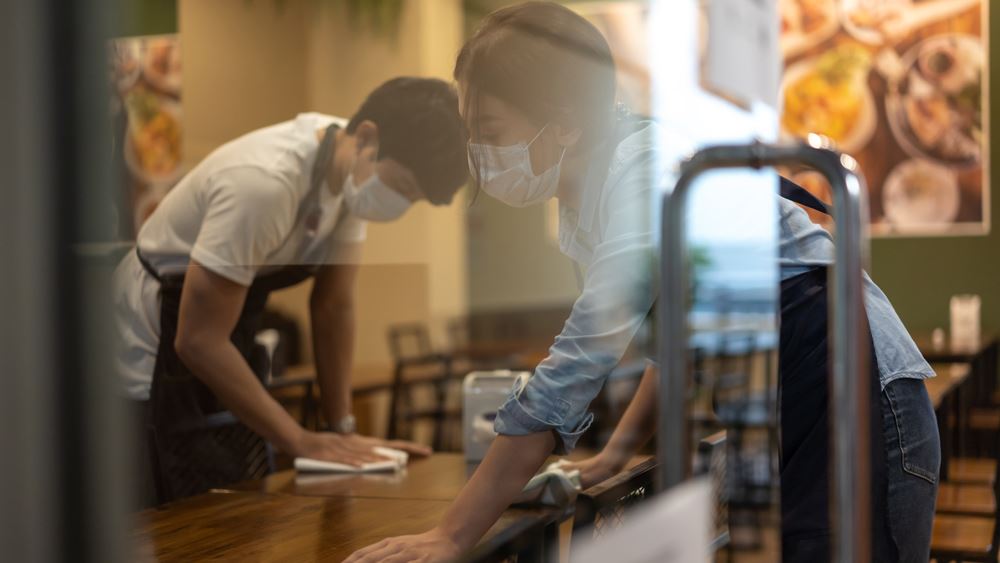 Photo courtesy of Robb Report
A new relief fund called "Wages Can't Wait – Service Worker Action and Relief Fund" has been introduced by Washington D.C.-based non-profit One Fair Wage. This $1 million fund is the organization's way of encouraging hospitality workers to stay in the industry and advocate for fair wages. 
One Fair Wage found that over 53% of workers are considering leaving their restaurant jobs, and 73% of them are citing low wages and tips as the main reason why they are finding new employment in other sectors. Although the hospitality industry has seen only increased customer demand in the past couple months, workers applying for jobs in the industry has been virtually nonexistent. According to Saru Jayaraman, president of One Fair Wage, "the restaurant industry doesn't have a worker shortage — it has a wage shortage. Tens of thousands of restaurant workers do not want to go back to work to earn poverty wages putting their lives on the line." 
Addressing these key concerns is necessary in order for the industry to survive, and the organization plans on doing so by offering restaurant workers who have recently walked out or are considering walking out on their low-paying jobs up to $1,200; this sum, however, will be contingent on completing a 3-step plan put forth by the organization. 
In order to receive funds, applicants must advocate on behalf of restaurant workers and complete 3 "levels of engagement" as follows:
The applicant must host a video meeting with 3 co-workers and a One Fair Wage organizer on the topic of the minimum-wage fight. They then must create a one-to-three minute video detailing why they are fighting for the $15 minimum wage with tips and send it to One Fair Wage. 
2) Level Two

The applicant must host a second video meeting with 3 co-workers and a One Fair Wage organizer on the topic of strategies for workplace demands and what a demand letter would look like to send to lawmakers. They then must recruit at least 1 person to sign their letter; if they have already walked out, the applicant must meet with an organizer again to improve their letter and then acquire 10 signatures.

3) Level Three

The applicant must submit the demand letter or complete a "collective action." 
The "Wages Can't Wait – Service Worker Action and Relief Fund" will be giving funds until Labor Day, however it has already stated that it will extend the deadline if more people need aid. 

Apply here: https://ofwemergencyfund.org/wcwfund  

Founded by attorneys Andreas Koutsoudakis and Michael Iakovou, KI Legal focuses on guiding companies and businesses throughout the entire legal spectrum as it relates to their business including day-to-day operations and compliance, litigation and transactional matters.

Connect with Andreas Koutsoudakis on LinkedIn.

Connect with Michael Iakovou on LinkedIn.

This information is the most up to date news available as of the date posted. Please be advised that any information posted on the KI Legal Blog or Social Channels is being supplied for informational purposes only and is subject to change at any time. For more information, and clarity surrounding your individual organization or current situation, contact a member of the KI Legal team, or fill out a new client intake form.

The post One Fair Wage Introduces $1 Million Relief Fund for Restaurant Workers appeared first on KI Legal.