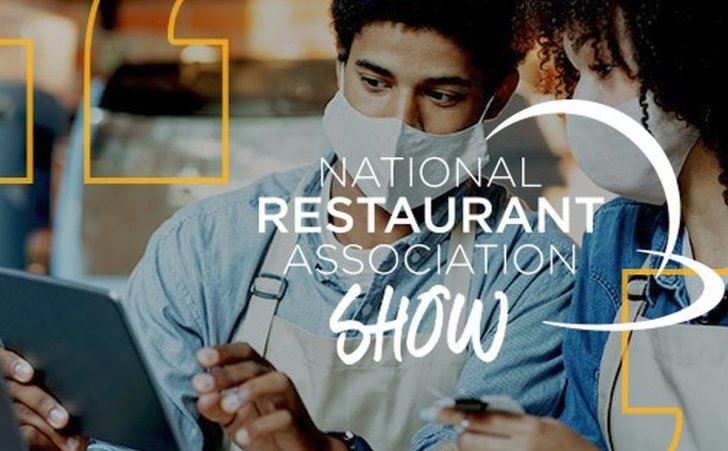 Photo courtesy of PotatoPro

The National Restaurant Association Show – open for professionals involved in the restaurant, foodservice, and hospitality industry – will finally return in-person in May of next year at Chicago's McCormick Place Convention Center for the first time in over 2 years. Over 1,000 companies have signed up to exhibit at the 4-day event, a large number of which are new exhibitors. Tom Cindric, the president of Winsight Exhibitions – the parent company of Restaurant Business, stated that "we are seeing new solutions across all of our product categories and are excited to feature new companies entering the foodservice space in our reimagined Startup Alley." 

The show features 3 types of awards, amongst conversations with other business professionals and technology and food seminars. The first is the Food and Beverage Awards, which "recognize industry-altering food and beverage products that are breaking new ground in taste, creativity, packaging, and profit potential." The second is the Star of the Bar (Mixology Competition), which aims to "elevate the craft of bartending to new levels by providing a national platform for mixologists to highlight their skills and creativity." Lastly, the Kitchen Innovation Awards centers around "equipment that is forward-thinking and cutting-edge, generating industry growth through a focus on automation, efficiency, safety improvements, sustainability, waste solutions, and more." 

Although the event hasn't taken place in-person since 2019, it still offered attendees the opportunity to engage with other professionals via an online resource created during the pandemic – The Show To Go. This forum included "searchable products and supplier profiles, free educational sessions led by industry influencers, and content grouped into seven different tracks" for increased clarity, amongst other resources. Despite it being initially established as an interim solution, The Show To Go is now a year-long marketplace that industry professionals can access as they wish. 

Those suppliers who are interested in taking part in the Show in 2022 should contact the National Restaurant Association Show sales team (linked below) in order to learn more about available booth space and sponsorship opportunities. More information about the event will be posted this coming September. 

https://prospectus.nationalrestaurantshow.com/?_ga=2.207624978.101252258.1625157939-1048619906.1566412974

Founded by attorneys Andreas Koutsoudakis and Michael Iakovou, KI Legal focuses on guiding companies and businesses throughout the entire legal spectrum as it relates to their business including day-to-day operations and compliance, litigation and transactional matters.

Connect with Andreas Koutsoudakis on LinkedIn.

Connect with Michael Iakovou on LinkedIn.

This information is the most up to date news available as of the date posted. Please be advised that any information posted on the KI Legal Blog or Social Channels is being supplied for informational purposes only and is subject to change at any time. For more information, and clarity surrounding your individual organization or current situation, contact a member of the KI Legal team, or fill out a new client intake form.

The post National Restaurant Association Show 2022 appeared first on KI Legal.