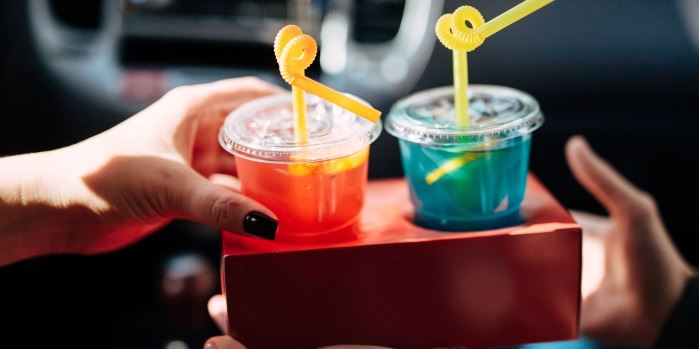 Photo courtesy of the National Restaurant Association

The sudden termination of alcohol to-go privileges in New York City caught everyone by surprise. Now, some lawmakers have been trying to call on the government to respond to restaurants' calls to bring it back before they delve deeper into economic distress. Leading up to the end of the program, restaurateurs had already been calling for the Assembly and Senate to pass a permanent to-go program. Unfortunately, the bill that would have done so was stalled in early June due to intense opposition from liquor lobbyists. Restaurant owners have been frustrated ever since, exasperated by the fact that legislators won't give the people what they want – 78% of the people to be more exact. 

Today, Republicans in the state Senate have voiced their support for the to-go policy and have publicly called on Democrats to call a special session as soon as possible. The Democrats in control, on the other hand, have not provided a statement confirming their plans – especially Assembly Speaker Carl E Heastie and Senate Majority Leader Andrea Stewart-Cousins. The only public statement regarding these privileges came from State Senator Liz Kreuger, who stated that although other bills will likely be considered, they do not necessitate a special session and will be heard in due time this fall. 

Restaurants are left waiting once again.

Founded by attorneys Andreas Koutsoudakis and Michael Iakovou, KI Legal focuses on guiding companies and businesses throughout the entire legal spectrum as it relates to their business including day-to-day operations and compliance, litigation and transactional matters.

Connect with Andreas Koutsoudakis on LinkedIn.

Connect with Michael Iakovou on LinkedIn.

 This information is the most up to date news available as of the date posted. Please be advised that any information posted on the KI Legal Blog or Social Channels is being supplied for informational purposes only and is subject to change at any time. For more information, and clarity surrounding your individual organization or current situation, contact a member of the KI Legal team, or fill out a new client intake form.

The post Alcohol To-Go Policy Potentially in the Works appeared first on KI Legal.