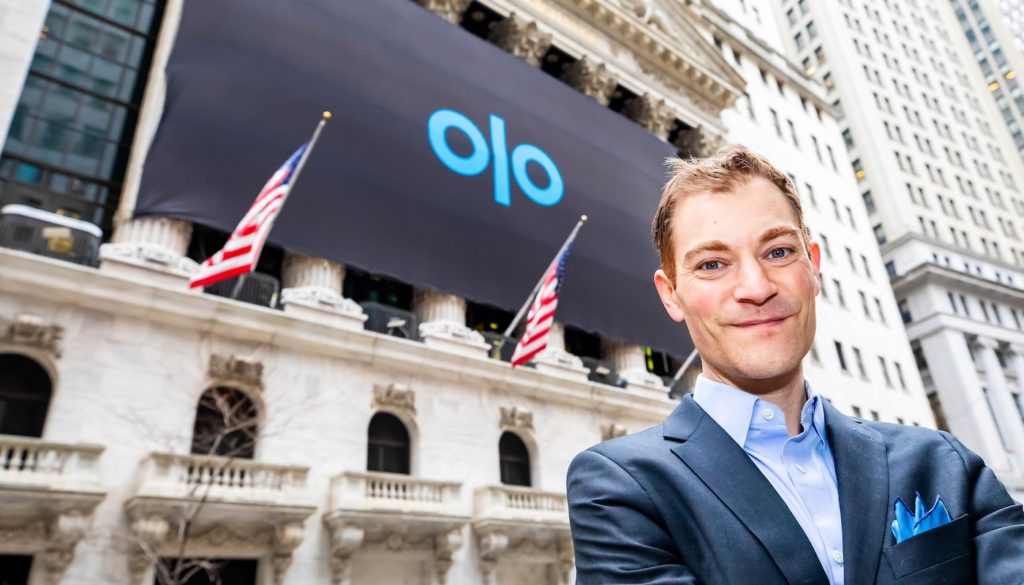 Photo courtesy of Nation Restauraunt News

Olo Inc., a SaaS company that provides digital ordering and delivery programs for restaurants, will be integrating Grubhub, one of the leading third-party food delivery services, into digital orders through point-of-sales systems specifically for restaurants. Thanks to the Olo Rails module, which reportedly "publishes restaurant's menu, price and location information and then manages those through participating third-party marketplaces," Grubhub orders will be directly streamed through the restaurant's POS system. 

According to Noah Glass, founder and CEO Of Olo, the company decided to pursue this integration because "as the U.S. economy and restaurant dining rooms began to reopen in Q2, restaurant digital sales proved durable, demonstrating that the restaurant industry's digital transformation is not just about delivery, but all ordering modes and across all service models: delivery, drive-thru, table service, and takeout." Glass explained Olo's commitment to restaurants, stating that "it wants to give them a single place to manage all of their on-demand commerce traffic, whether it's their direct channel or their indirect channels, and they can now do that through Olo Rails with this new partnership." 

Grubhub's integration marks the latest addition to Olo's portfolio, which now includes "Caviar, DoorDash, Grubhub, Postmates, Seamless, Uber all of the major national delivery aggregators and the regional and local aggregators that matter in specific geographies for our operators," according to Glass. 

Founded by attorneys Andreas Koutsoudakis and Michael Iakovou, KI Legal focuses on guiding companies and businesses throughout the entire legal spectrum as it relates to their business including day-to-day operations and compliance, litigation and transactional matters.

Connect with Andreas Koutsoudakis on LinkedIn.

Connect with Michael Iakovou on LinkedIn.

This information is the most up to date news available as of the date posted. Please be advised that any information posted on the KI Legal Blog or Social Channels is being supplied for informational purposes only and is subject to change at any time. For more information, and clarity surrounding your individual organization or current situation, contact a member of the KI Legal team, or fill out a new client intake form.

The post Olo Inc. Integrates Grubhub appeared first on KI Legal.