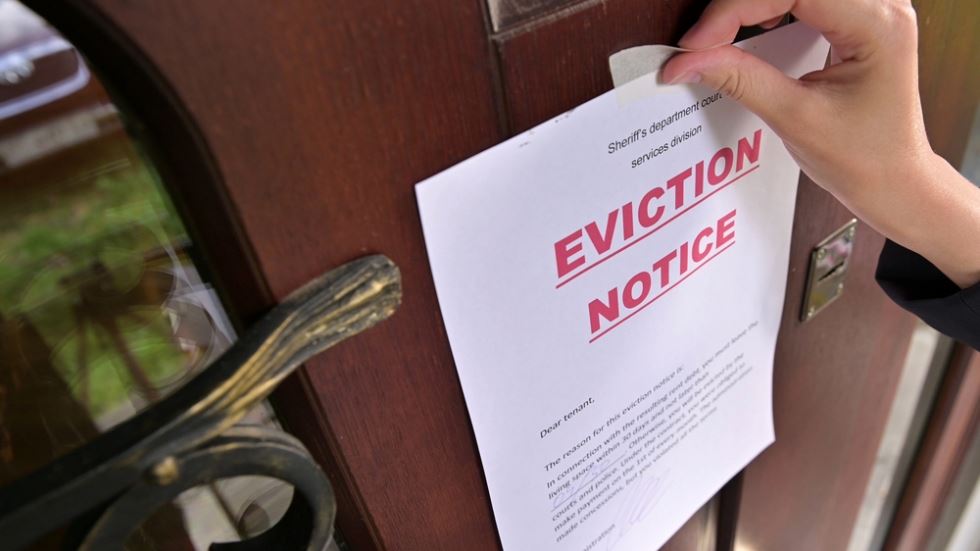 Photo courtesy of Ideastream

Although the Supreme Court partially blocked New York's eviction moratorium last week, effectively granting landlords the hearings that they have been denied for months, renters facing eviction still have access to aid that will keep them safe for the time being. 

New York's $2.7 billion Emergency Rental Assistance Program (ERAP) is the best bet. The program offers households up to 1 year of rental and utility arrears payments if their income is at or below 80% of the area median income. According to the Office of Temporary and Disability Assistance, which is administering said program, "tenants are protected from eviction for a year after they apply for ERAP even if their landlords don't cooperate" because your case cannot move forward while the state is still processing your application. The OTDA explains that "under New York State's program, if a landlord refuses to provide information needed to complete a tenant's application, or refuses to accept funds, the tenant will be provided with an eligibility letter that they can provide to the court if their landlord does attempt to evict them." 

So far, "the program has obligated more than $460 million to help roughly 31,000 low- and moderate-income renters that have applied to avoid eviction resulting from pandemic-related hardship. In addition, there are now more than 158,000 tenants that have a completed application under review and are now protected from eviction" according to OTDA Commissioner Mike Hein. Although the program's application, website, and rollout have been widely criticized, it looks as though it is the best option for renters at this current time. 

The Centers for Disease Control also still currently has a physical eviction moratorium in place until the beginning of October – which covers parts of the U.S. where there are "substantial or high" Covid-19 community transmission rates; in this region, this would include New York City, Long Island, Westchester, and New Jersey. This being said, landlords can still file eviction paperwork under this moratorium. 

Lastly, according to Legal Aid's Law Reform Unit staff attorney Ellen Davidson, tenants should obtain legal counsel if they have already been brought to court. 

Founded by attorneys Andreas Koutsoudakis and Michael Iakovou, KI Legal focuses on guiding companies and businesses throughout the entire legal spectrum as it relates to their business including day-to-day operations and compliance, litigation and transactional matters.

Connect with Andreas Koutsoudakis on LinkedIn.

Connect with Michael Iakovou on LinkedIn.

This information is the most up to date news available as of the date posted. Please be advised that any information posted on the KI Legal Blog or Social Channels is being supplied for informational purposes only and is subject to change at any time. For more information, and clarity surrounding your individual organization or current situation, contact a member of the KI Legal team, or fill out a new client intake form.

The post Despite Partial Block of NY Eviction Moratorium, Aid Still Exists for New Yorkers Facing Eviction appeared first on KI Legal.