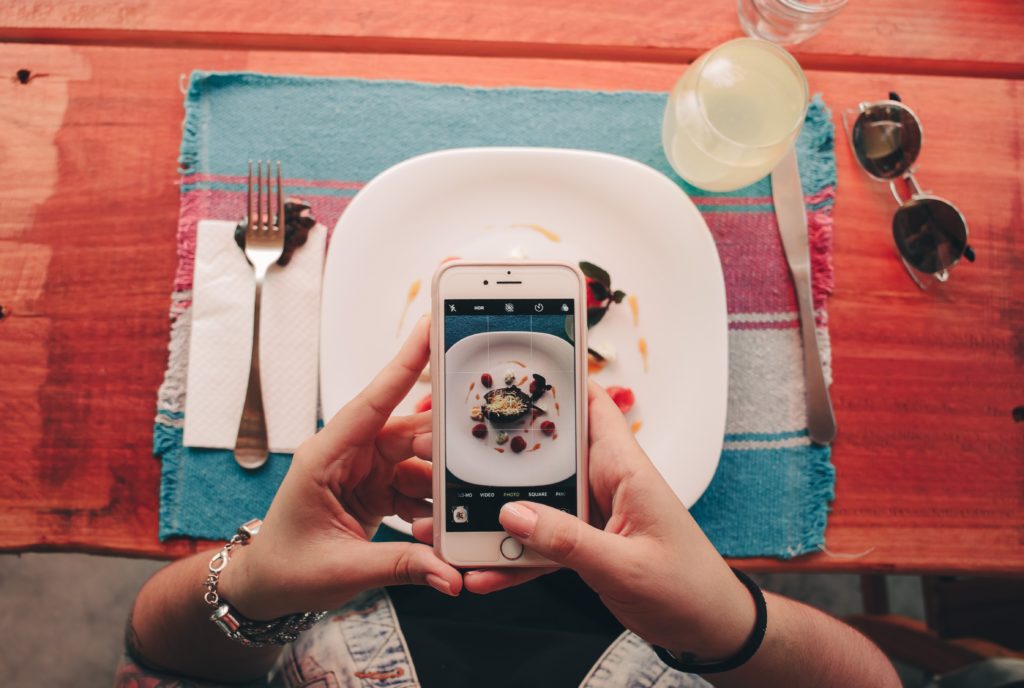 Photo by Victor Freitas from Pexels

Several important pieces of legislation that were recently passed around the country are changing the restaurant industry's landscape, and will likely replicate themselves in other jurisdictions in the future. 

On Unemployment

Over the past couple weeks, numerous workers groups and advocates have been suing states around the U.S. that terminated pandemic unemployment benefits set out under the March 2020 CARES Act – which includes Pandemic Unemployment Assistance (PUA), Pandemic Emergency Unemployment Compensation (PEUC), and Federal Pandemic Unemployment Compensation (FPUC). As of now, only judges in Maryland and Indiana have officially ruled that the states must resume paying said benefits until the lawsuits are resolved. According to non-profit National Employment Law Project, this will allow 50,000 workers to see a continuance of their benefits. Although Arkansas and Oklahoma were initially leading this wave, their extensions remain set to end weeks earlier than originally planned; they now join a group of other states who still have pending lawsuits: Ohio, Texas, and Florida. 

Given Maryland and Indiana's success, similar strategies are sure to be replicated in other states as we get closer to the deadline. 

On Minimum Wage

Nebraska already had a successful ballot initiative that raised minimum wage from $7.25 to $9 an hour in 2014; now, however, it is shooting for $15/hour. Raise the Wage Nebraska, a coalition made up of several advocacy groups and state senators, introduced the new ballot drive last week in an effort to have it included on the 2022 general election ballot. The proposal would follow a phased approach over several years and would, according to the group, "help achieve racial and gender pay equity… given Nebraska consistently ranks among states with the highest number of people working multiple jobs." 

The group hopes this proposal will fare better than its predecessor, which set the wage at $20 an hour by 2023, which is currently stalled in the Legislature. 

On Paid Leave 

Last July, the Seattle City Council passed an ordinance that allowed drivers for third-party food delivery services to access paid sick time and incremental PSST. According to the ordinance, workers were entitled to 1 day of paid sick leave for every 30 calendar days worked, applied retroactively to their start date, as well as the use of PSST in 24-hour increments for themselves or a family member on the basis of health reasons, domestic violence or sexual assault, or the closure of a loved one's school or place of care. 

By fall, workers had already come forth about Postmates' noncompliance; not only did the company "not adequately institute these benefits," but it also violated other aspects of the law including "failing to provide them with notice of the policy or their sick time balance." 

This month, it was announced that Postmates has been ordered to pay about $1 million to the 1,500 drivers involved in the suit – comprising back wages, interest, liquidated damages, civil penalties, and fines to the City of Seattle. The OLS will concurrently be continuing its 2 other active PSST investigations. This isn't the first time Postmates was found noncompliant with regards to gig worker rules. In September of last year, both Postmates and DoorDash had to pay over $350,000 in restitution to drivers in response to the city's hazard pay mandate. 

On Scheduling 

People First for Bellingham, a group of advocates located in a suburb of Seattle, have proposed several initiatives for residents to consider on the November ballot. While the first three initiatives deal with rental assistance, facial recognition and policing, and a prohibition on the use of City resources to discourage union organizing, the last initiative focuses on hazard pay and scheduling requirements. The group is calling for "$4-an-hour hazard pay for all hourly workers when the city boundaries are included in any declared state of emergency, regardless of whether there is any risk to the employee" and "restrictive scheduling requirements including advance scheduling, predictive pay, and additional compensation upon change of a work schedule." 

Founded by attorneys Andreas Koutsoudakis and Michael Iakovou, KI Legal focuses on guiding companies and businesses throughout the entire legal spectrum as it relates to their business including day-to-day operations and compliance, litigation and transactional matters.

Connect with Andreas Koutsoudakis on LinkedIn.

Connect with Michael Iakovou on LinkedIn.

This information is the most up to date news available as of the date posted. Please be advised that any information posted on the KI Legal Blog or Social Channels is being supplied for informational purposes only and is subject to change at any time. For more information, and clarity surrounding your individual organization or current situation, contact a member of the KI Legal team, or fill out a new client intake form.

The post Current Restaurant Industry Legislation Across the U.S. appeared first on KI Legal.