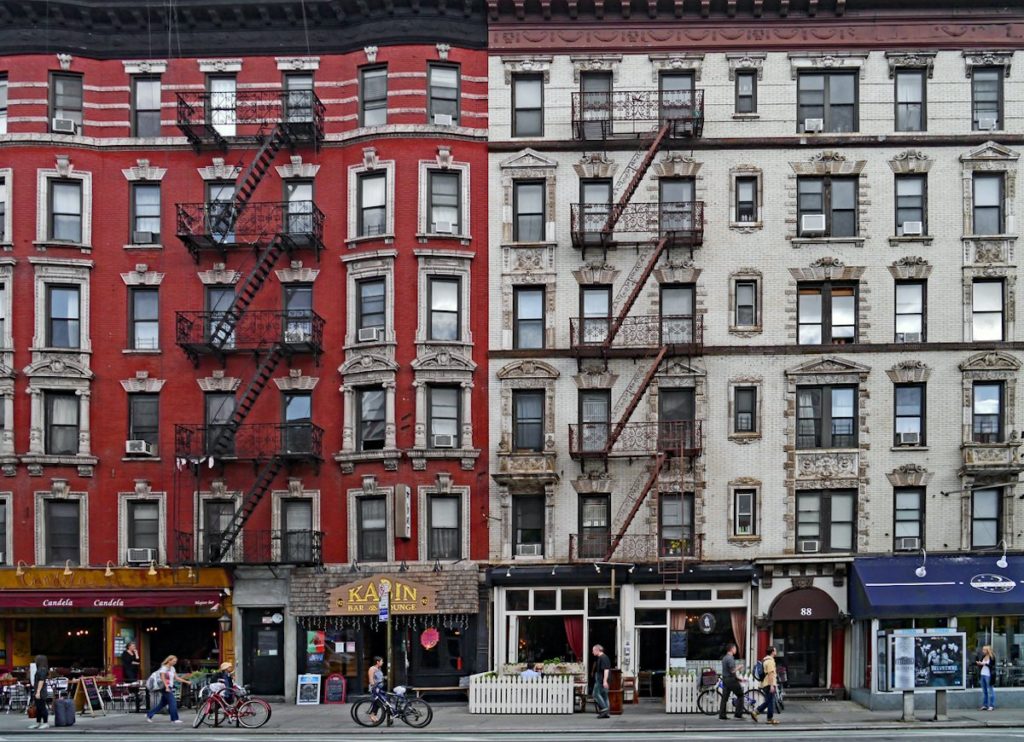 Photo courtesy of Bob Vila
While struggling New York tenants wait for federal and state rental assistance to finally reach them, it is reported that New York's rental market has officially surpassed that of San Francisco.  According to a recent report from digital real estate marketplace Zumper, rents in New York City have jumped almost 20% since the start of this year, compared to only 5% in San Francisco. 
Other notable findings include:
The median rent for a one-bedroom in New York is now $2,810, slightly outpacing the $2,800 average in San Francisco
It's the first time that New York has held the top spot since the site began tracking rental prices in 2014.
Just 2 years ago, the spread between the 2 cities was more than $800. 
This development can be attributed to several key factors. For one, while both cities witnessed an exodus of residents at the start of the pandemic, New Yorkers are now coming back; remote tech workers in the Bay Area have essentially vowed never to return, but Manhattan's most notorious zip codes are facing a rapid resurgence of its former, wealthy residents; these neighborhoods – including Flatiron, the East Village, and the Financial District – are now seeing rents above pre-COVID levels according to StreetEasy. One StreetEasy economist, Nancy Wu, stated that the trend is the direct result of "landlords exploiting pent-up demand, and attempting to "make up for time and money lost during the pandemic's lull by raising prices and erasing discounts." 

She, along with many other experts, caution that "prospective renters should be prepared for tougher negotiations over the next few months as NYC rents continue rising. But I expect price growth and landlords expectations to normalize as we head into the colder months." 

Founded by attorneys Andreas Koutsoudakis and Michael Iakovou, KI Legal focuses on guiding companies and businesses throughout the entire legal spectrum as it relates to their business including day-to-day operations and compliance, litigation and transactional matters.

Connect with Andreas Koutsoudakis on LinkedIn.

Connect with Michael Iakovou on LinkedIn.

This information is the most up to date news available as of the date posted. Please be advised that any information posted on the KI Legal Blog or Social Channels is being supplied for informational purposes only and is subject to change at any time. For more information, and clarity surrounding your individual organization or current situation, contact a member of the KI Legal team, or fill out a new client intake form.

The post New York City's Rental Market is Now Supposedly More Expensive Than San Francisco's appeared first on KI Legal.