By Kyriaki Christodoulou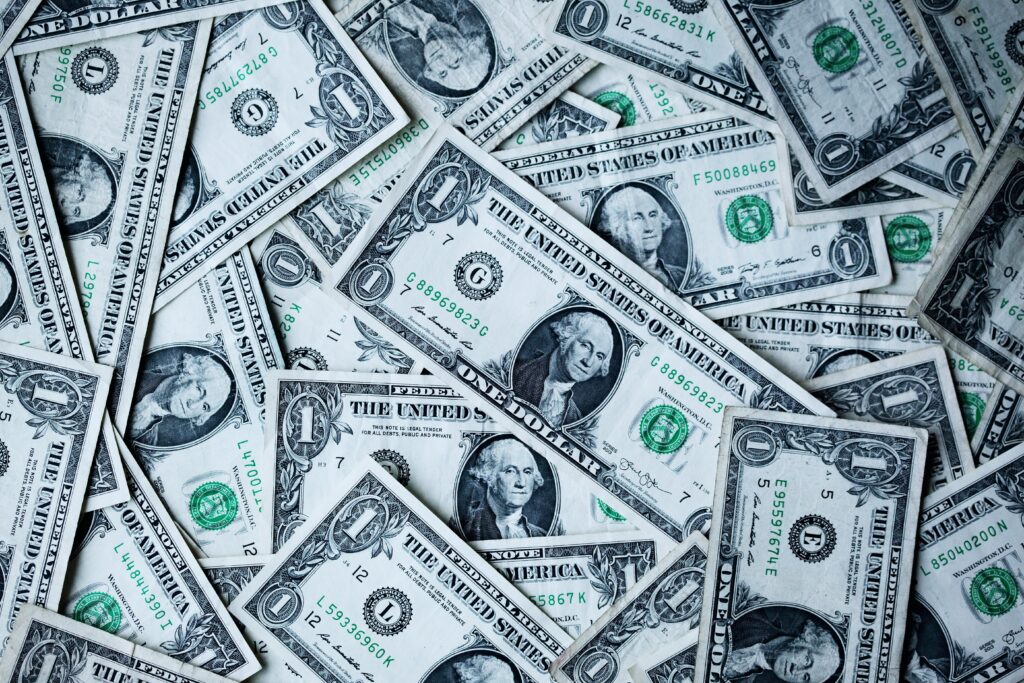 What is an assignment for the benefit of creditors? An assignment for the benefit of creditors ("ABC") is an alternative to a chapter 7 bankruptcy proceeding. As in a chapter 7, the debtor's assets are shepherded and liquidated for the benefit of the debtor's creditors. An ABC is governed by statute and can either be court-supervised or conducted out of court. In New York, an ABC is governed by Article 2 of the Debtor and Creditor Law.
In an ABC proceeding, the debtor is referred to as an assignor, because it makes a transfer of all its assets to an assignee who serves as a trustee. The assignee is charged with placing all the assets in trust in order to liquidate and distribute the proceeds to creditors. While an ABC has many similarities with a chapter 7 liquidation, the two do differ in two important regards:
an ABC does not afford a debtor an automatic stay from creditor collection; and
a sale does not provide the purchaser with the right to purchase the assets free and clear of liens – unlike a 363 sale in Bankruptcy.
To commence an ABC, an assignor executes an assignment conveying all its assets to the assignee, who becomes a fiduciary on behalf of the assignor and its creditors. The assignee then collects and liquidates assets by collecting accounts receivable, conducting an auction sale, sometimes to a stalking horse bidder who starts the bidding, or through a going out of business sale.
An assignor also has powers under state law to recover fraudulent pre-ABC transfers of assets and preferential payments made to creditors. In New York, the "look-back period" for recovering these transfers is four years.
When it comes to distribution of the assets collected by the assignee, an ABC proceeding follows an established order of priority, which is set forth in either the state's unique ABC laws or in the deed of assignment. The assignee tallies the proofs of claim that were filed by the creditors in the proceeding and pays the claims, either in full or on a pro rata basis in accordance with the priority scheme.
After the assignor's assets have been liquidated and creditors have been paid out, the assignee must prepare an accounting detailing the flows of monies in and out of the estate during the case, which may have to be filed with the court supervising the proceedings. As part of the accounting process, the assignee asks the court to close the estate, which notifies all interested parties that (i) the estate has been fully administered, (ii) that the assignee's work is complete, (iii) that no further distributions need be made, and (iv) that the assignment is terminated.
An ABC is a useful, cost-effective alternative to a traditional chapter 7 bankruptcy liquidation, and may suitably serve liquidation requirements in some situations. Contact KI Legal's experienced Bankruptcy and Restructuring team to find out which option is right for you.
---
*ATTORNEY ADVERTISING*

*PRIOR RESULTS DO NOT GUARANTEE A SIMILAR OUTCOME*

This information is the most up to date news available as of the date posted. Please be advised that any information posted on the KI Legal Blog or Social Channels is being supplied for informational purposes only and is subject to change at any time. For more information, and clarity surrounding your individual organization or current situation, contact a member of the KI Legal team.  

 _____________________________________________________________________________________________ 

KI Legal focuses on guiding companies and businesses throughout the entire legal spectrum. KI Legal's services generally fall under three broad-based practice group areas: Transactions, Litigation and General Counsel. Its extensive client base is primarily made up of real estate developers, managers, owners and operators, lending institutions, restaurant and hospitality groups, construction companies, investment funds, and asset management firms. KI Legal's unwavering reputation for diligent and thoughtful representation has been established and sustained by its strong team of reputable attorneys and staff. For the latest updates, follow KI Legal on LinkedIn, Facebook, and Instagram. For more information, visit kilegal.com.   

The post Assignment for the Benefit of Creditors: An Overview appeared first on KI Legal.