By Andreas Koutsoudakis & Alexander Kalogeras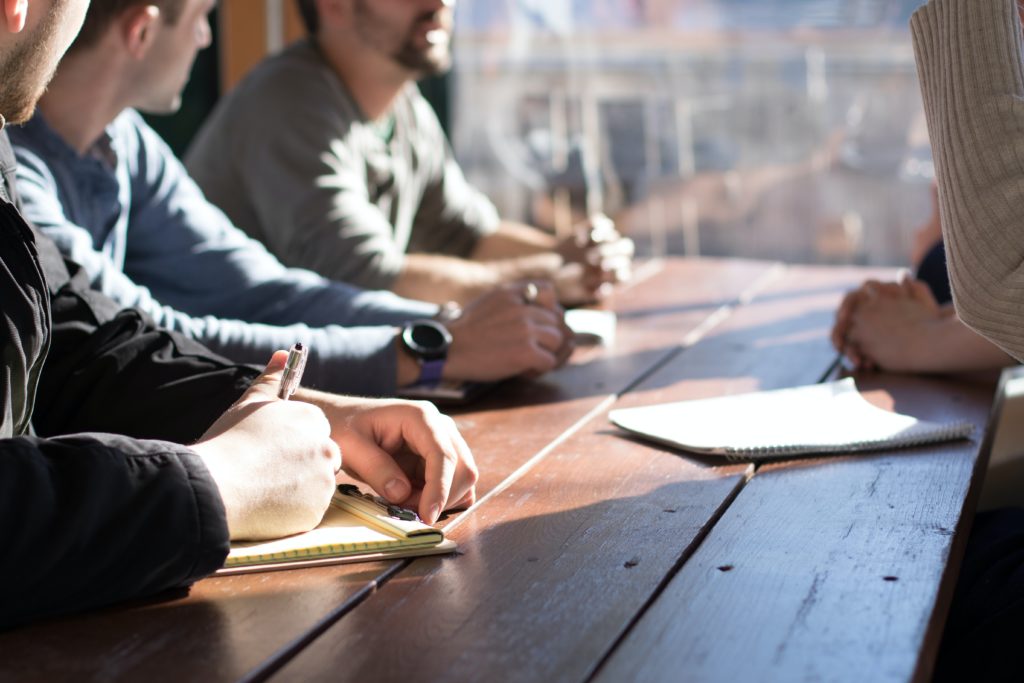 A properly drafted employee handbook is vital to the operation of a successful small business. It provides structure, builds trust and improves communication between employees and management, and helps avoid litigation by ensuring legal compliance. 

An employee handbook is a tool used by many businesses to communicate to their employees the business's policies, procedures, and mission; to put it simply, it lets employees know what's expected of them and what they can expect from the company. A good handbook should cover simple matters like attendance and scheduling policies to more complex matters like anti-discrimination and anti-harassment policies.  

A well-drafted employee handbook provides structure and predictability in the workplace—employees can only follow rules and procedures they know exist. While this might seem obvious to the seasoned business owner, it is often overlooked in many industries—like the restaurant industry—where employees frequently come and go. Providing structure with a handbook allows employees and management alike to know exactly what to do when problems arise. It also creates an efficient work environment because everything from payroll policies, job descriptions, and overtime policies to employment benefits, workers' compensation, and annual leave are spelled out in detail. Needless conversations with management can be avoided with a great employee handbook. In turn, restaurant businesses who embrace employee handbooks do not experience the frequent and high turnover that restaurant businesses who don't embrace handbooks so.  There's a connection there, and it has been proven time and time again.  Handbooks provide critically important concrete and measurable value to businesses of all types.  

Handbooks will provide systematic avenues of communication between employees and management. This will help prevent miscommunication, misunderstandings, mistreatment, and retaliation while ensuring work-related issues are addressed promptly and efficiently. Providing effective and meaningful means of communication shows a company's dedication to and appreciation of its valued employees.   

Remember that if the business doesn't provide the employees with a meaningful means of communication, employees will have no problem finding a welcoming plaintiff-side employment lawyer who will listen to their concerns all day long. For that reason, having a well-drafted handbook will help avoid costly and time-consuming litigation. Employment law can be very complicated—there is an extremely large body of law coming from all levels of government that regulate businesses and their day-to-day operations. A single lawsuit can cost a company hundreds of thousands of dollars in legal fees, settlement fees, and/or jury awards. On top of that, lawsuits may also bring with them reputational damage and a loss of company morale.  

While employee handbooks are not bulletproof, they can provide an extremely formidable first line of defense in the event of actual or threatened litigation. The implementation and enforcement of fair policies that are clearly and concisely laid out in the handbook will likely result in fewer claims or allegations against the business. In the event an employee or former employee does file a claim, an employee handbook with properly laid out policies and procedures will provide the business with legitimate documentation that demonstrates its adherence to a safe, fair, and compliant work environment.  

If you own a business with any number of employees, it is crucial that you have an up-to-date employee handbook. At KI Legal, we specialize in employment law and customized legal compliance strategies, a big part of which includes the creation of tailor-made employee handbooks. Being ahead of the game is key—especially in fast-moving business environments like the restaurant industry. Regardless of the size or type of business, you can rely on KI Legal to provide you with a robust employee handbook that will be customized to fit all your business needs and enhance operations.  

*ATTORNEY ADVERTISING*

*PRIOR RESULTS DO NOT GUARANTEE A SIMILAR OUTCOME*

This information is the most up to date news available as of the date posted. Please be advised that any information posted on the KI Legal Blog or Social Channels is being supplied for informational purposes only and is subject to change at any time. For more information, and clarity surrounding your individual organization or current situation, contact a member of the KI Legal team.  

 _____________________________________________________________________________________________ 

KI Legal focuses on guiding companies and businesses throughout the entire legal spectrum. KI Legal's services generally fall under three broad-based practice group areas: Transactions, Litigation and General Counsel. Its extensive client base is primarily made up of real estate developers, managers, owners and operators, lending institutions, restaurant and hospitality groups, construction companies, investment funds, and asset management firms. KI Legal's unwavering reputation for diligent and thoughtful representation has been established and sustained by its strong team of reputable attorneys and staff. For the latest updates, follow KI Legal on LinkedIn, Facebook, and Instagram. For more information, visit kilegal.com.   

The post Employee Handbooks: A Necessity For Any Small Business appeared first on KI Legal.