By Sam Matthews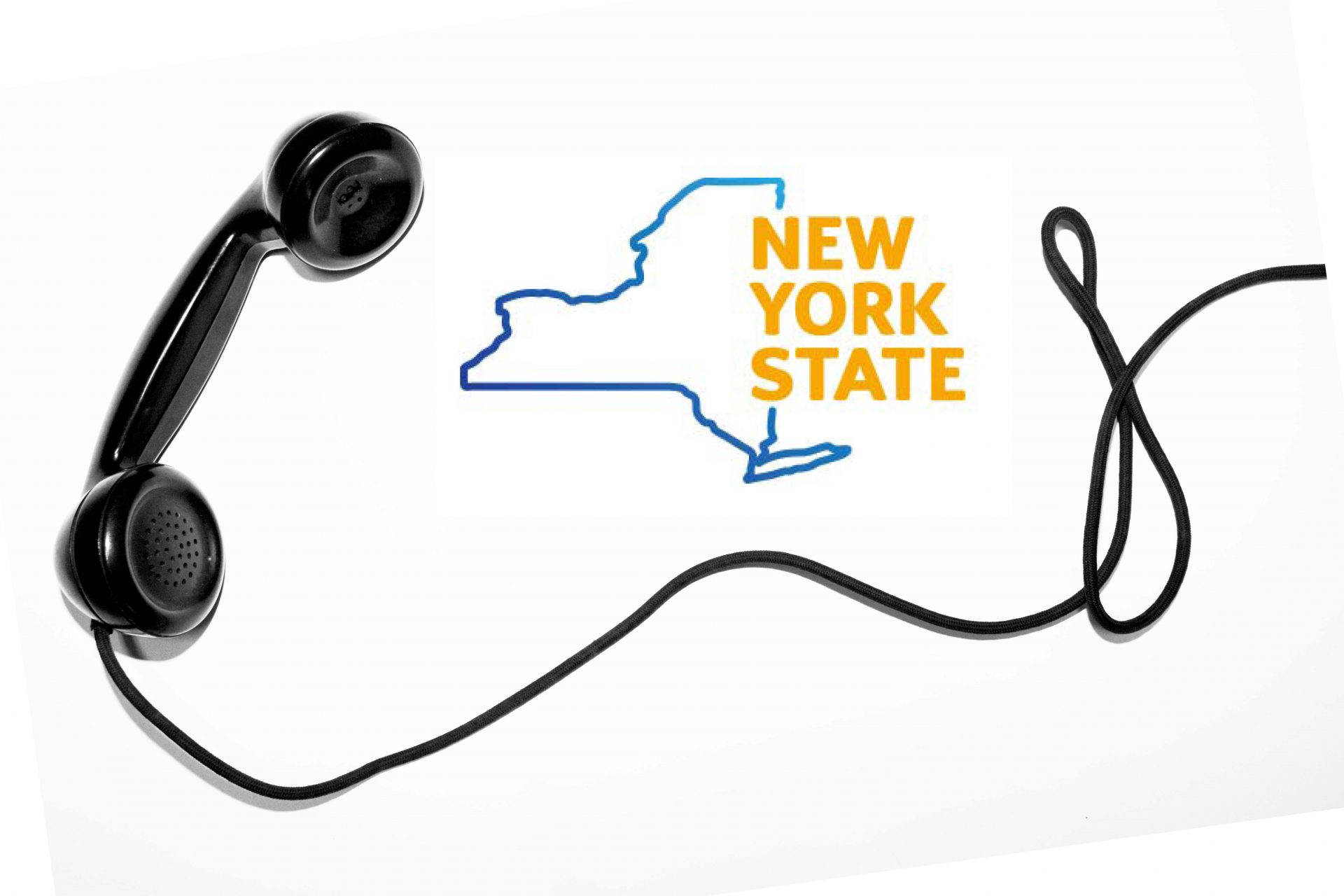 The New York Employee Confidential Hotline – 1-800-HARASS-3 ((646) 766-8308) – went live this past Tuesday, officially granting individuals with concerns of workplace sexual harassment a toll-free, confidential hotline to get counsel and assistance from pro-bono attorneys.  

Background 

The hotline is technically a part of a set of bills that went into law back in March of 2022. These laws were signed by New York State Governor Kathy Hochul, and successfully expanded non-discrimination protections in the workplace. As a result, they allowed New York to prohibit employers from releasing employee personnel files in retaliation for the employee's protected actions as set forth below. As a supplemental tool, the laws require that the sexual harassment hotline be referenced in anti-harassment policies and postings for facilitated dissemination.  

The first law makes it unlawful for an employer to retaliate or discriminate against any employee who "has filed a complaint, testified or assisted in any proceeding" against their employer. Retaliation may take the form of disclosing an employee's personnel files with the intent to disparage or discredit a victim or witness of workplace discrimination, amongst other things. Although this new law took effect March 16th, 2022, employers still retain the legal right to disclose the employees' personnel files where such disclosure is made in the course of commencing or responding to a cause of action in civil or criminal actions, or other judicial and administrative proceedings as permitted by law.  

The second law is what required the State Division of Human Rights to work with the State Department of Labor to establish this now-live, toll-free, confidential hotline.  

The Hotline  

With this hotline now functioning, employers are required to include the number in any sexual harassment postings and policies. According to Governor Hochul, this hotline was established because "every worker deserves access to resources to protect themselves from sexual harassment."  

Thanks to its enactment, Hochul states that "New York State has taken action to make the workplace safer, more respectful, and more collaborative, and we will never stop working to support survivors and eliminate the scourge of sexual harassment." 

Implications for Employers   

Now that it is officially live, employers should stay vigilant and update their New York handbook policies, their anti-harassment training, and their postings with New York State's anonymous hotline information as outlined above. 

Additionally, New York employers should proceed prudently when considering whether to release personnel file information in any form and forum. This includes when making public statements in response to an employee's claim – to the extent that the statement discloses information contained in a personnel file.  

Given the potential weight of these implications, employers should consider consulting with an experienced employment attorney to best update their policies governing access to, and disclosure of, employee information to ensure complete compliance. 

This information is the most up to date news available as of the date posted. Please be advised that any information posted on the KI Legal Blog or Social Channels is being supplied for informational purposes only and is subject to change at any time. For more information, and clarity surrounding your individual organization or current situation, contact a member of the KI Legal team.  

 _____________________________________________________________________________________________ 

KI Legal focuses on guiding companies and businesses throughout the entire legal spectrum. KI Legal's services generally fall under three broad-based practice group areas: Transactions, Litigation and General Counsel. Its extensive client base is primarily made up of real estate developers, managers, owners and operators, lending institutions, restaurant and hospitality groups, construction companies, investment funds, and asset management firms. KI Legal's unwavering reputation for diligent and thoughtful representation has been established and sustained by its strong team of reputable attorneys and staff. For the latest updates, follow KI Legal on LinkedIn, Facebook, and Instagram. For more information, visit kilegal.com.   

The post NYS Harassment Hotline Goes Live – Here's What it Means for You  appeared first on KI Legal.